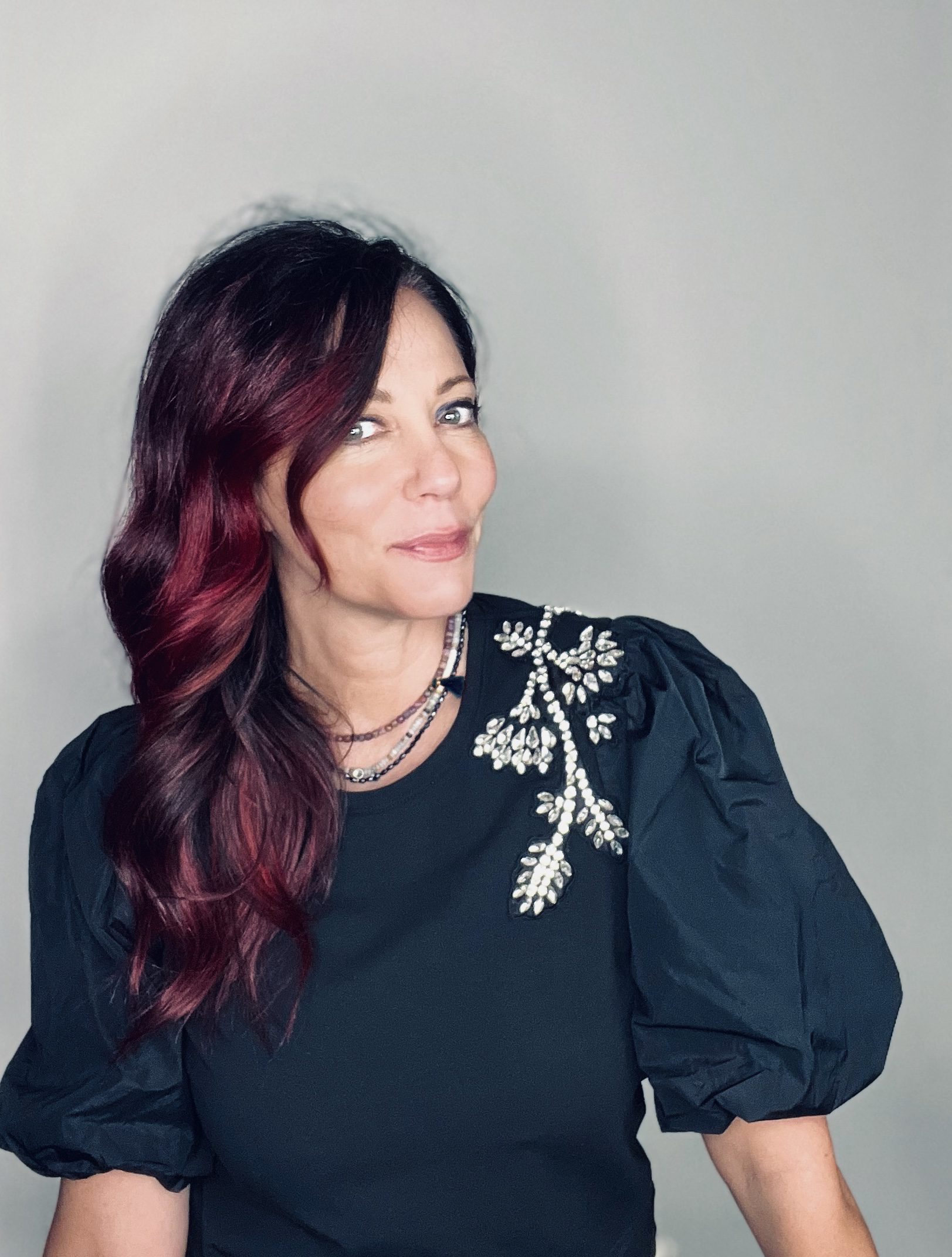 As a VIP personal stylist and consistent top seller at Nordstrom, I understand the delicate balance of what's trending versus what's the most flattering on you. My goal is to bring a fresh creative perspective that will make YOU feel modern and fashionably relevant.
I believe in quality versus quantity. I teach cost-per- wear to maximize your investment pieces. Practicing what I preach, I always have 3 to 5 ways to wear any new purchase. Working with a personal stylist will always save you time and money in the long run.
Whether our styling appointment is virtual or in store, tap into my 30 years of styling expertise, tips and tricks to look your very best.
Subscribe to see my latest favorites!