Virgil Abloh was the first African-American to lead Louis Vuitton as artistic director. He founded his own brand "Off White" in 2013 and was hailed as the Karl Lagerfeld of the millennial generation for his cutting-edge designs such as using cables as running shoelaces.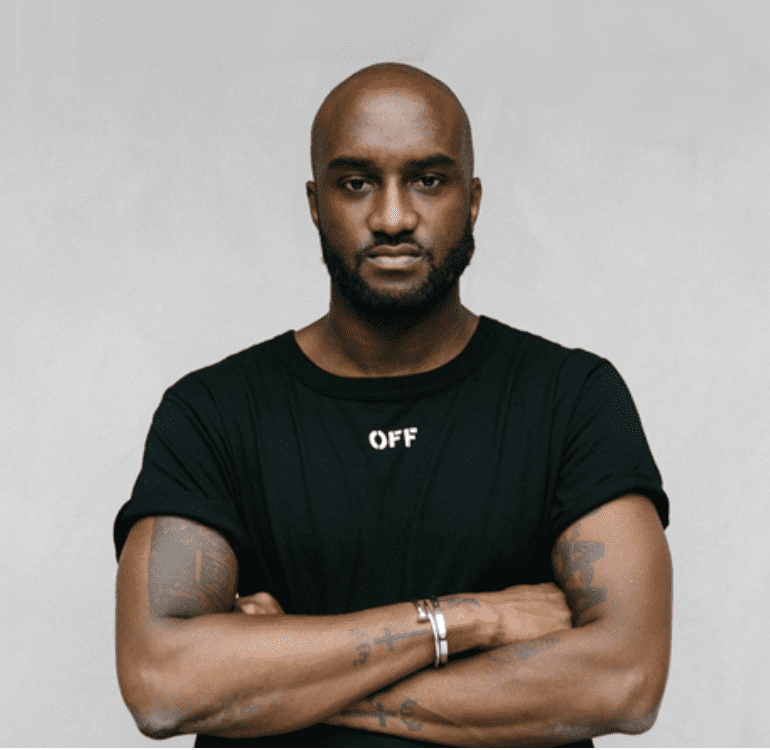 1
Re-Invent Cool
I have a soft spot for talented creatives especially one who can "reinvent the wheel". Virgil transformed a regular boot into a boot "made for walking" with those in-quotation words written in Helvetica font on the side! He was a marketing genius. He created new designs with his "3% approach" which changed an original by 3% to repackage and create something new. As a DJ before making it in fashion, he used this example of how he made something new and fresh … "I take James Brown, I chop it up, I make a new song".
2
Remember Your 17 Year Old Self
He said "everything I do is for the 17 year old version of myself". Remember how uncertain you were about your future, where to start, how to begin your journey? Stay persistent and stay focused was his advice. Start with what you know how to do. Find the motivation to start and see how "only good things happen once you begin". I think that's great advice for anyone trying to launch a new endeavor.
3
Pay It Forward
Virgil was dedicated and passionate about helping the next generation of creators. He was inspired by the kid that hasn't had opportunities or 'found their voice yet'. Virgil reached the pinnacle of his career, mentoring others to do the same while suffering in private from a rare form of cancer. His selfless style is truly an inspiration to me. Rest in peace Virgil.
Off_White Mens Cotton Parka + Off_white Black Bag + Frame jeans (mine are older but I've linked similar in white chrome)
Off_White
I've been fortunate to have the entire Off_White Designer Collection (not online) at my finger tips. If you would like a piece of Virgils last collection, feel free to email me at rose.hayes@nordstrom.com for a virtual appointment.

Thank you for reading. Make sure to subscribe here so you never miss a post! xx, rose