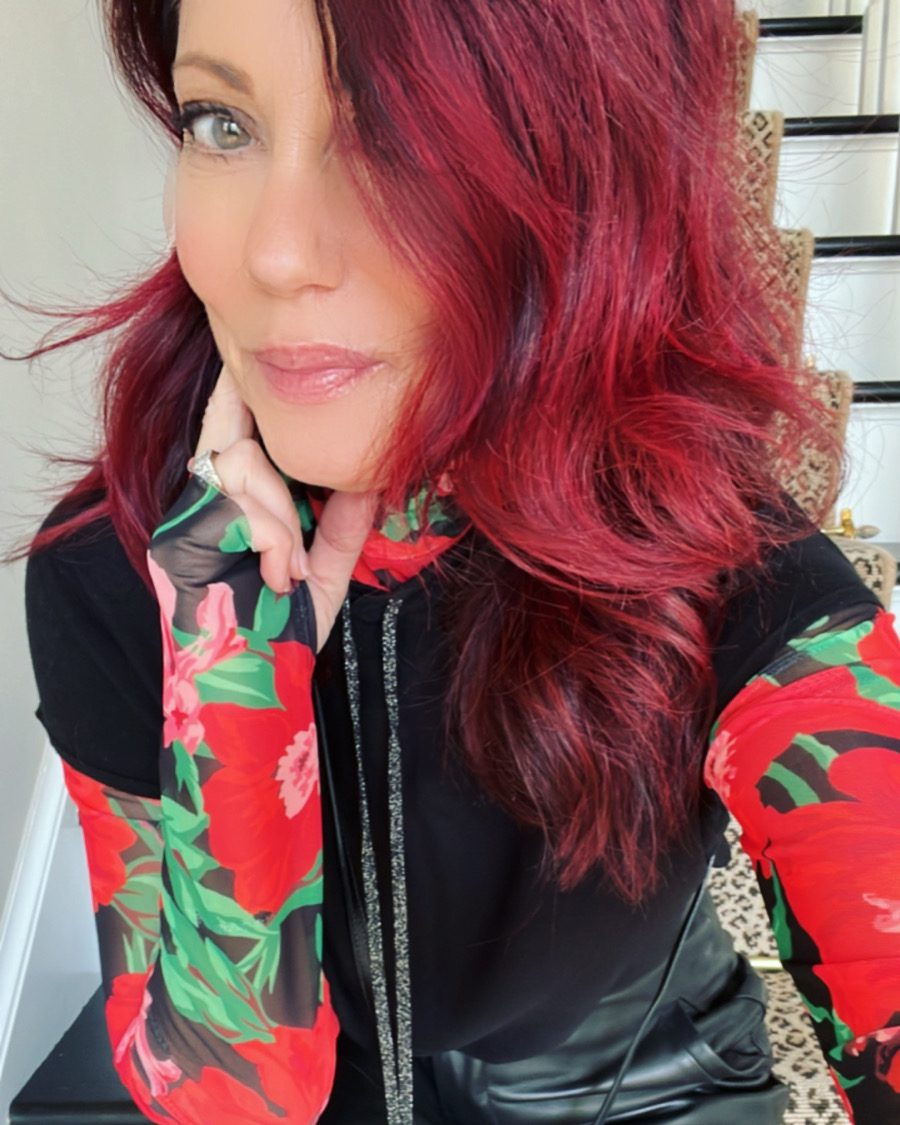 sheer floral turtleneck + hooded vest + leather pants
What's Mine Is Yours
As a professional shopper, I love to shop! That may be obvious; however, I've met many stylists that prefer not to shop in their free time or when visiting a new city – insert shocked face emoji here. You may fall into the later group, so allow me to share my latest finds that are on my radar and holiday list.
*Don't miss my style boards at the bottom of this post! **The red hearts are items currently on my personal wish list
1
Made in Italy Shoes & Boots
AGL has been making beautiful footwear for three generations. The quality and craftsmanship is A+ and best of all, they are known for their "glove-like comfort"! Need I say more? Shop AGL here.
2
Little Bags
Everything I need fits in this little cross-body by Burberry. I love the gold chain and hardware. It's very lightweight so I can wear it all day. Check out small black cross-body bags HERE.
3
Best Gift (under $300)
I've given these dainty Dana Rebecca necklaces for birthdays, graduations, group gifts, etc. The round pave disk is another favorite style. It's one of my go-tos under $300 because everyone loves them! Check it out HERE.
4
Cashmere Hoodie & Jogger pants
Now on sale for $89.40; buy one for yourself too! 🙂 My personal fav colors are the camel, gray, and black. For a cool vibe – layer under your fav blazer like this one here by Zadig & Voltaire, or a leather jacket like this, or a down vest and more! Buy HOODIE here and JOGGER PANT here.
5
Diamond Cluster Round Studs
Okay I admit – I'm hard to shop for because I buy myself what I want. These were my latest splurge which I'm wearing everyday … to me/from me 🙂 Shop these earrings HERE and the Bony levy collection here.
6
Soft Blankies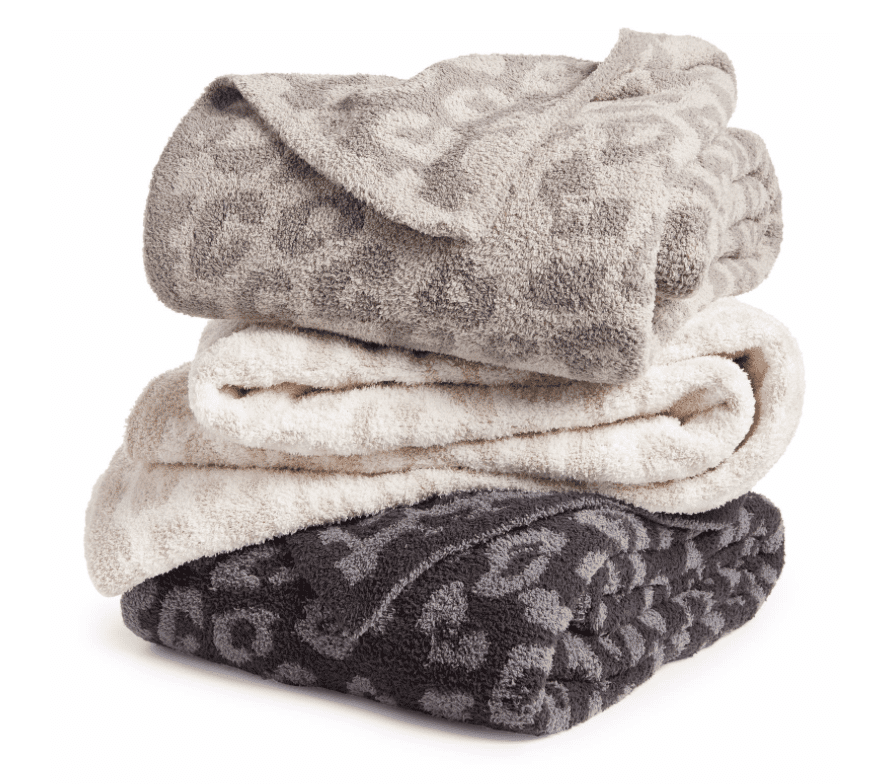 Seriously, there's nothing softer, nothing!! It's the gift that will bring cozy warmth at the end of a long day, when you're chillin' by the fire or binge-watching your fav show. Shop Barefoot Dreams here.
7
Set of 5 gold bangles, $128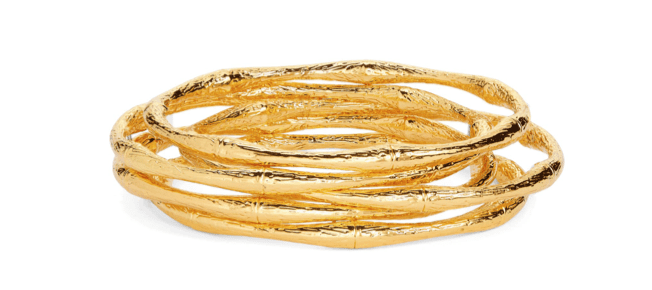 Honestly, I'd love to have 3 sets of these layered on my arm like an Egyptian goddess! Shop Cult Gaia bangles here.
8
Cashmere PJ'S
Cashmere pj's are a little extra 🙂 They make a luxurious lounging outfit however I would wear them out as well! Shop cashmere pajamas here.
9
Designer Sunnies
I tried these on and trust me, they're dope! Shop YSL sunnies here.
10
Splurge Parfum
If Mr. RoseKnows is reading, please buy me this! My friend Susie Wright always talks about this fragrance and I had a chance to smell the super popular parfum while in San Diego. I immediately fell in love and now understand why its a #1 seller and always sold out. Available right now at the time of this post so don't wait! Shop Rouge 540 HERE.
11
Pretty Luggage
Say I've arrived without saying I've arrived. I'm the traveler in baggage claim that has to turn over the name tag to make sure I'm taking the right bag … until now! Shop here for Missoni luggage.
---
NEW STYLE BOARDS
rosie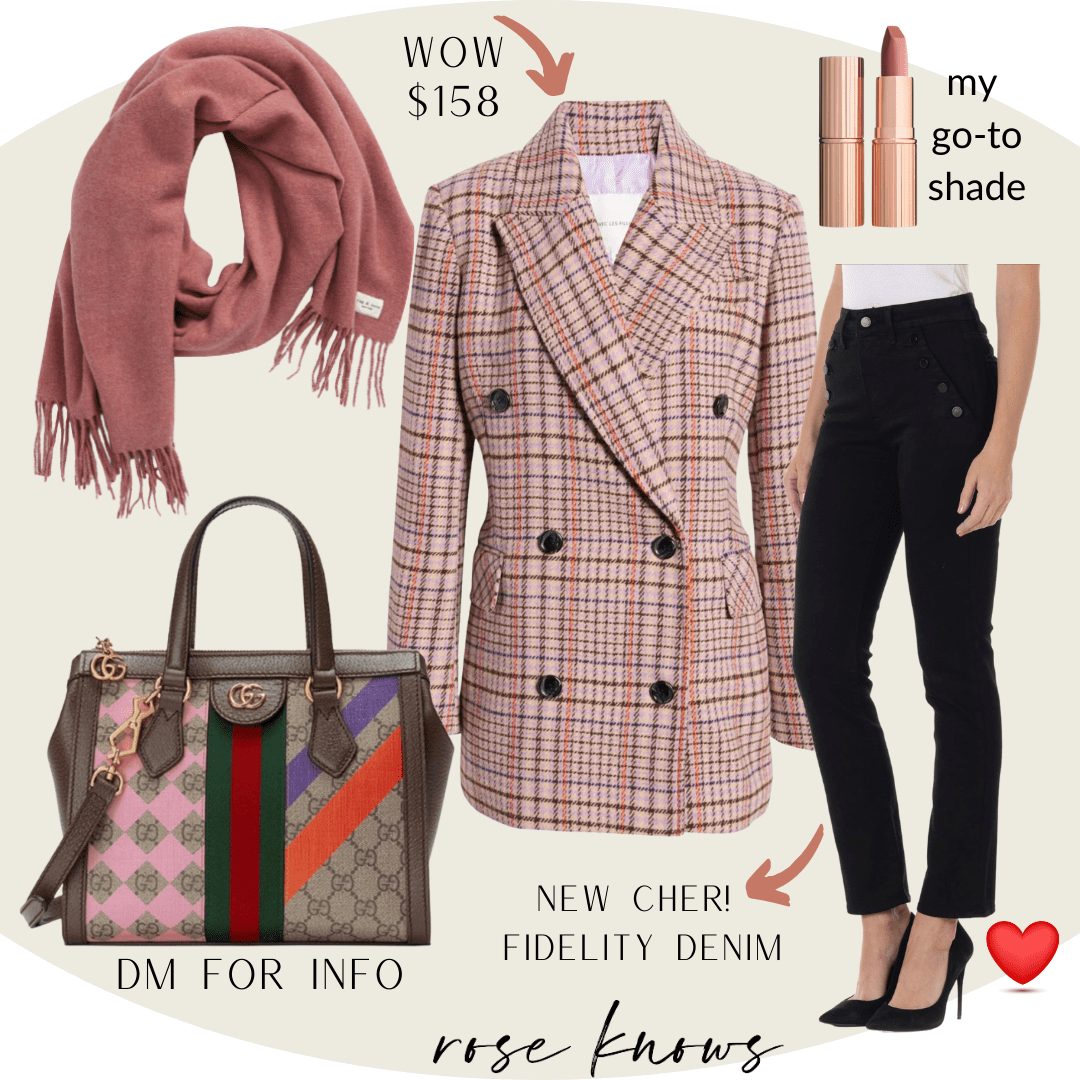 merry

lavender ice

apple crisp

hot cocoa

---
Thank you for reading! xx Rose