Every fashionista lives for FALL FASHION! Rich textures and fabrics make for infinite styling possibilities. Layering provides warmth and insulation but it also gives an opportunity to express your creativity and unique personal style.
Many of my Fall Layering Pro Tips will consist of items you already own. However if you are lacking these basics, I hope you find my suggestions helpful and easily shoppable.
Similar Looks here: camel coat + black boots + turtleneck + black handbag + jeans
---
LEATHER JACKETS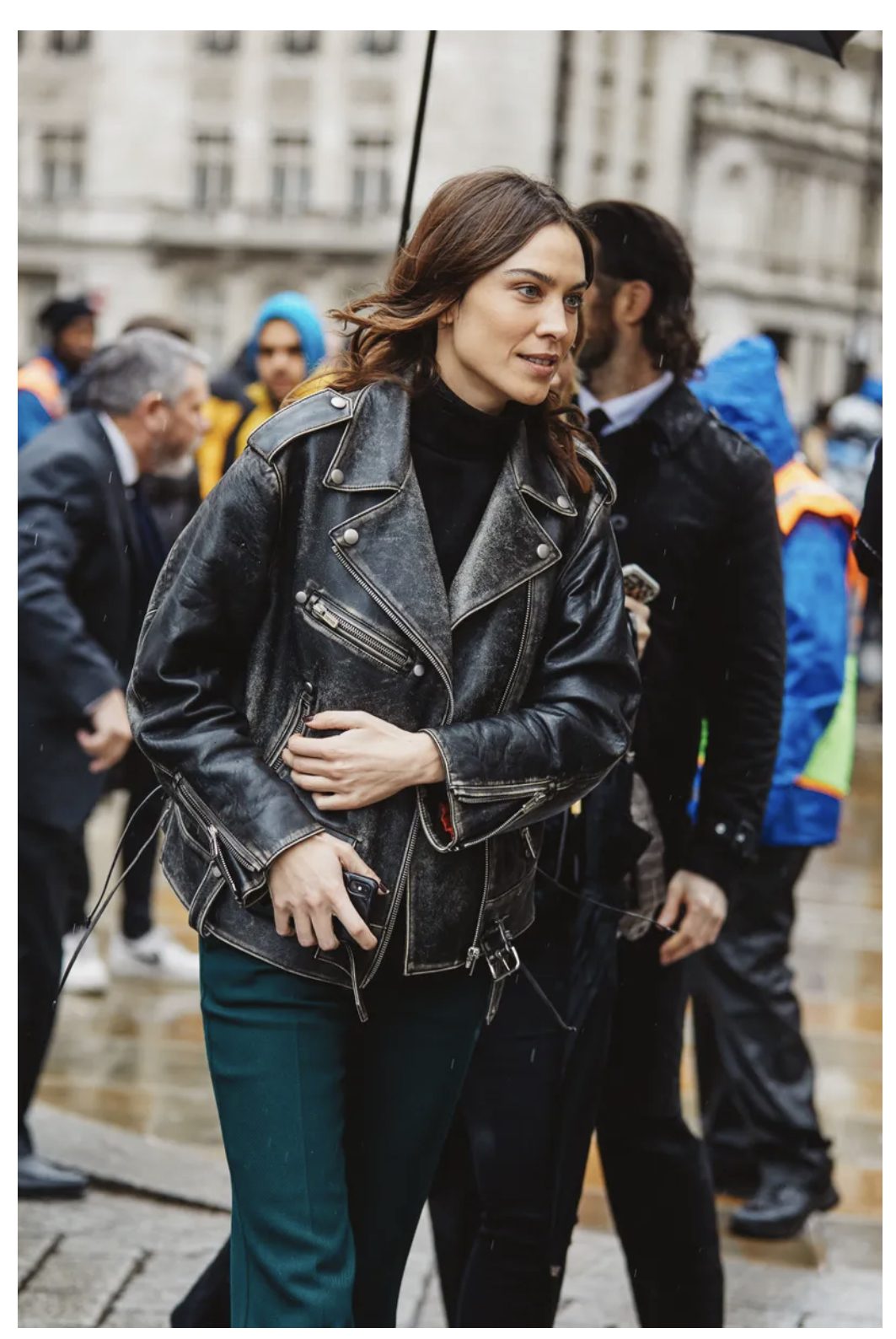 Once the weather gets chilly, my tried and true best way to layer is to add a leather jacket over just about anything! Do you have a summer dress that you love but are wondering if you can still wear it ? Try adding a leather jacket and boots to give an instant cool vibe that's also weather appropriate. All Saints has had the best leather jackets at reasonable prices and NOW this one has just hit the floor so hurry and grab yours because its different, cool, edgy and basically pretty FANTASTIC!
Shop my favorite leather jackets:

---
layer with a hoodie
I love everything about this board from the coolest R13 leopard coat to the Italian made luxury suede boots, its so rose knows 🙂
I've been styling men and women in layered hoodies under blazers and leather jackets for years. It's a sure fire way to up your cool factor.
Veronica Beard blazers have the genius zipper-ready styles so you can intermix a variety of dickies to totally change the vibe of your blazer. Shop VB jackets and inserts here.

---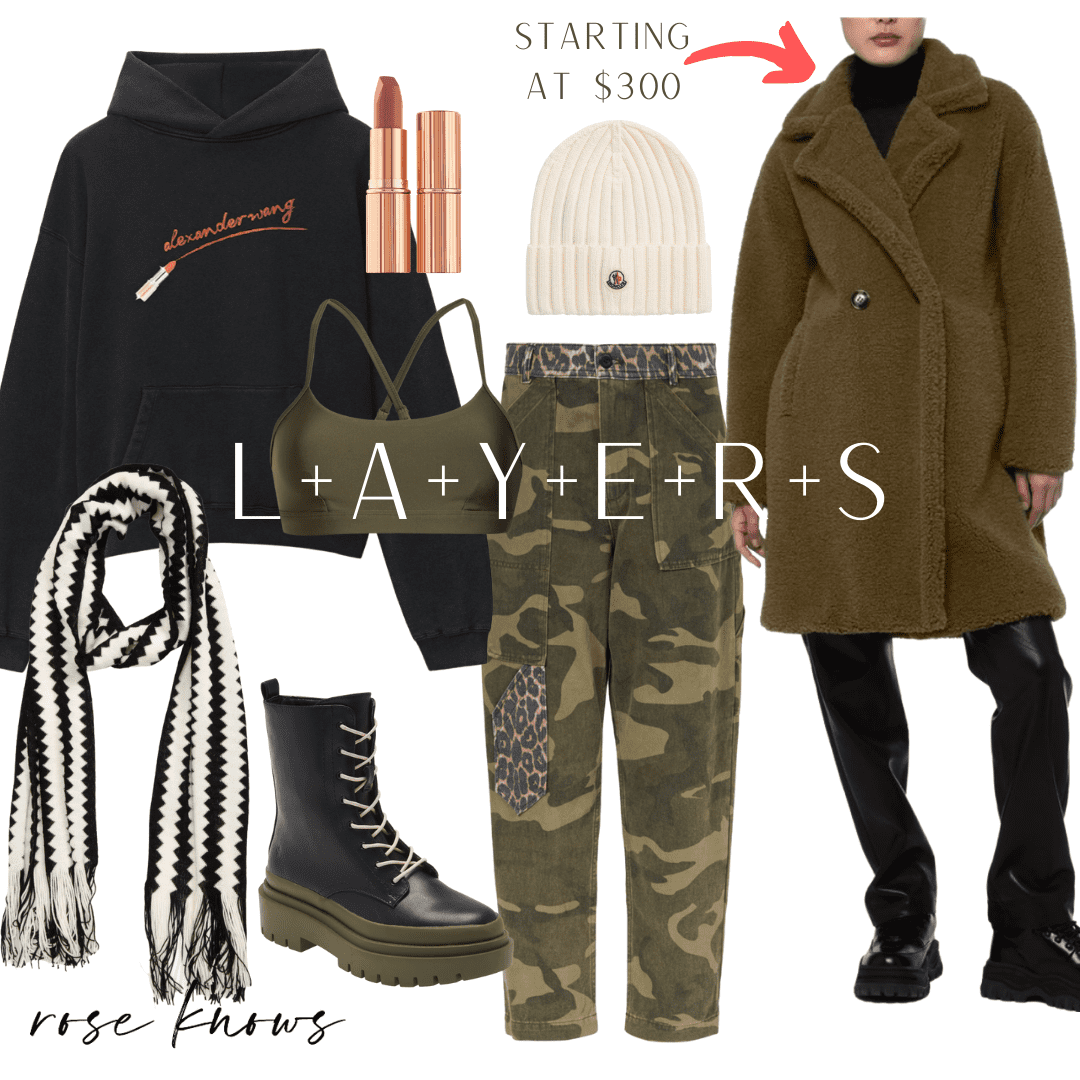 ---
sweater vest over a crisp white shirt
This plaid shacket is special!! This belted version is genius for defining the waist giving a very flattering fit. Layering is ideal when traveling and the temperatures fluctuate morning to evening. Just add or peel off!
I can see this outfit in Napa or anywhere you want a sophisticated casual outfit this fall or winter.

---
---
As I was about to hit the publish button, I saw this NEW coat above and had to share 🙂
---
Thank you for reading. I hope these tips keep you fashionably warm! Share with a friend and remember to subscribe at the top so you never miss a post! xo, rose