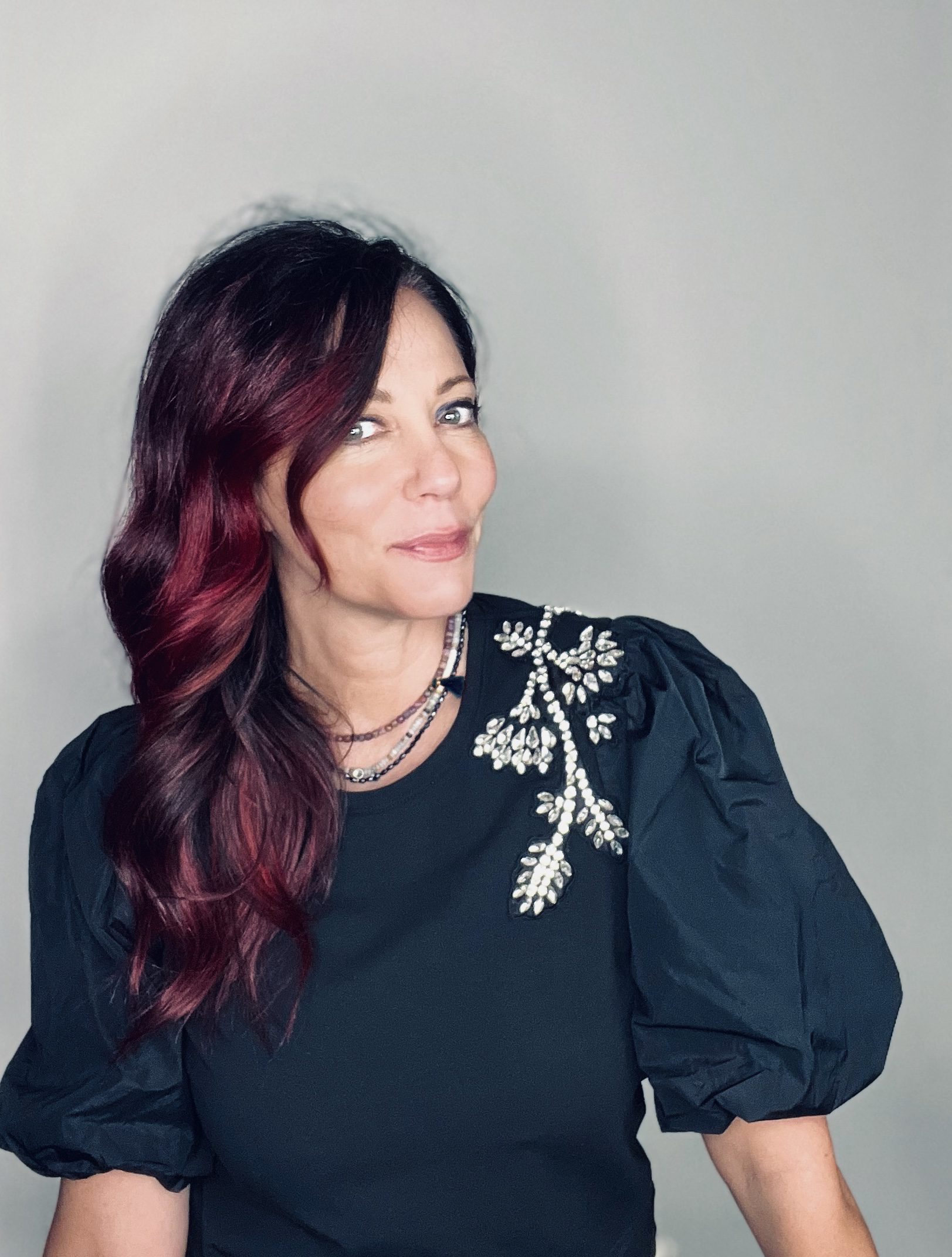 This Veronica Beard top is both dressy AND casual! The pretty rhinestones are of beautiful quality and the pattern placement is perfect on both front and back. I love the taffeta puff sleeves which are trending now but not too overdone. Essentially this is a dressy t shirt so it's perfect with jeans. Take your normal Veronica Beard size. I've paired this beautiful top with black jeans and my favorite Golden Goose mid star sneakers. The Rails wool double breasted coat is so chic and available in the best shade of taupe. Now you're ready for any impromptu get holiday that comes up! Cheers : )
*Please note that at the time of linking, I discovered the best Mother jeans in black which are linked below. There was a new Rails coat in charcoal and taupe that is sooooo cool!

---
Veronica Beard did it again with this phenomenal black silky belted blazer and trouser! I couldn't LOVE this look more for holiday, business and social occasions. Notice how flattering this belted jacket is for showing off your curves… its perfection and a RoseKnows favorite! Just add a lace bralette under or a pretty blouse like this one by Dolce & Gabbana.
*At the time of linking this gorgeous blazer, a NEW color option here is now available in Ivory with black trim! OMG

---
If you only get one sequin piece for holiday or New Years, it needs to be either this black sequin jacket here or this sequin shirt/jacket that can be worn in so many ways and will work with any body type and age. Both are RoseKnows favorites! Don't wait, your size will sell out…
Shop these boards here:


---
Shop these boards here:


---
Wearing sequins feels so glamorous for the holidays. I wear mine all year albeit more casual and edgy with a graphic t shirt and denim. Feel free to express yourself with this affordable and fun trend! Shop my sequin picks here …

---
GIFT GUIDES – SHOP EARLY THIS YEAR!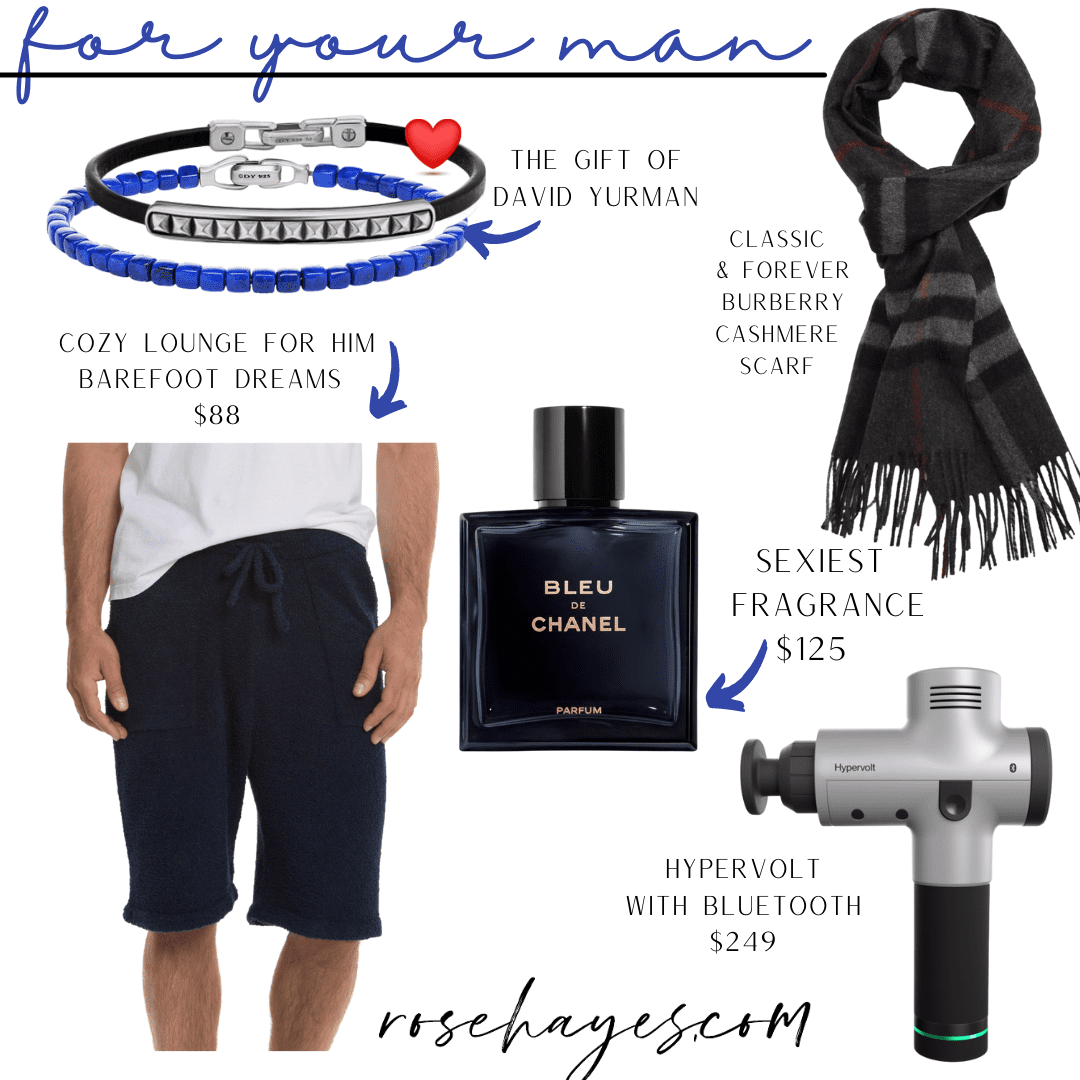 My MEN'S gift guide has been tested and approved on Mr. RoseKnows 🙂 SHOP HERE:

---

Thank you for reading and remember to shop early this year. Make sure to subscribe at the top so you don't miss a post! xo, rose