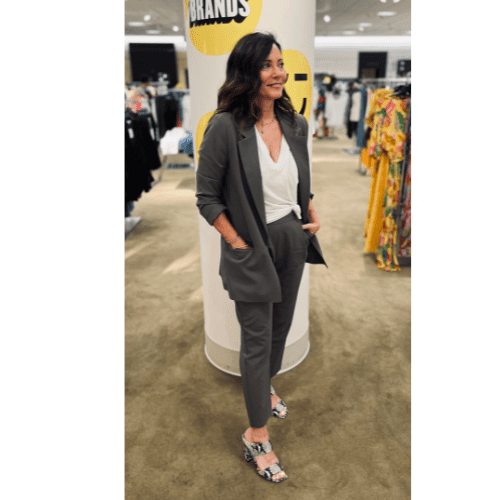 All Saints Nsale Blazer | All Saints Pants | Good American V neck T shirt | older Jimmy Choo heels
I've been shopping the Nordstrom Anniversary sale for the past two weeks when employees were permitted to shop, in fact I probably shopped a little every day. However now that the sale officially ends tomorrow July 31st, I'm getting serious about the items I use all the time and am stocking up things for my growing family too! Check out what's on my radar now…
FRENCH CONNECTION SWEATER DRESS $58.99
The sweater dress category is big this year! You'll be so happy you pulled the trigger this fall! Pair with tall suede boots, its tre chic 🙂 Available in many colors! BUY HERE
---
TALL BOOTS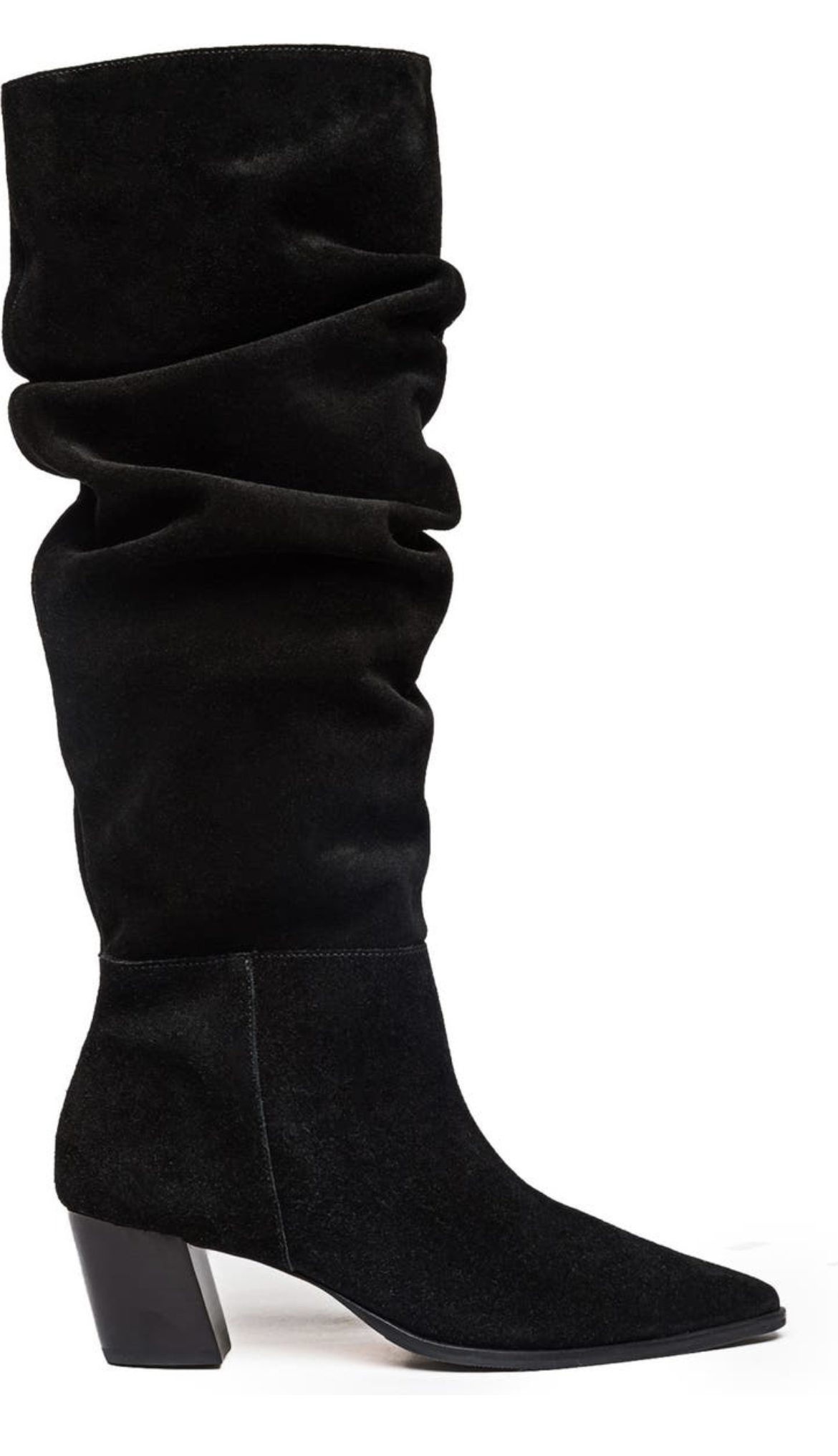 If you've been following my instagram account for long, you know I'm obsessed with boots! Not any boot … must have a cool factor and these definitely meet and exceed that expectation!
SHOP BERNARDO KNEE HIGH BOOT IN BLACK OR TOBACCO $239.99 BUY HERE
SHOP MATISSE STELLA WESTERN BOOT $171.99 – BUY HERE
---
P448 Sneakers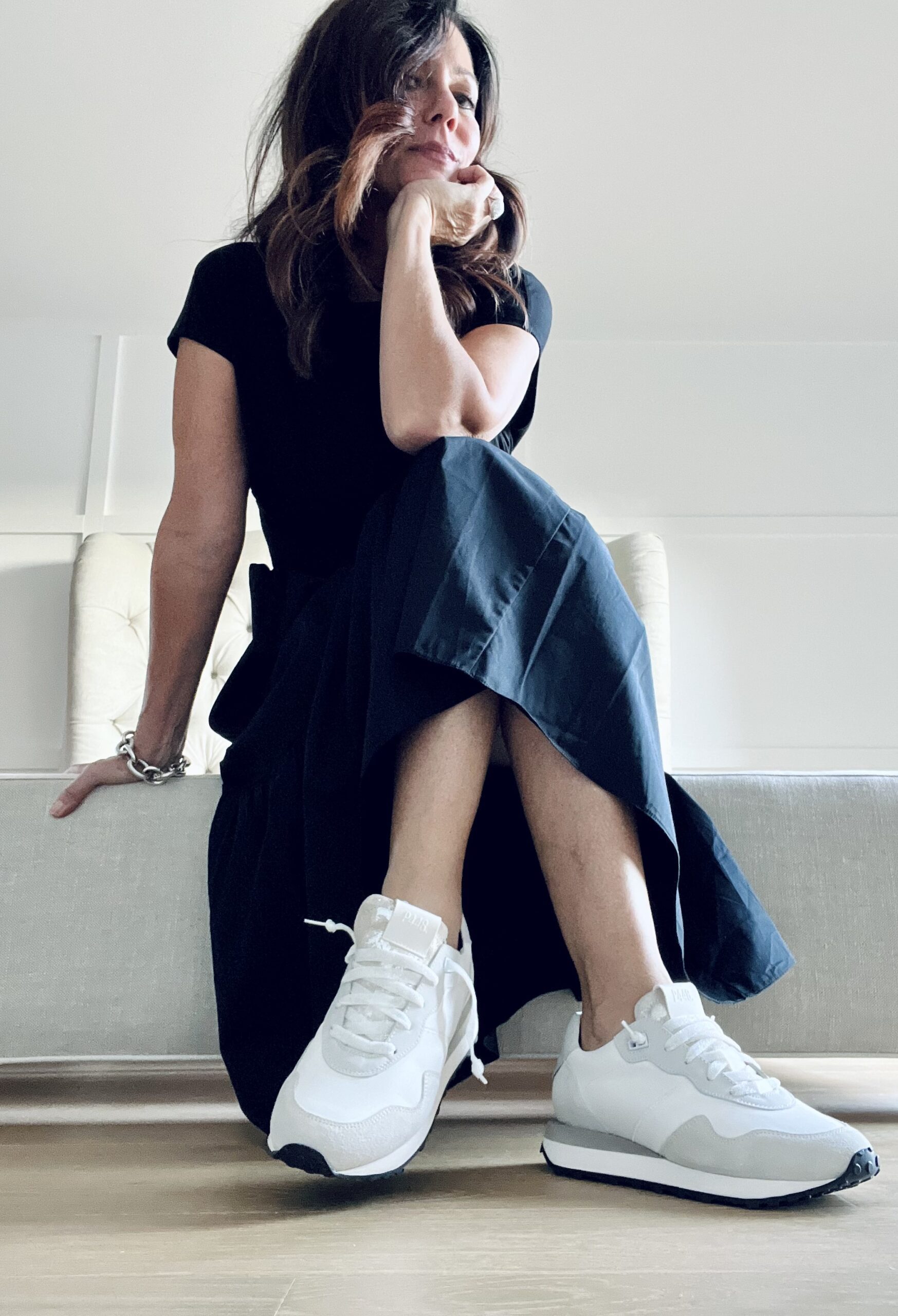 As of this morning, all sizes have been restocked 🙂 This is the sneaker to pack for that upcoming trip abroad. It's slightly more elevated has a great designer look without the designer price tag. It's extremely comfortable like walking on a cloud! I can't say enough good things about this item plus it works well with dresses, skirts and shorts. SHOP HERE
---
FREE PEOPLE DENIM JACKET $64.99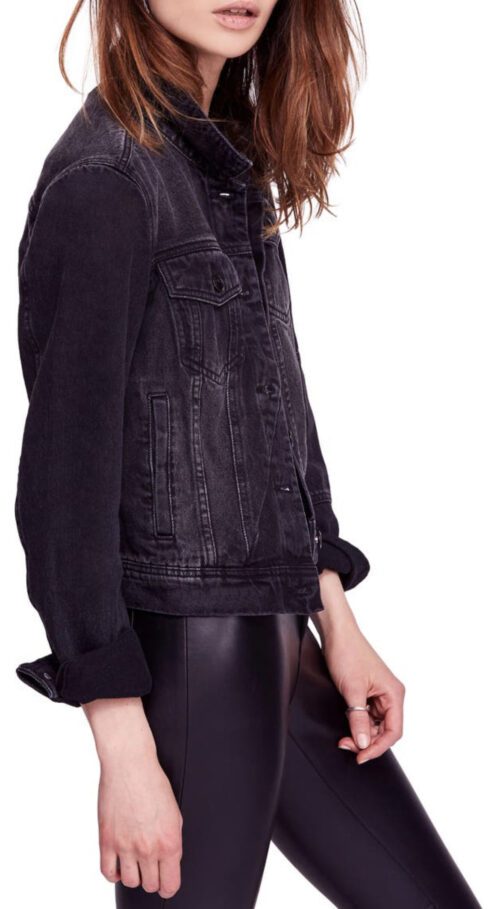 FREE PEOPLE BLACK DENIM JACKET – BUY HERE
---
SAINT LAURENT SUNGLASSES $277.99
I keep seeing these cool Saint Laurent sunnies on the young celebs right now. We all have plenty of black sunglasses so this color and shape will be just the thing to change up our look 🙂 BUY HERE
---
KIELS MIDNIGHT RECOVERY CONCENTRATE FACE OIL $85.50 ($173 value)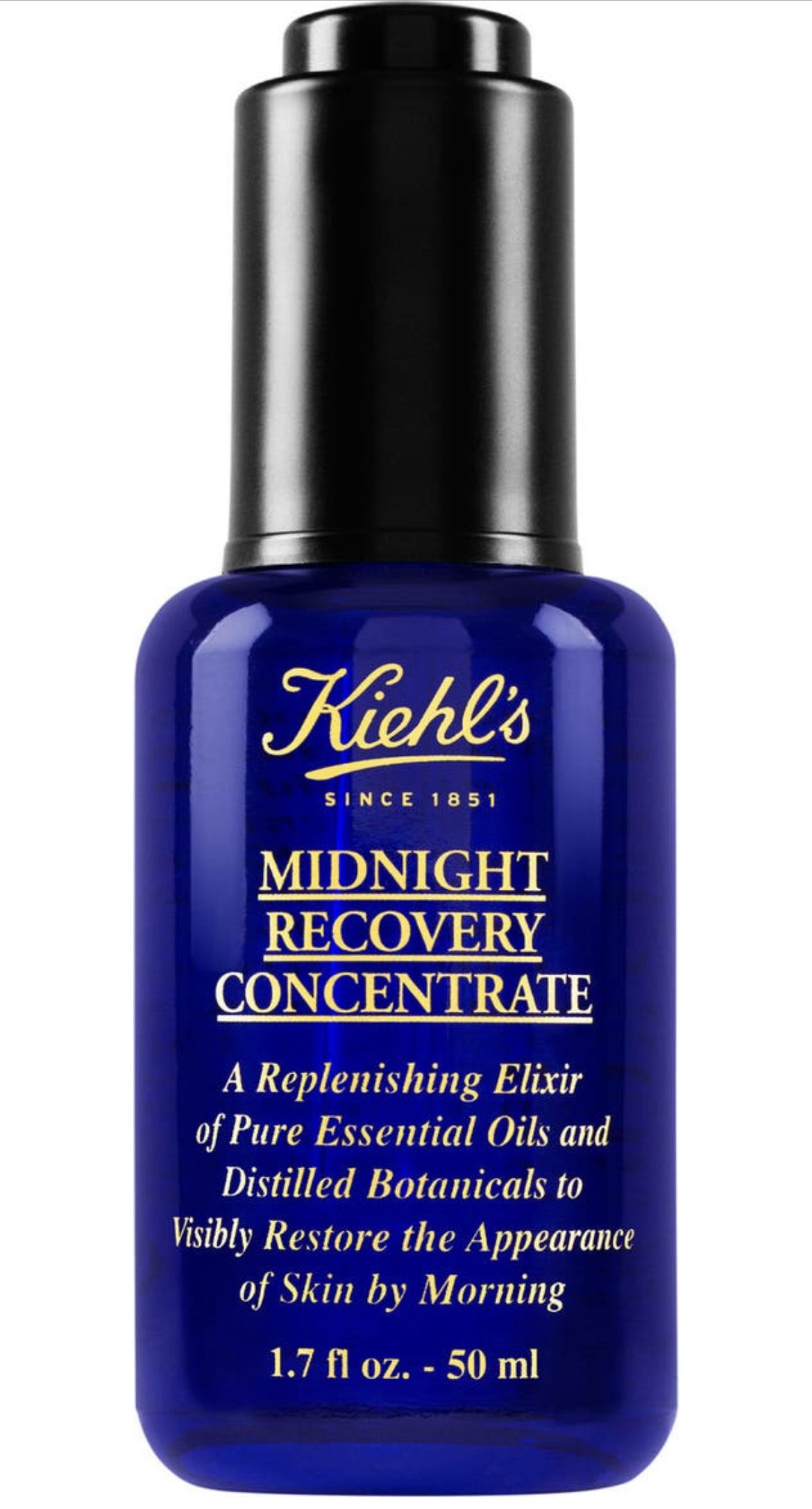 I've been using this at night for a while now and I really do think my skin looks younger, smoother and plumper in the morning. This 3.4 oz bottle should last me all year! SHOP HERE
---
SWEATERS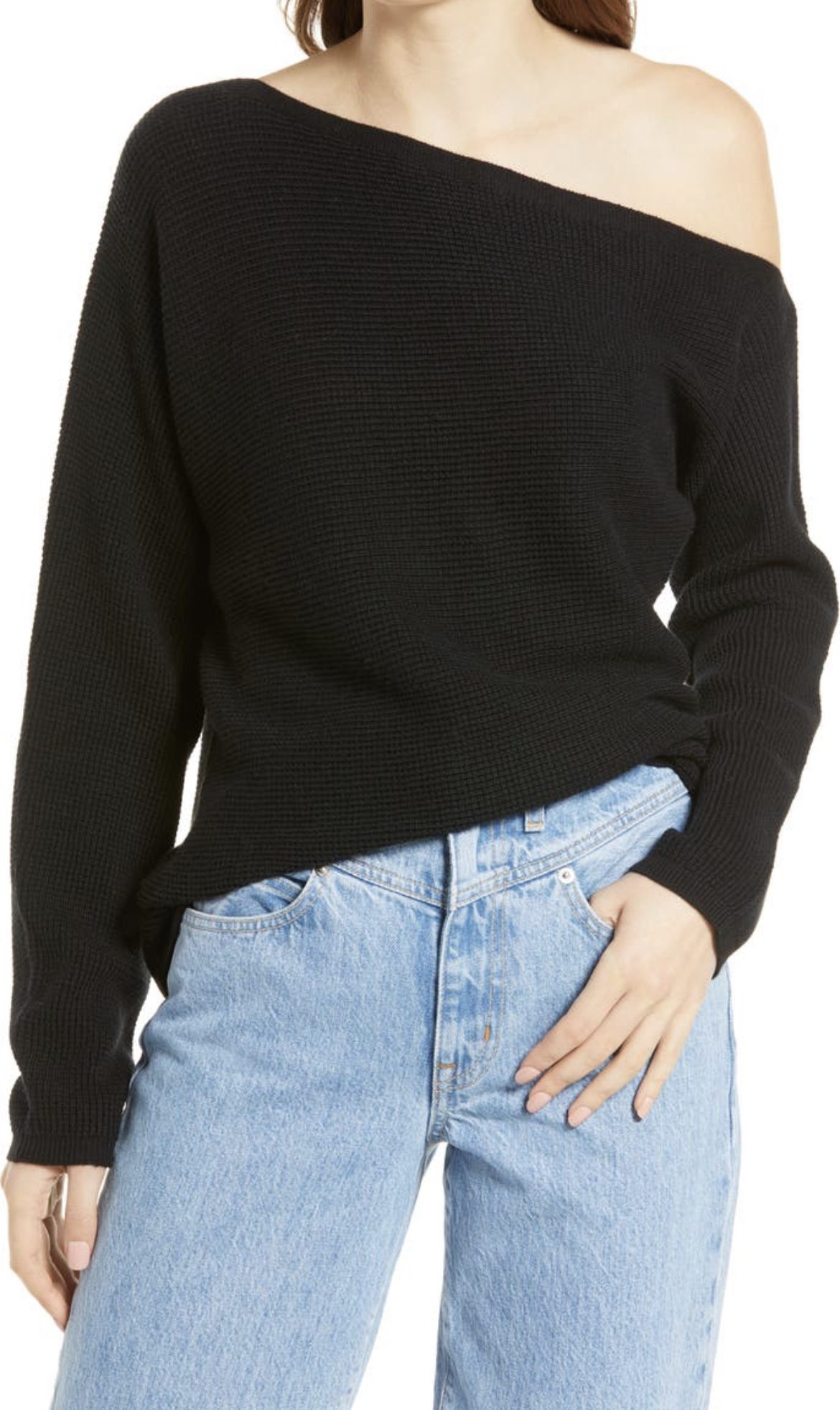 OFF SHOULDER SWEATER TREASURE & BOND $41.30 – SHOP HERE
NORDSTROM SIGNATURE CASHMERE SOFT SWEATER IN OIVE OR IVORY $149.90 – SHOP HERE
WAFFLE KNIT COTTON SWEATER BY FRENCH CONNECTION $58.99 – SHOP HERE
---
GOOD AMERICAN COATED JEANS $119.99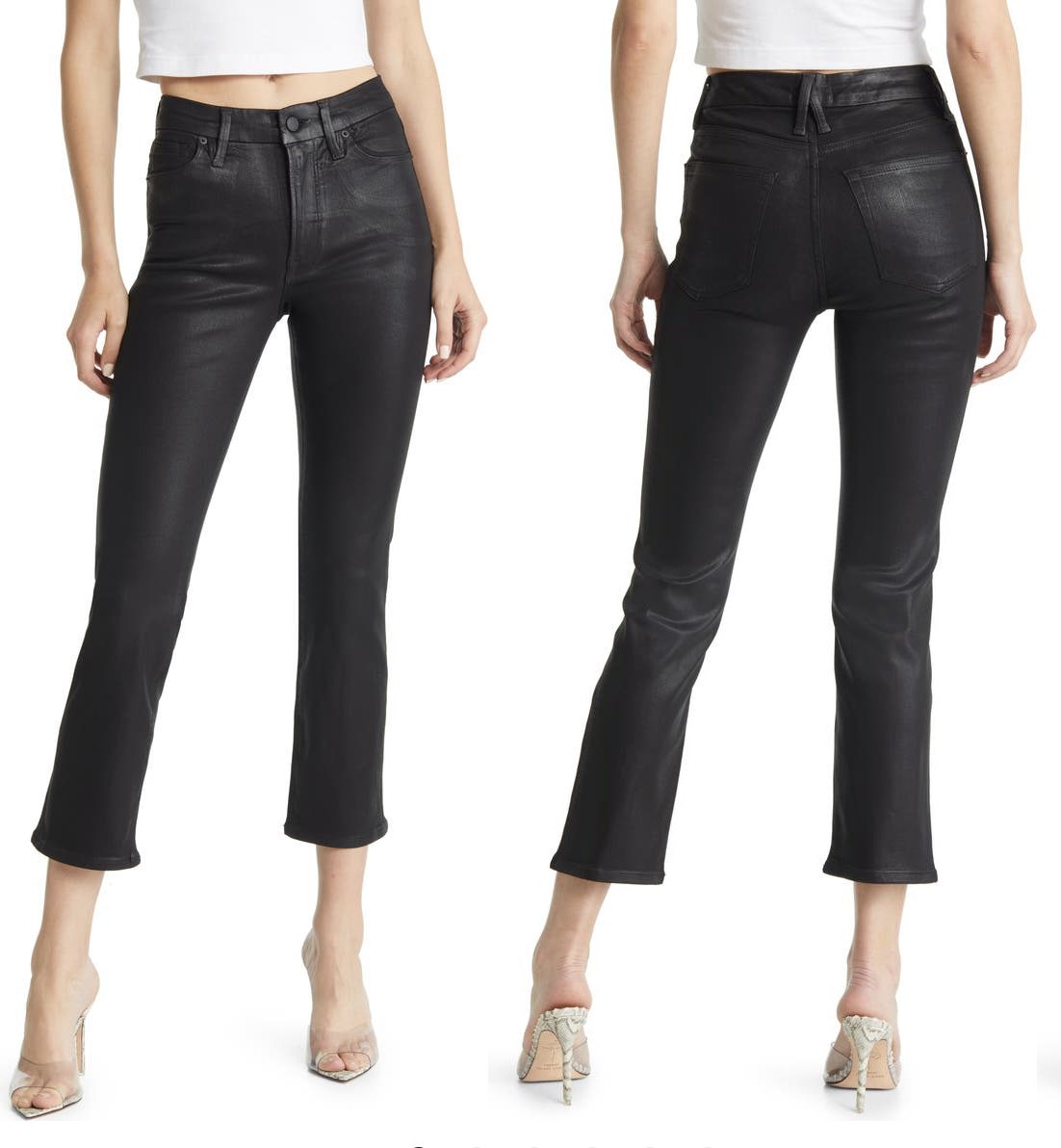 These are the jeans you'll grab for a fun night on the town! Add a silk tank and blazer and a pair of heels: you've got an easy pulled together look. SHOP HERE
---
HANKY PANKY RETRO HIGH WAIST UNDIES $16.90
---
KATE SPADE PAVE MINI INITIAL NECKLACE $33.99
This is so pretty and makes a great gift too! SHOP HERE
---
Monica Vinader RING $250
Just in and makes quite a statement! Love it, SHOP HERE
---
BLACK ESSENTIAL FOOTWEAR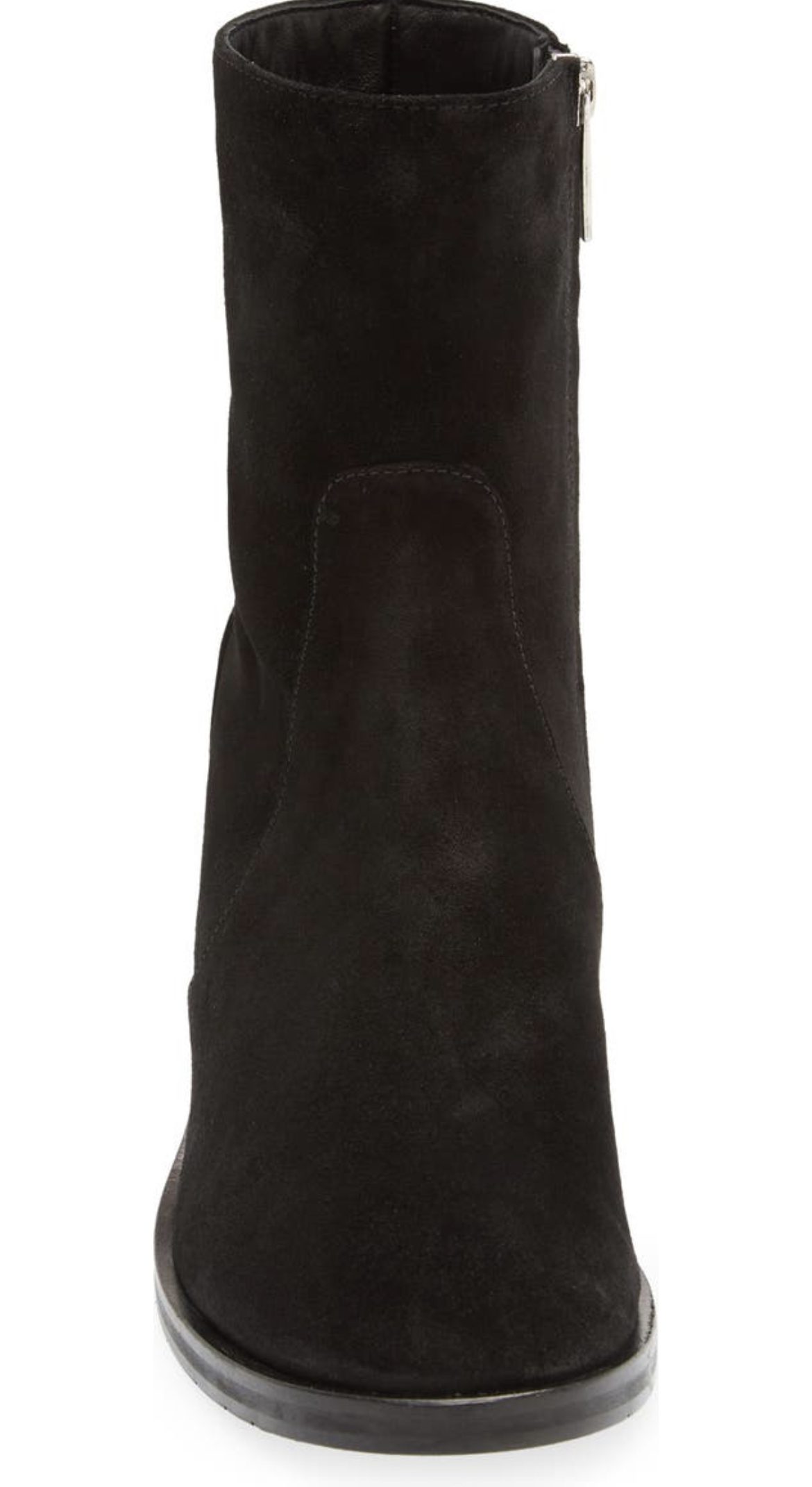 Aquatalia boots are totally waterproof which is amazing but they're also extremely well made, very sharp looking and priced so good $299.99! SHOP HERE
The L'agence Lolita has a fresh modern pointed toe, cushioned footbed, and is about 3″ and surprisingly comfortable! $289.99 – SHOP HERE
---
* Many have asked how you can SHOP WITH ME so that I'll receive credit. Thank you so much in advance, its easy! Simply click on this Nordstrom Link (or any clickable link above) and shop away! I truly appreciate this added step more than you know!
Thank you for reading! xx, rose