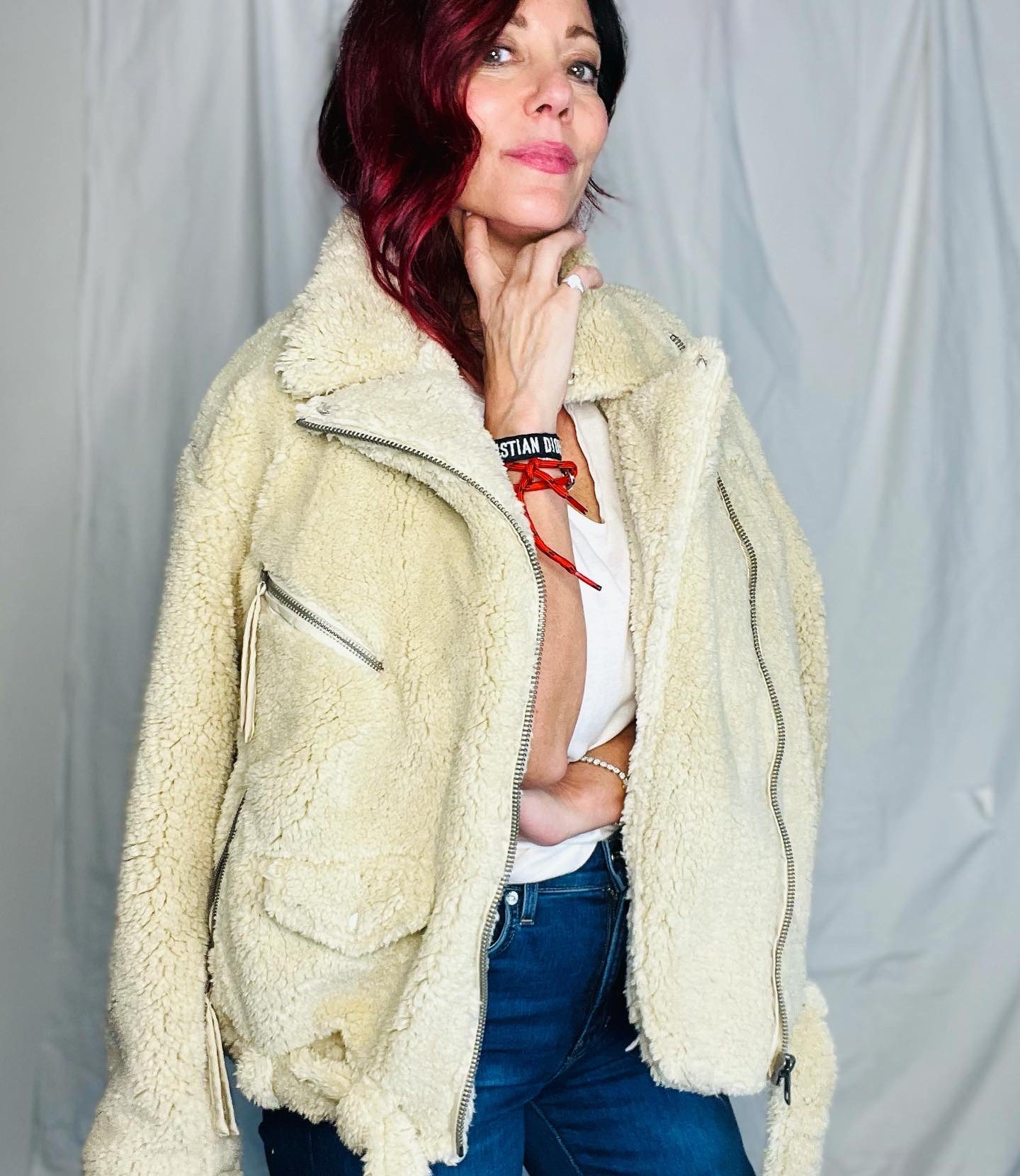 This was too good not to pass up!
I recently bought this cozy teddy jacket here in black (I'm sure you're not surprised lol) and I plan on wearing it everywhere from running errands to … drum roll please, teaming it with my Vince Slip dress and western boots! Once its chilly here, It will be one of those easy grab and go jackets, I think you should give it a try too 😉 Generous in size so either go with your normal size for the intended oversized look or size down if you prefer more fitted. Enjoy!
---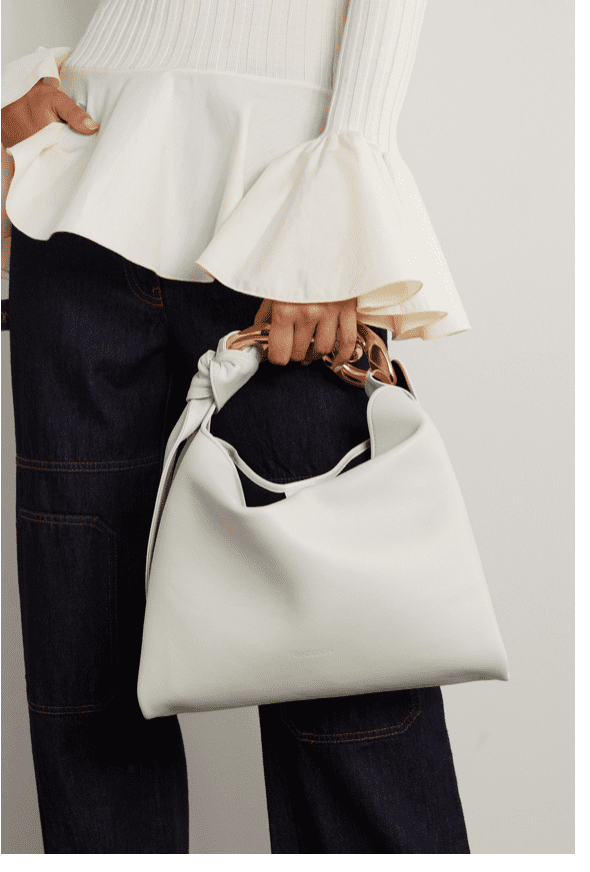 ---
I made these 4 style boards for you!
-one-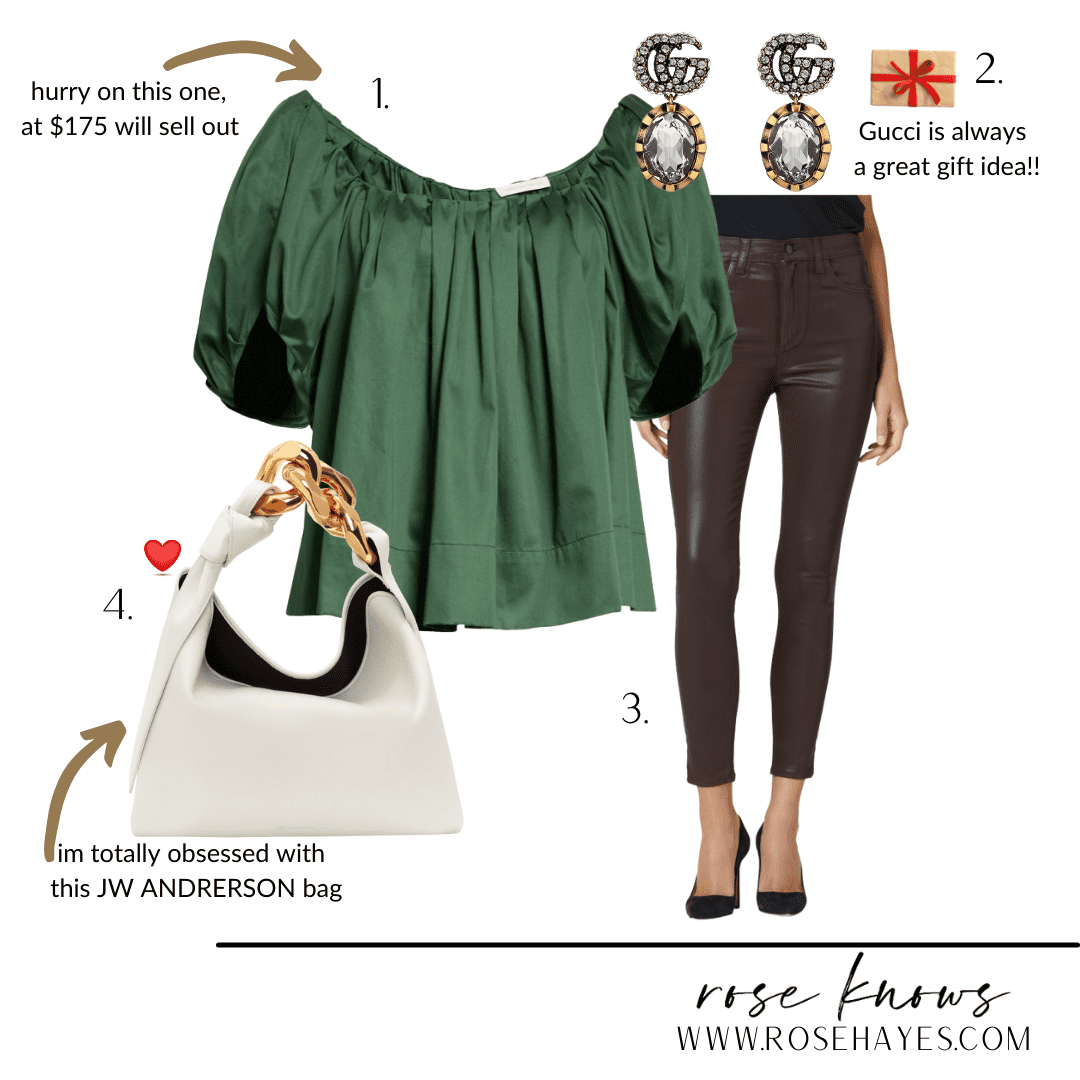 SHOP BOARD ONE: 1. 2. 3. 4.
---
-two-
Mixing browns & blacks is a great way to save money and wear what you have in your closet.
STYLIST TIP: The trick to mixing browns and blacks is to balance the black somewhere else to make it cohesive. In the board below, I've used the black boots & black quilted bag but I also could have chosen a black belt or could swap the brown ribbon for a black one to balance the black boots. In other words, you need more than one black item to make this work and look deliberate. Note the heel on the Gucci boots below have a brown stacked heel which also helps make this brown/black combo a winner. Check out these boots in blue here.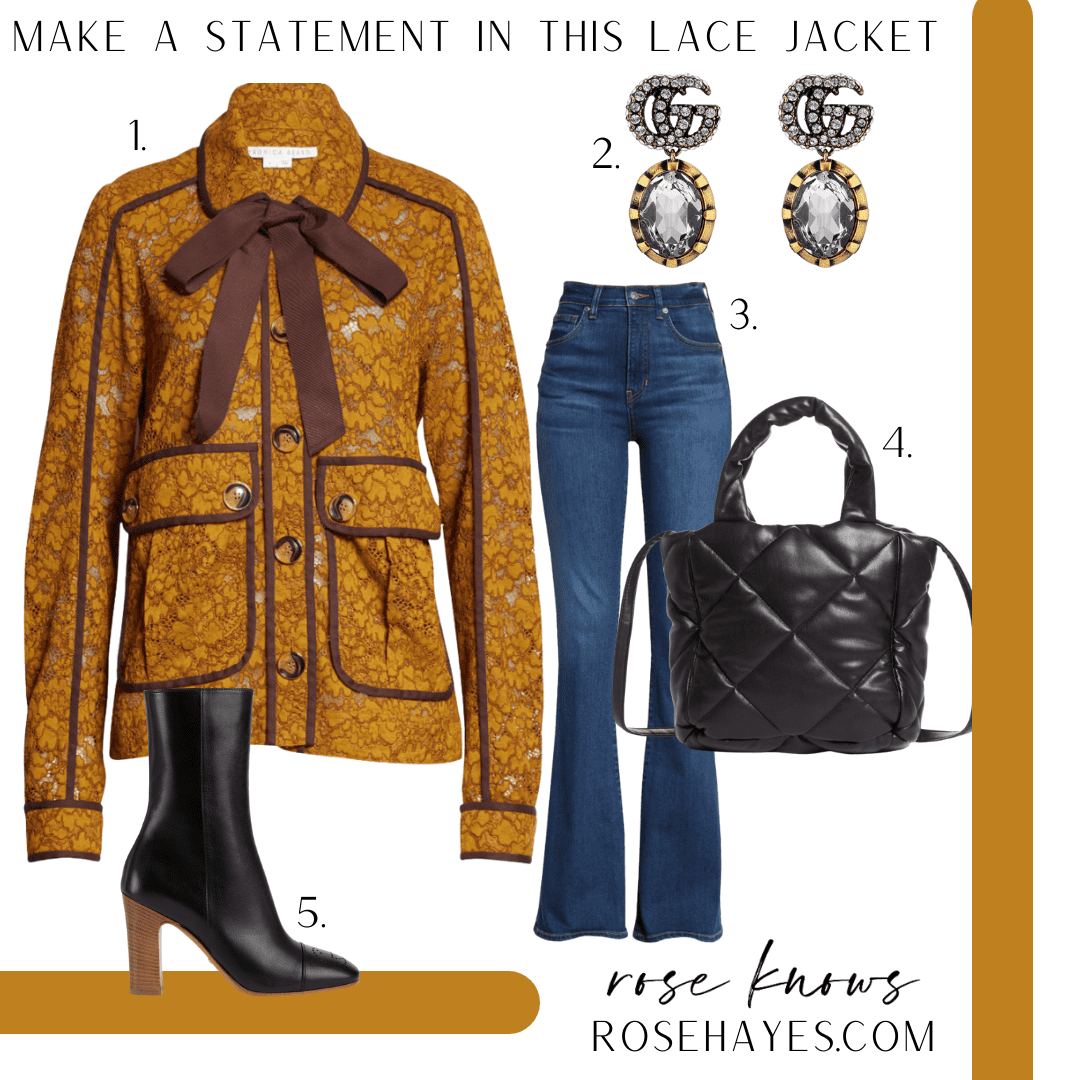 ---
-three-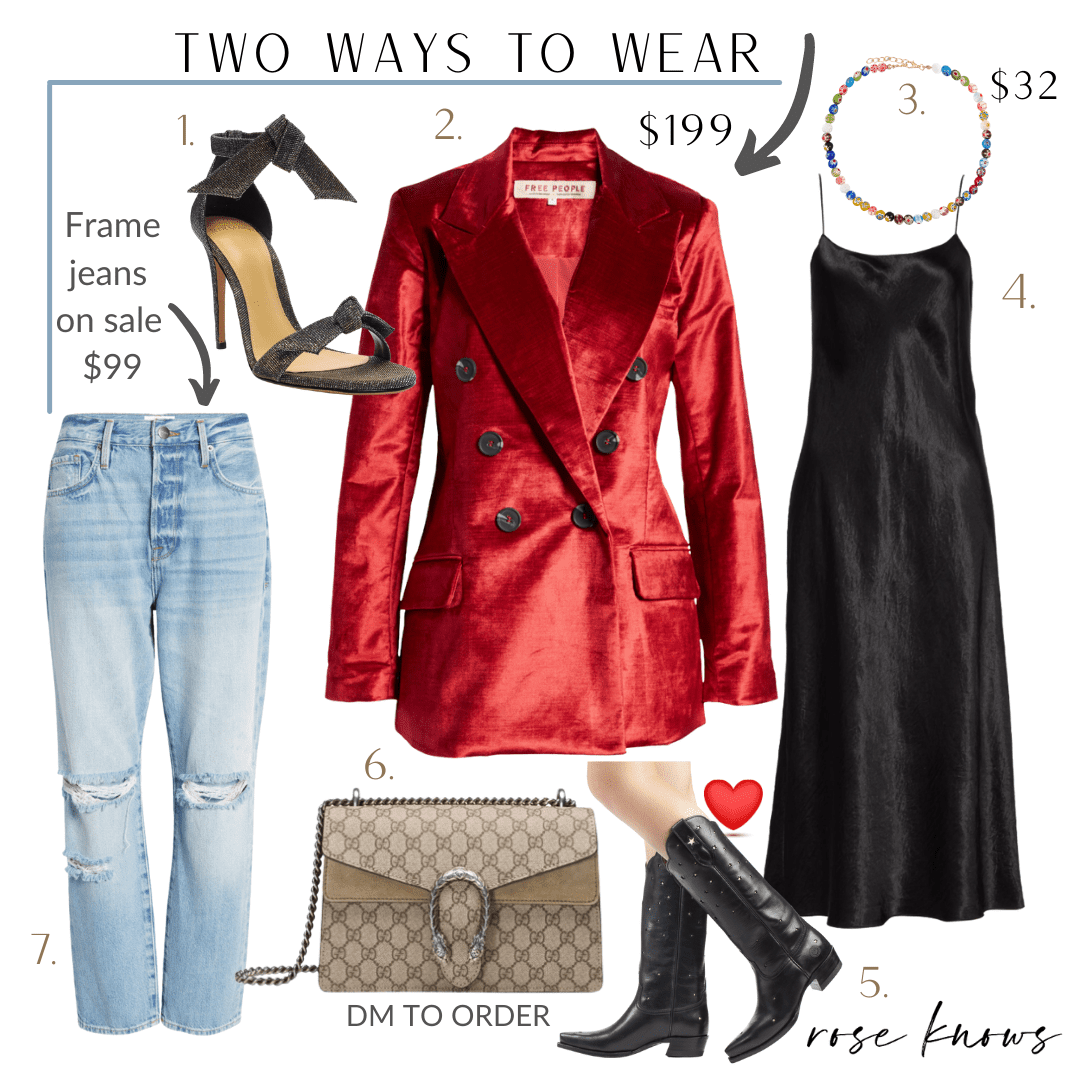 We recently received this velvet double breasted blazer in a pretty jewel toned jade color which I must have (looks great with my hair lol). Its a great little statement piece for $198. Think how perfect this jacket would be for Thanksgiving reunions and holiday get-togethers! Its tts, the size small fits me perfect:) Wear with that Vince slip dress again or wear with jeans! Ps. I have those Frame ripped boyfriend jeans above and love them! They are on sale now 60% off so I suggest to grab them here.
---
-four-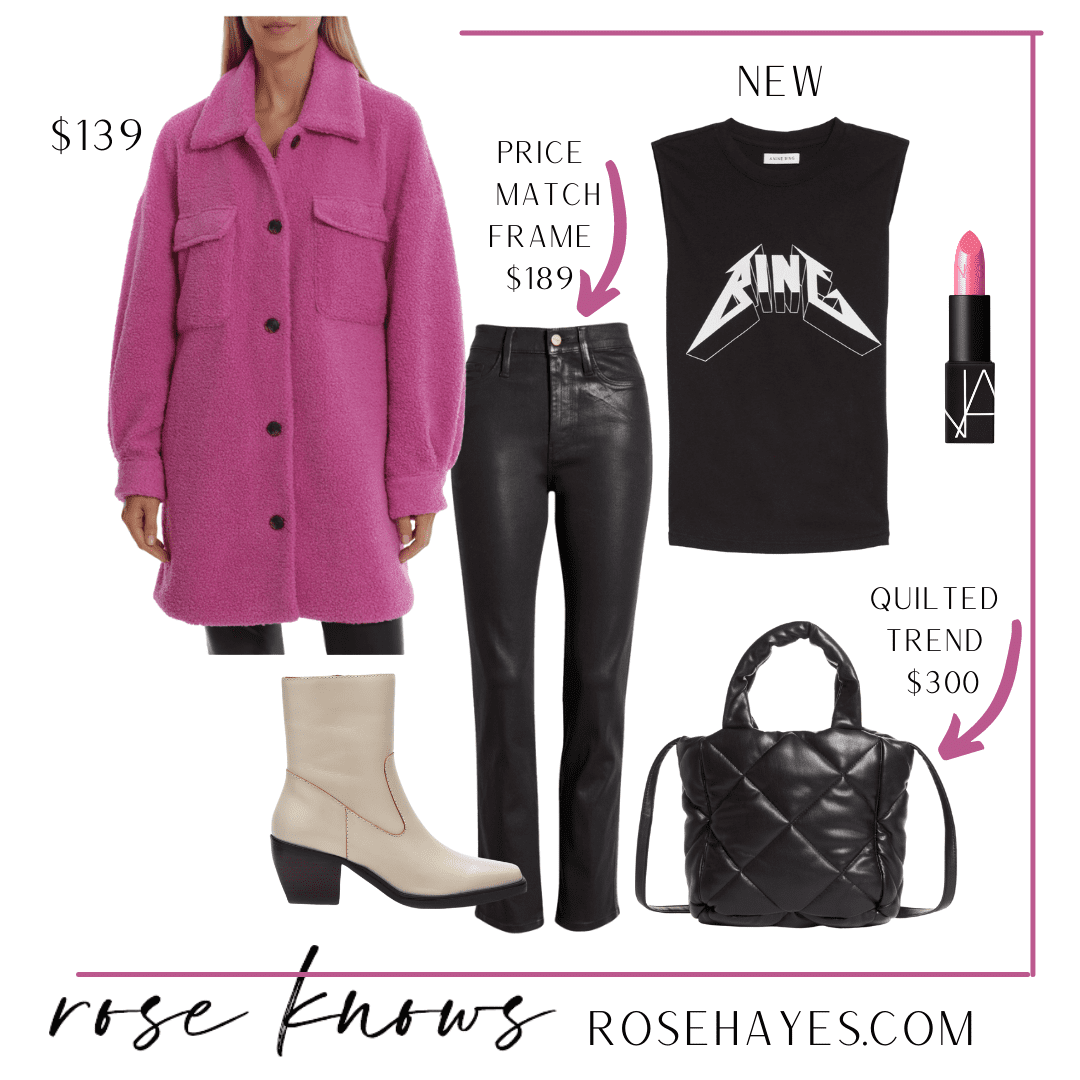 I'm often asked, what does 'price match' mean? That is when we are matching another retailers temporary price reduction. It can last a few days or a week but then it's over. These price promos are often on the items you want most like these black wax coated Frame jeans above.
Lets talk Anine Bing, her logo t-shirts & sweatshirts have a cult following, and this simple black muscle shirt is one of the best I've seen. Buy it here. You won't regret buying this roseknows fav pick!

---
Thank you for reading! xoxo, rose
Ps. Subscribe so you never miss a post 🙂