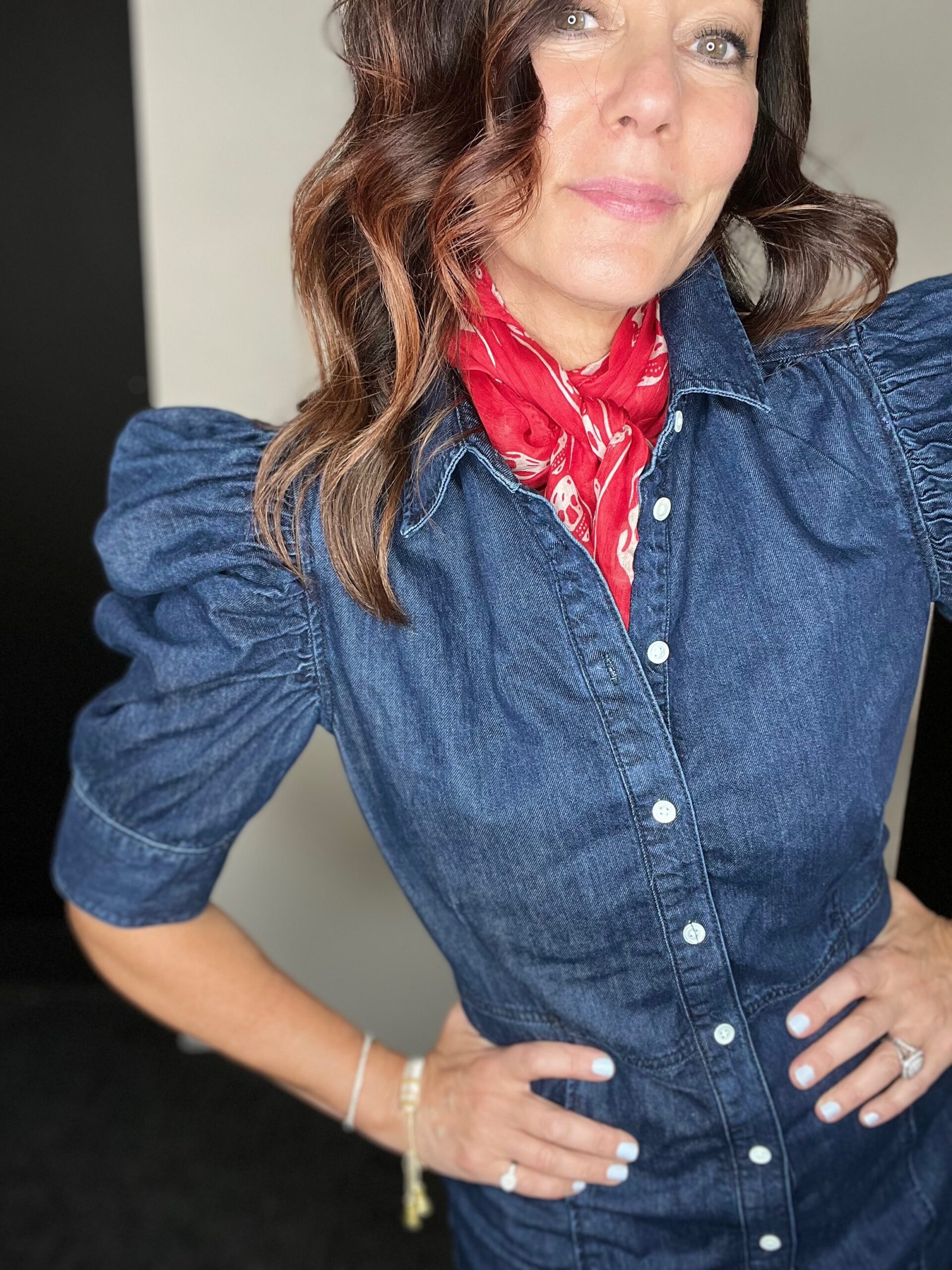 So many of the items we predicted would sell out have indeed! This is one of the reasons it's so important to use your Nordstrom card when shopping because it will elevate your Nordy status so that you can shop earlier 🙂 But no worries, I've found many more deals that are worth checking out! Happy shopping, let's go!
Ps. The Frame denim dress above is so cute on (I'm wearing medium). Be prepared to add a belt because the waist is slightly roomy and it just looks better belted #roseknows lol!
* Many have asked how you can SHOP WITH ME so that I'll receive credit. Thank you so much in advance, its easy! When it's your day to shop, simply click on this Nordstrom Link (or any clickable link below) and shop away! I truly appreciate this added step more than you know!
ZELLA FAV'S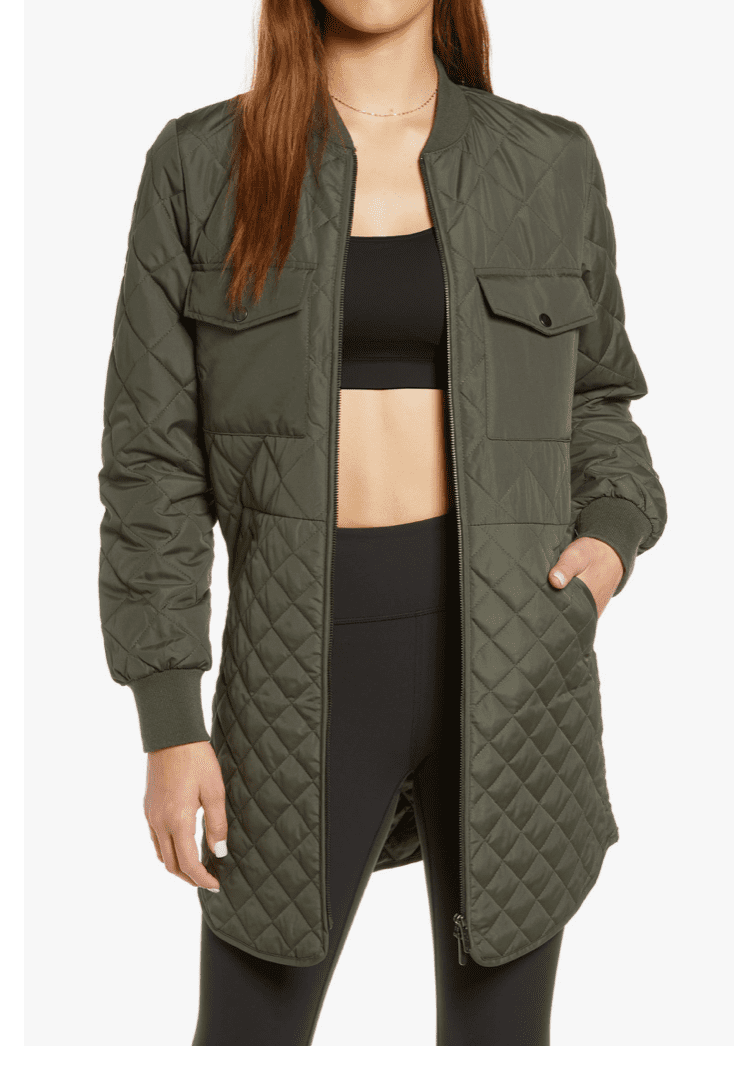 Available in black too, this is the jacket to wear when running around, $112.90. I also love this cute tennis dress that I would wear on any casual summer day with casual slides, $49.90. Check out the navy and deep plum too!
Sure its technically considered an activewear top, but this jacquard knit pullover is so good looking you'll want to wear it out with your fav denim 🙂 Don't pass this one up $49.90 then goes back up to $79.
MY FAV BRA (and the only one I will wear)
Once I started wearing these Tru Bras, wearing anything else feels like a punishment! This year, I'm going to try the new racer back style above and the skinnier strap style here too. Also stock up and replenish your undies too. These are my favs here. For a strapless bra, the best one by far is the Wacoal convertible bra, $44.90
JEANS
Denim is one of the top categories to stock up on during the Nsale. So many are sold out however these were just replenished and are fan favorites!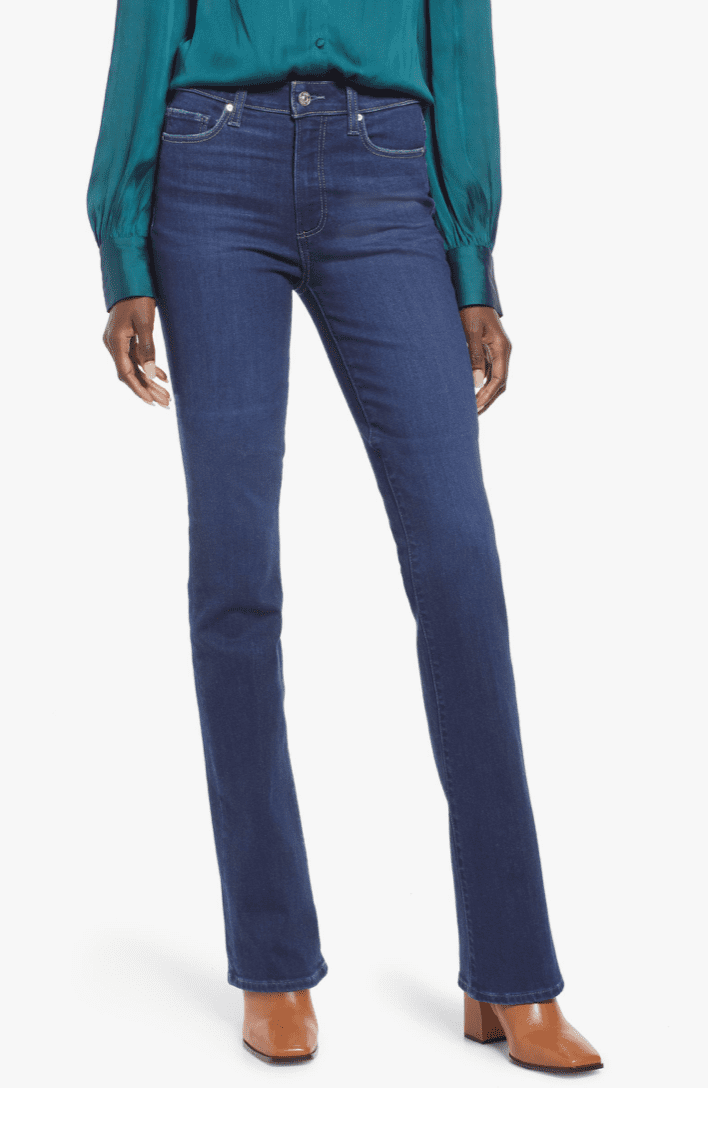 Paige Manhattan are simple, clean and sleek. They work great with sweaters, blazers or your fav going out top & heels. The Paige Amber is a great seller and everyone loves the lived in light wash! Both are $145.90 and go back up to $219.
UGGS MAKE GREAT GIFTS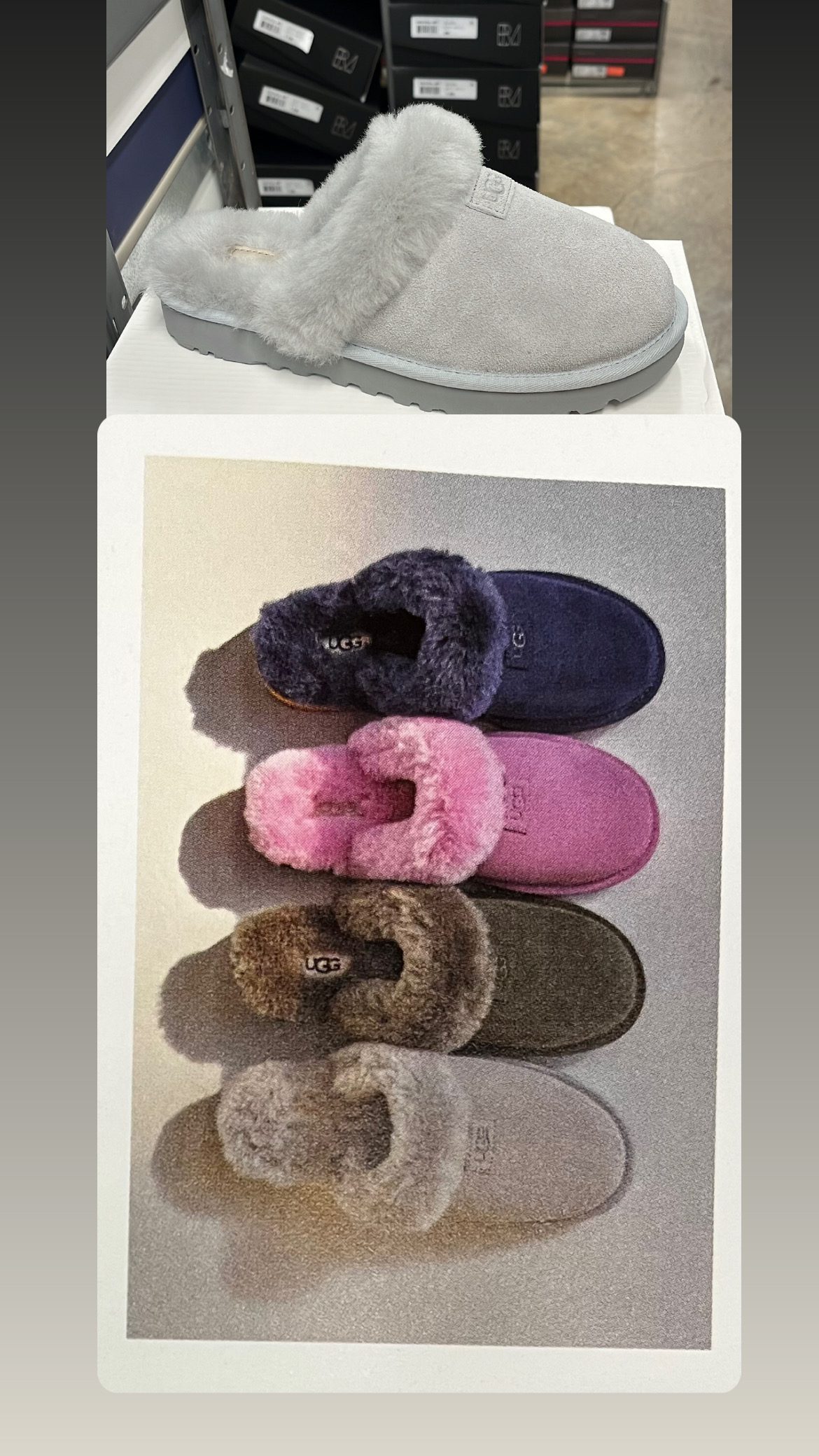 VINCE STAPLES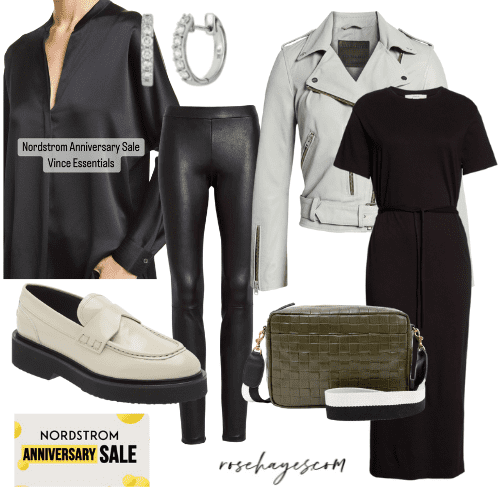 ON VS. PHOTO
Everything looks better on our real customers than the models online. Here are 2 dresses that I think look better on …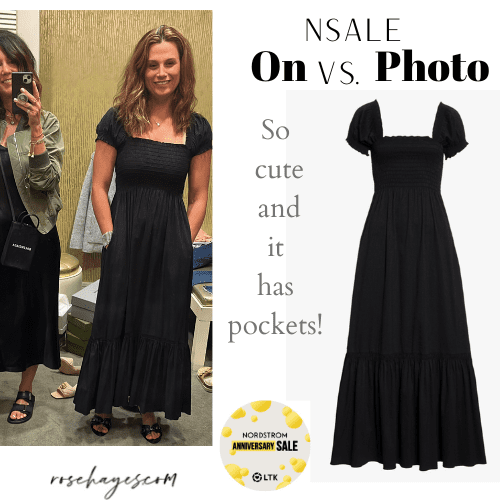 Here is an example of a dress that needed a few alteration tweaks (sleeves were too long and we added a hook and eye to make sure there were no wardrobe malfunctions 🙂 for the perfect fit tailored to her specific needs.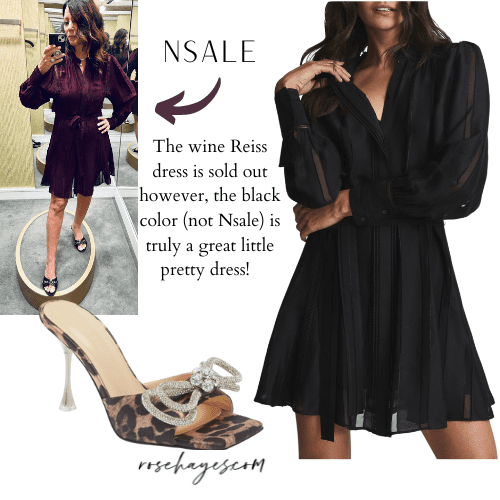 This pretty dress looks fantastic on! The white and black is available however the merlot on anniversary is sold out. See more Reiss.

A Few More Nsale Style Boards
(TAP ON EACH BOARD TO VIEW AND SHOP)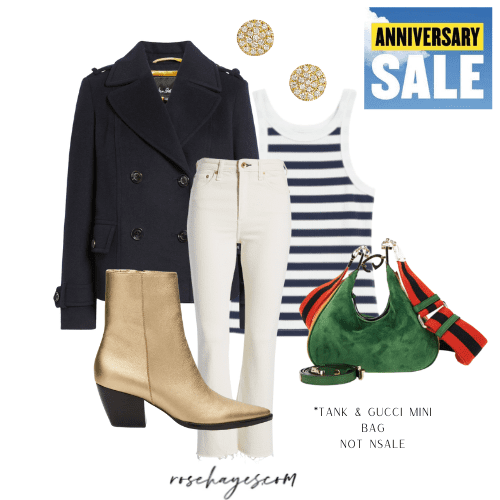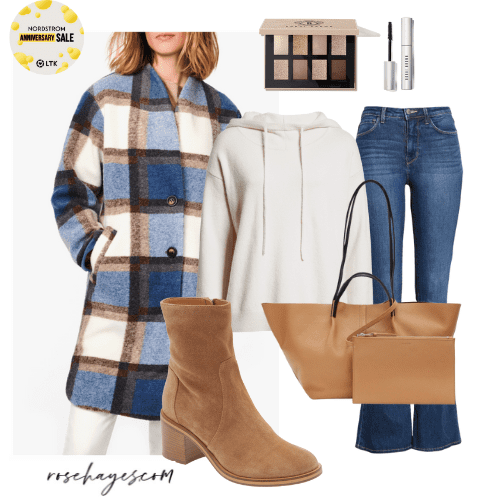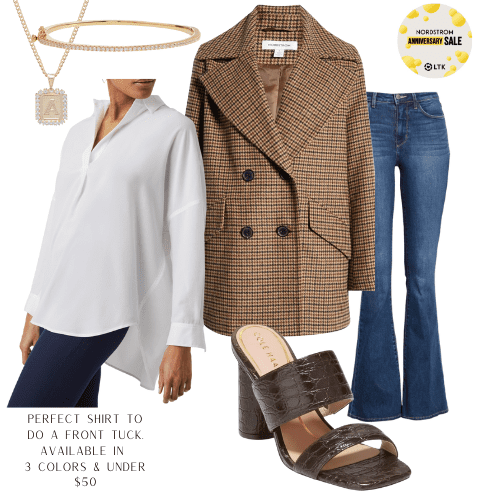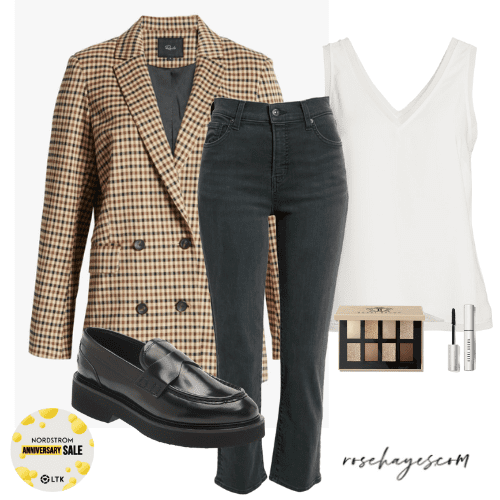 Thank you for reading and shopping my links! I truly appreciate you, xx Rose