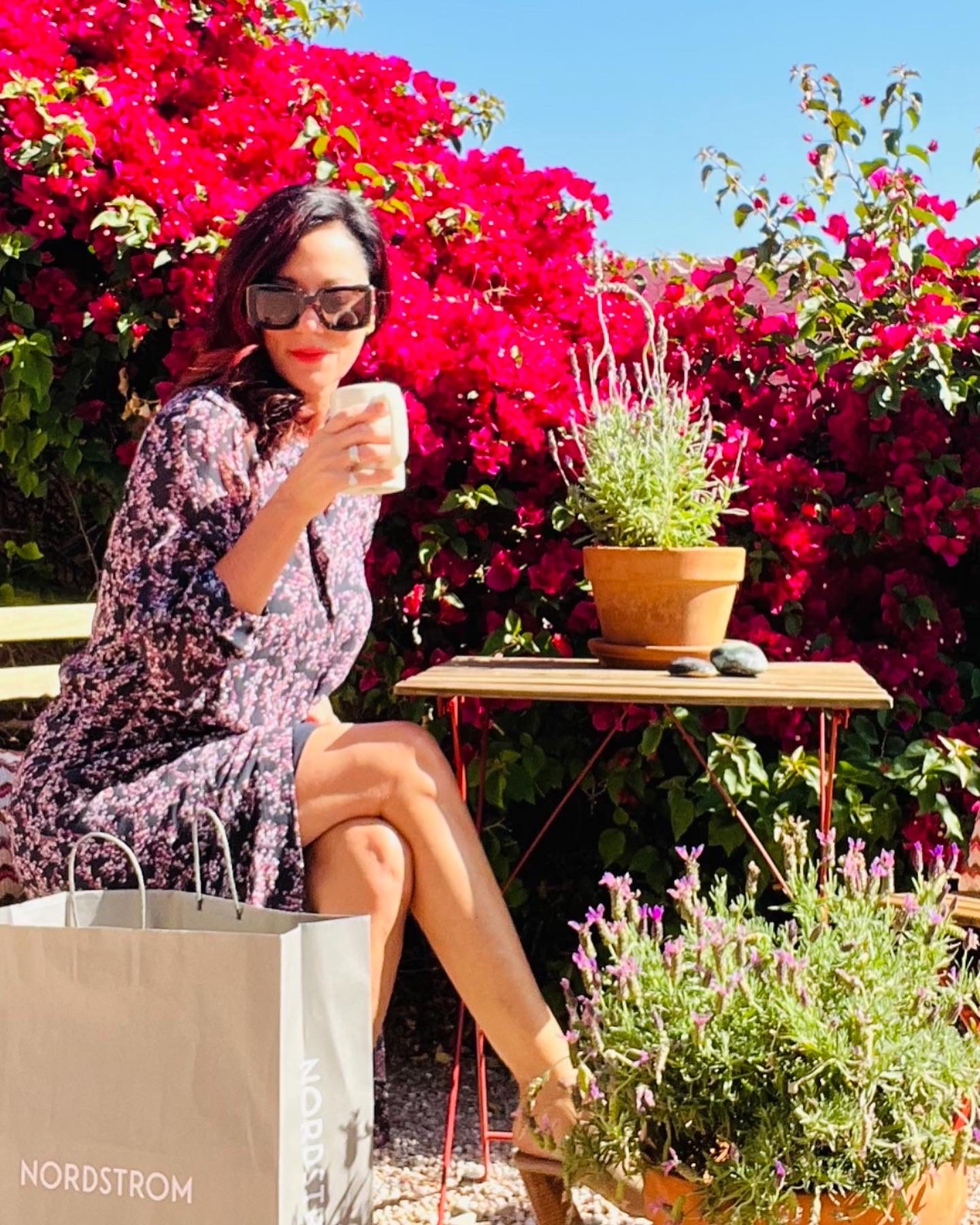 Have you ever wondered what's in someones shopping bag? Guilty! What's in my shopping bag is the name of my new series where I'll show you what I'm buying and what I currently have my eye on!
Take a peak at what's in my bag right now…
NEW SPRING BAGS & TOTES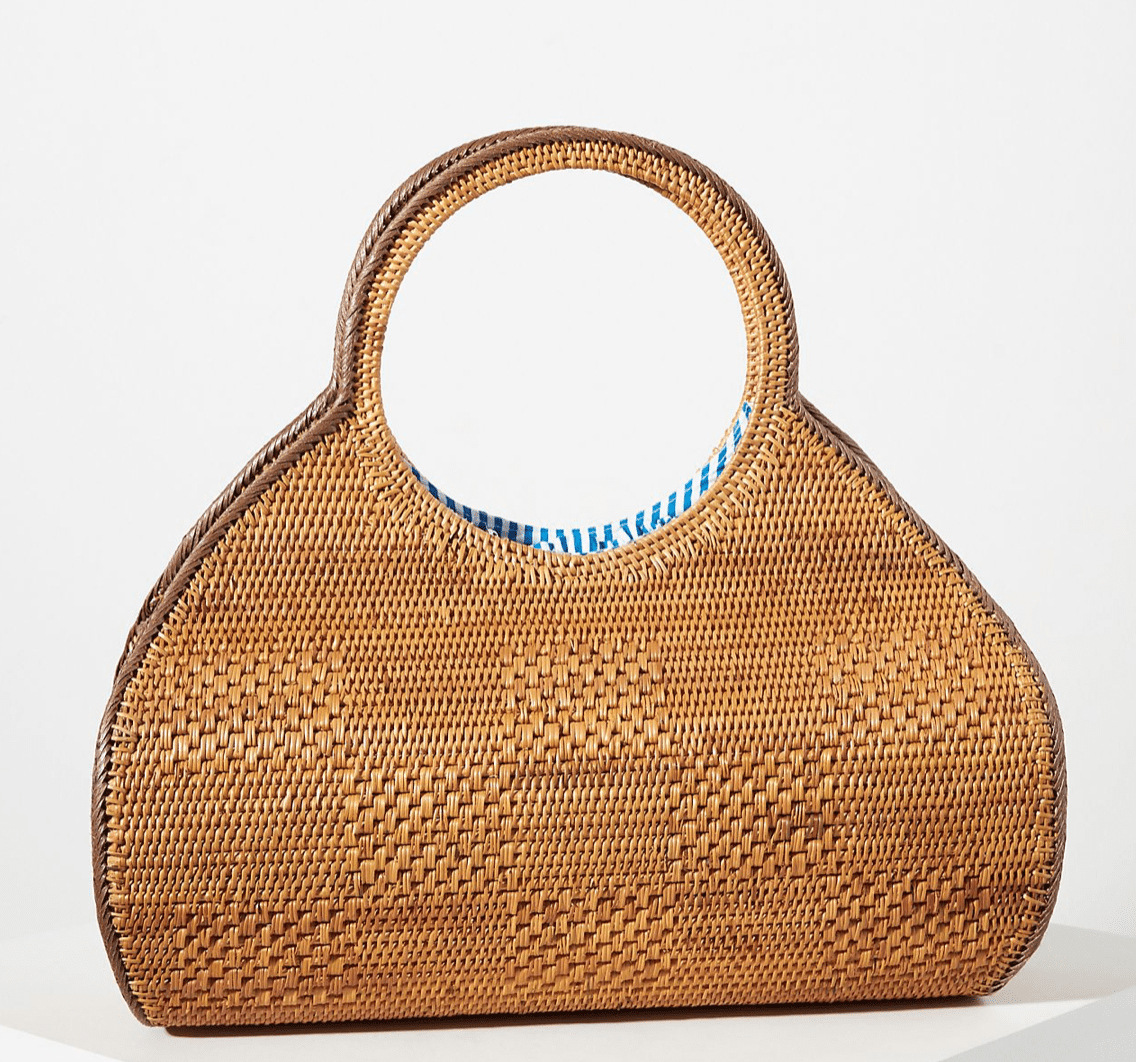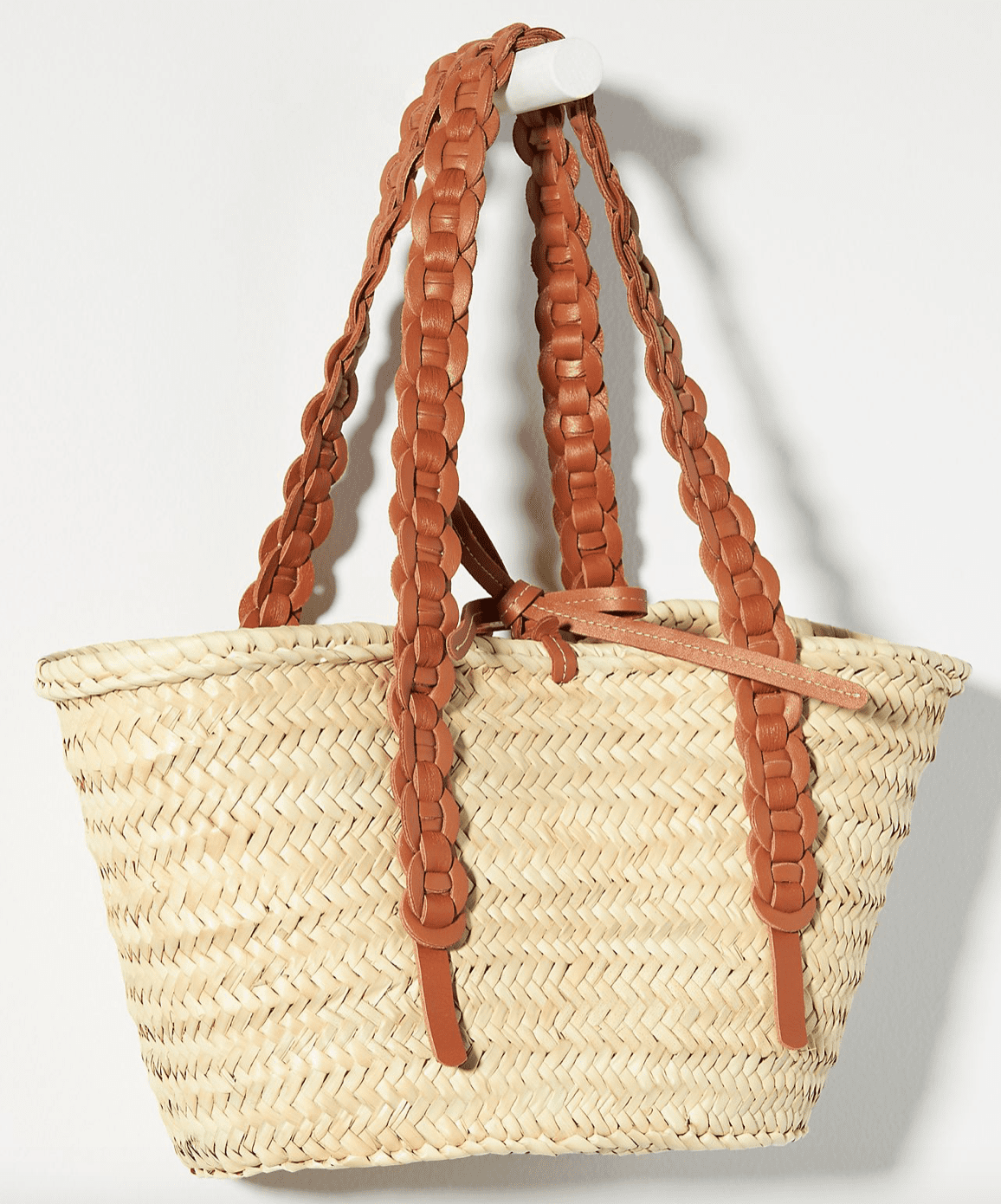 *ROSEKNOWS STYLING TIP:
Keep your clothing choices simple and solid, using natural fabrics. Add a punch of color, a dramatic stripe, or a large check pattern in your handbag to give your outfit drama and style 🙂
---
ARMY JACKETS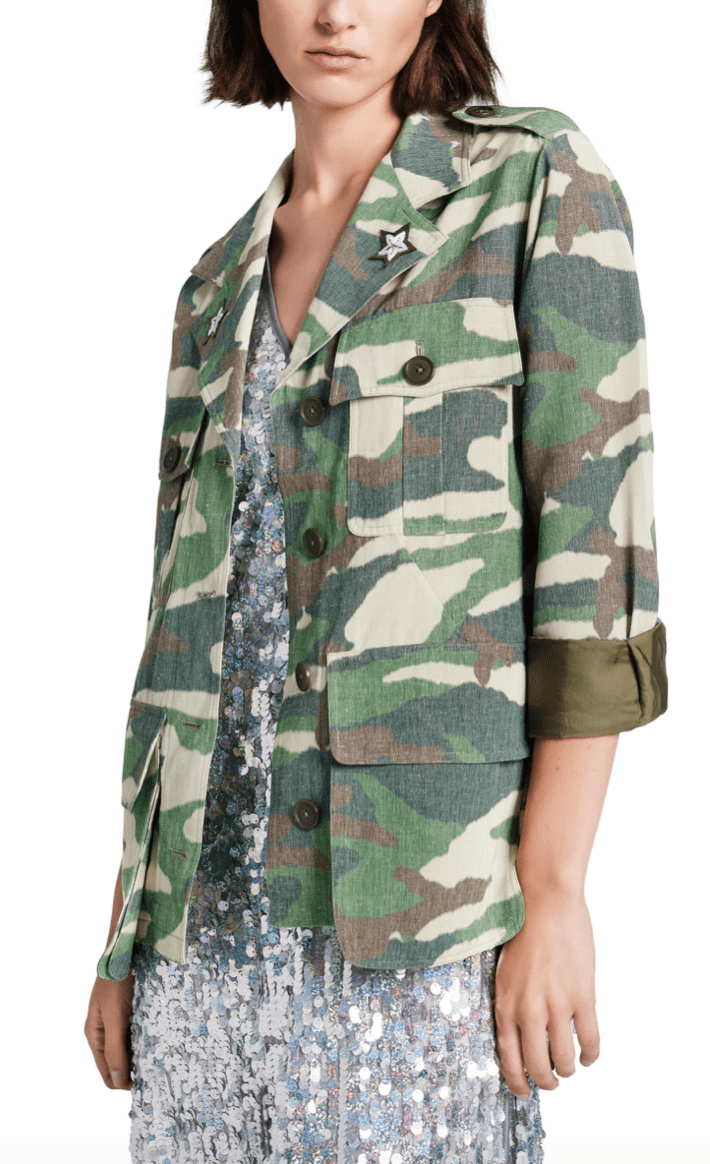 *ROSEKNOWS STYLING TIP:
An oversized utility jacket is your best friend! Throw it on over anything when you want to cover arms, add warmth or need a 3rd piece to complete the look. I love these 3 army jackets above because they cover my tush, are light weight and are straight up cool! If you're able to splurge, I highly recommend the Smythe camo jacket – its literally perfect and can be used all year 24/7!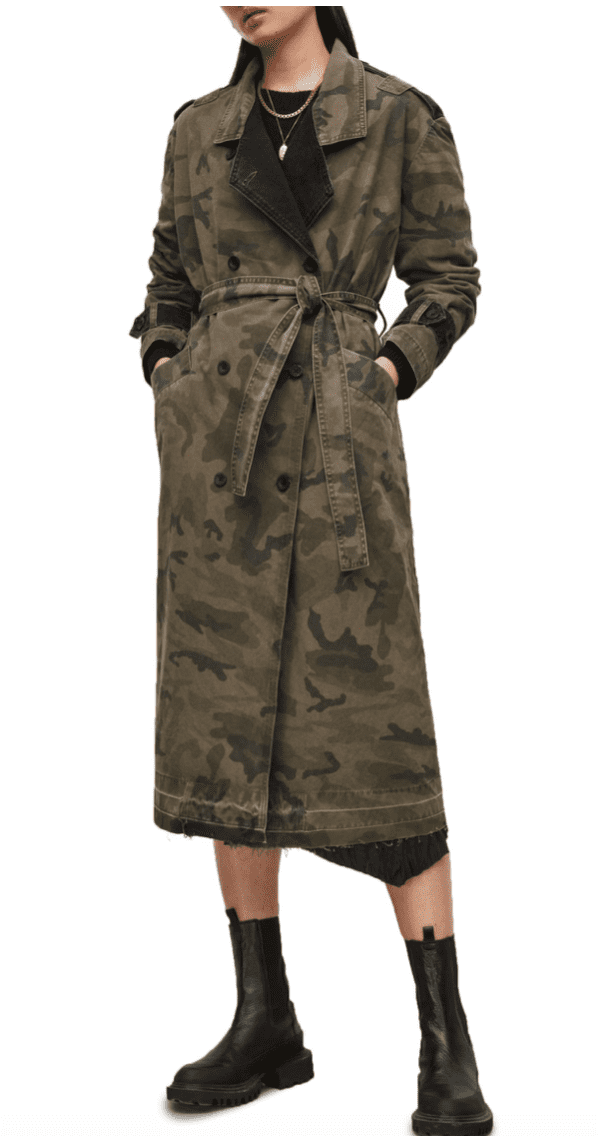 Ok lets talk, this is trench is insanely good! Tackle anything in this trench but don't think too long on this one as it will be gone in a flash!
---
EASY >throw on< DRESSES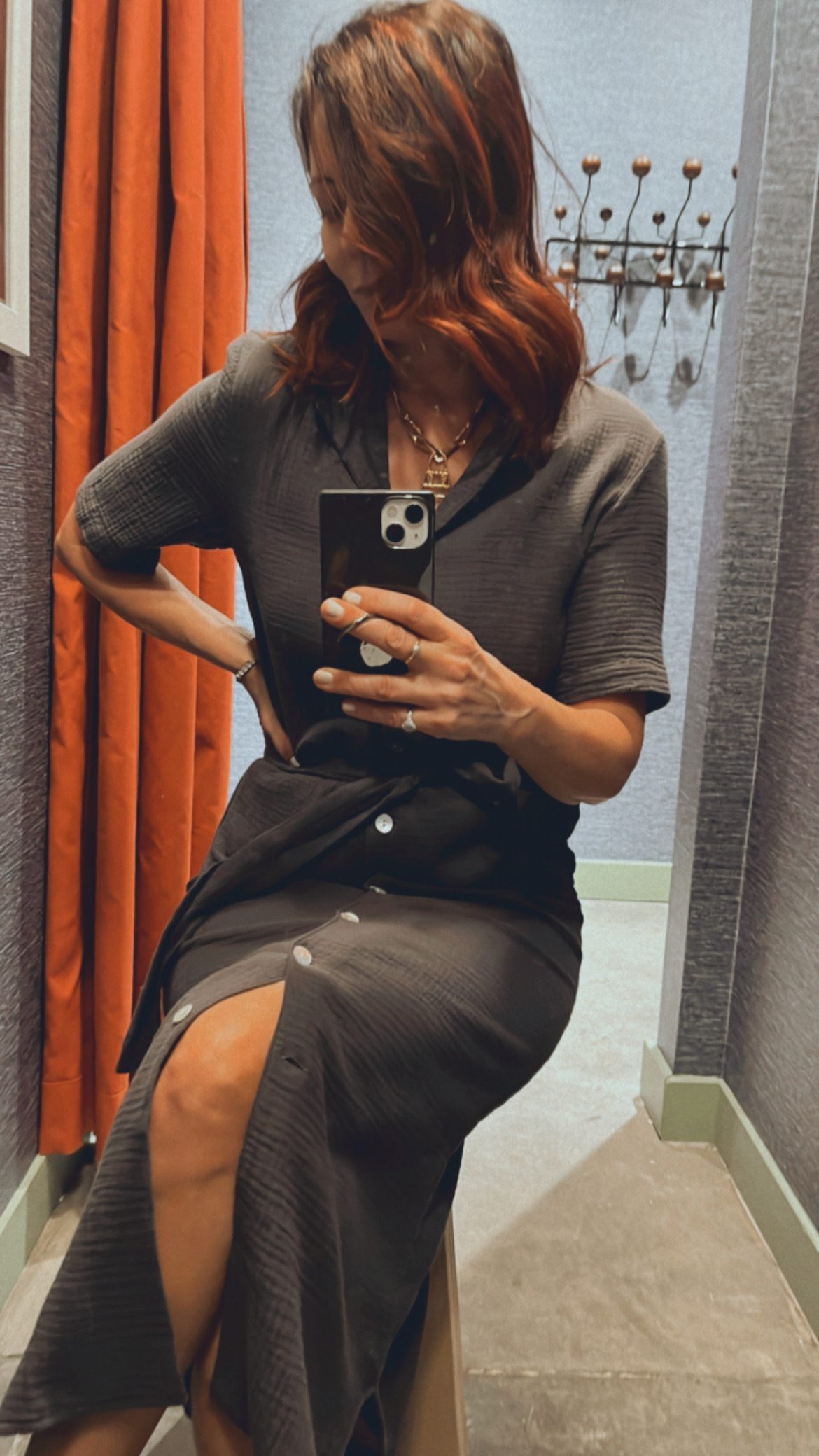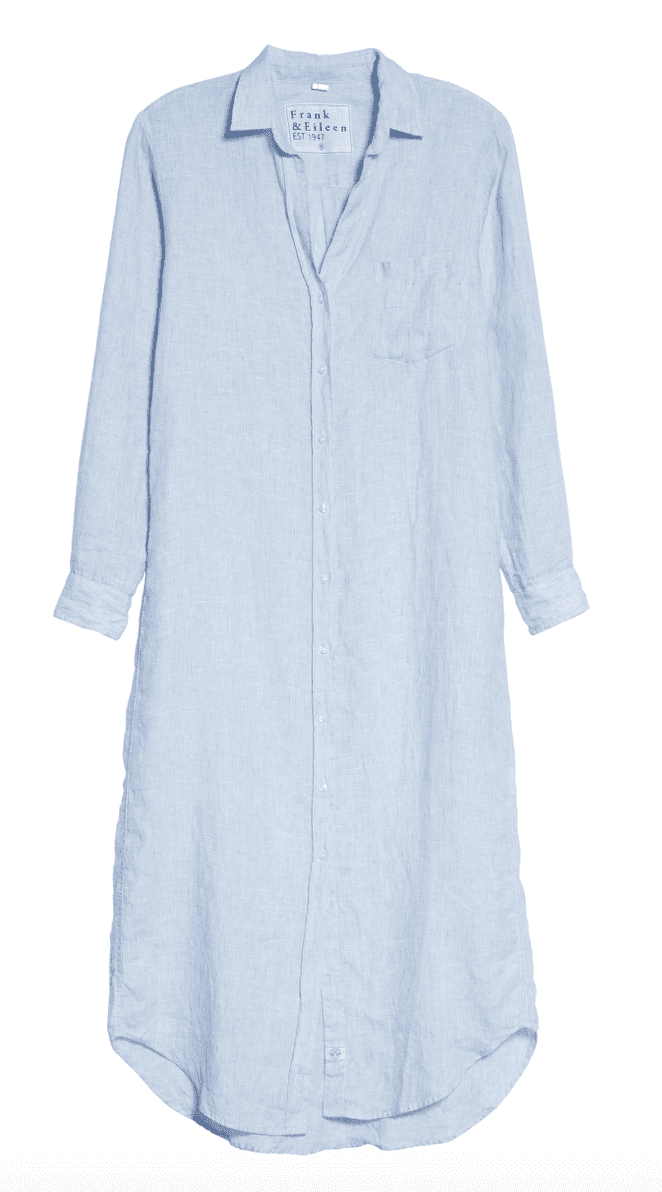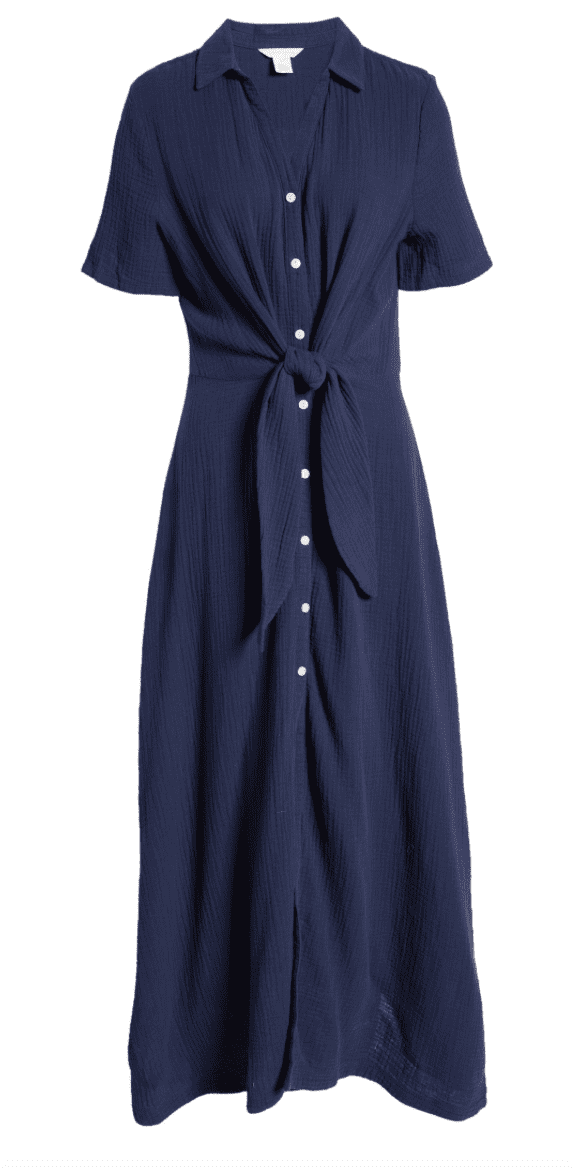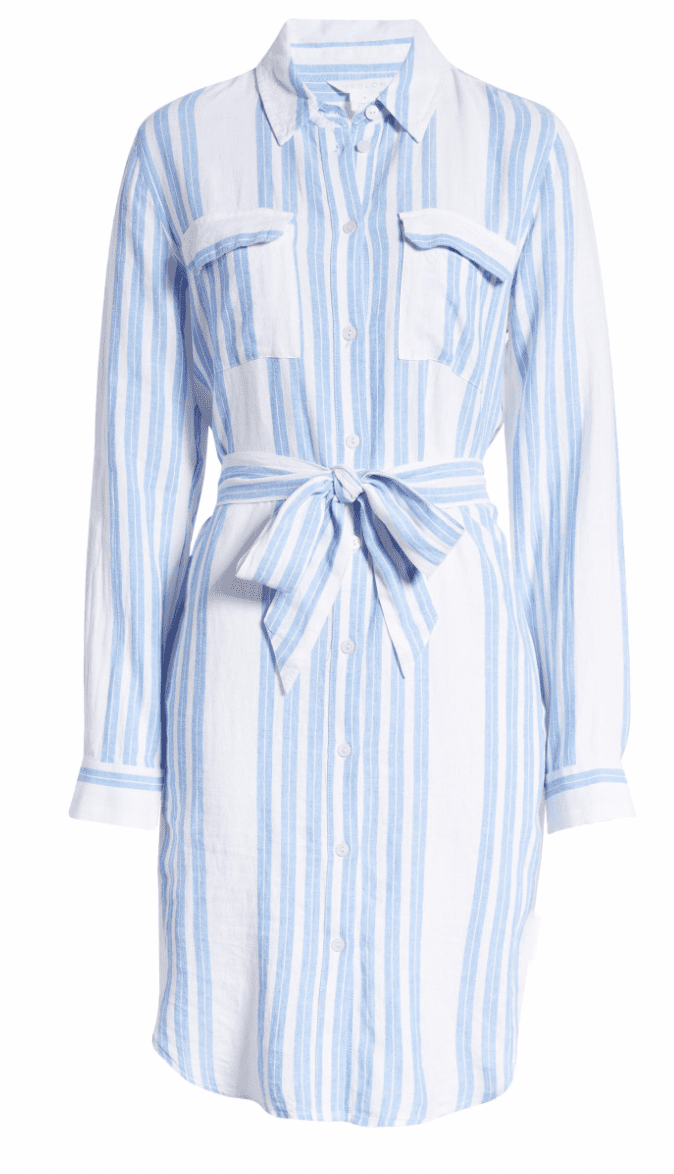 SPECIAL EVENT DRESSES

The Mollini beading detail on this navy silk and gauze elegant dress is what Fabiani Filippi is know for. Ideal for an outdoor wedding or even a mother of the bride beach dress. The black lace and silk ALLSAINTS dress is a ROSEKNOWS must have! Get double or triple duty wear with this one!
TRY: 1) white sneakers and a faded denim jacket for an early dinner 2) dress it up with a pashmina wrap and you're ready to party in these Botegga Veneta heels 3) Leather jacket and boots for a night on the town.
---
Well my shopping bag is full and overflowing so thanks for reading and shopping my links! I appreciate you so much xx, rose
Ps> Check out my updated favorites here.
PSS> Subscribe here for special newsletters only for subscribers and not on the blog.