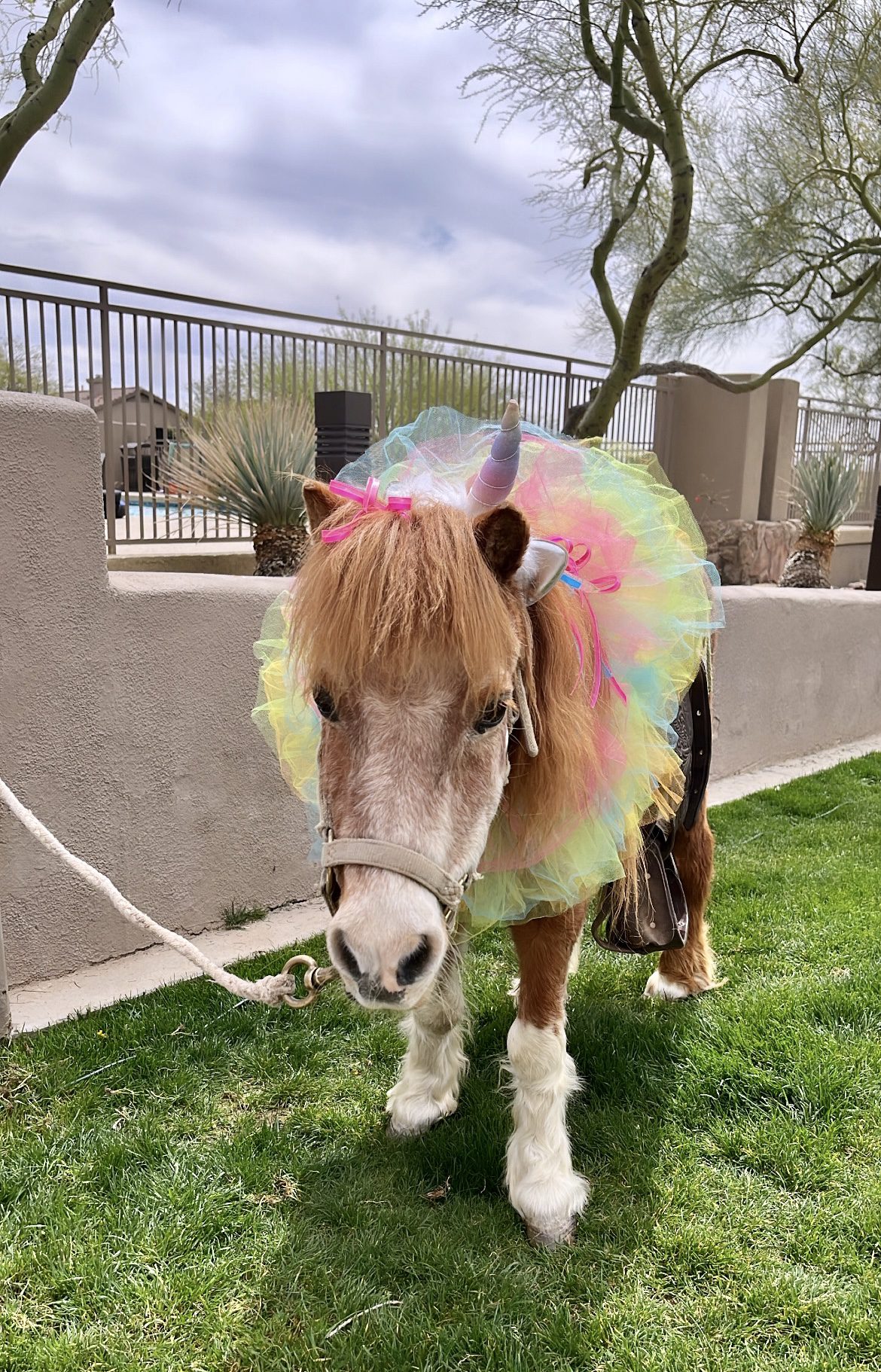 Yesterday the Mister and I spent the day at the club pool where there was the cutest birthday party taking place! Spiderman, Tinker-bell, a huge white bounce castle, food trucks and of course pony rides. Parents these days go all out 🙂 Everyone was having a ball except for this little guy who kept rubbing his head on the railing until he managed to wiggle off that unicorn headband lol. So cute right?! Keep reading cuz I found a few more cute things for you to ponder or purchase! (I think that should be a blog segment … 'ponder or purchase') I digress, Lets go shopping…
01 | SKIMS BODYSUIT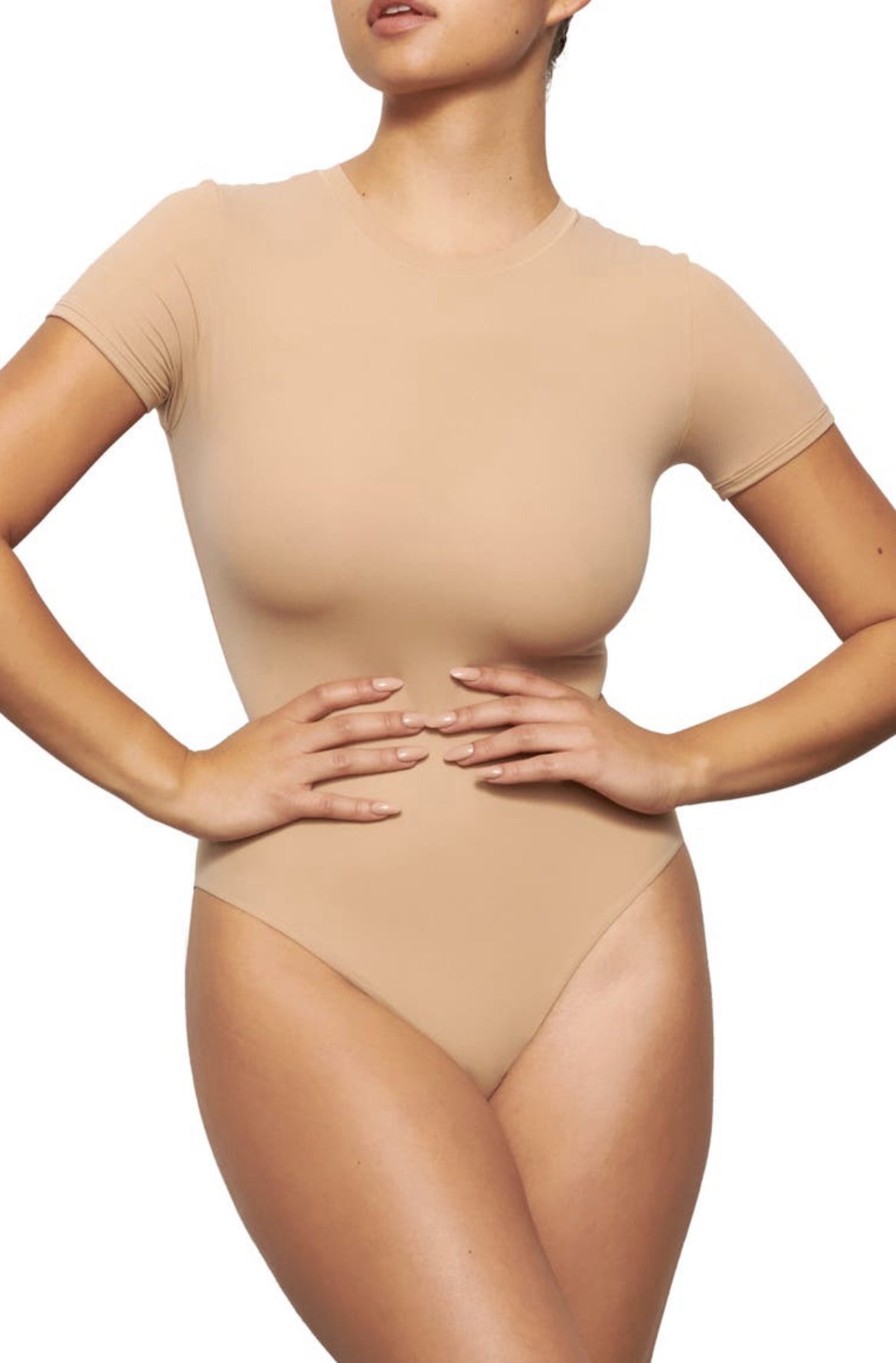 Available in many skin toned colors, these Skims bodysuits are the perfect layering piece! It's no wonder they consistently sell out, stock up now before they sell out again.
---
02. | LINEN SKIRT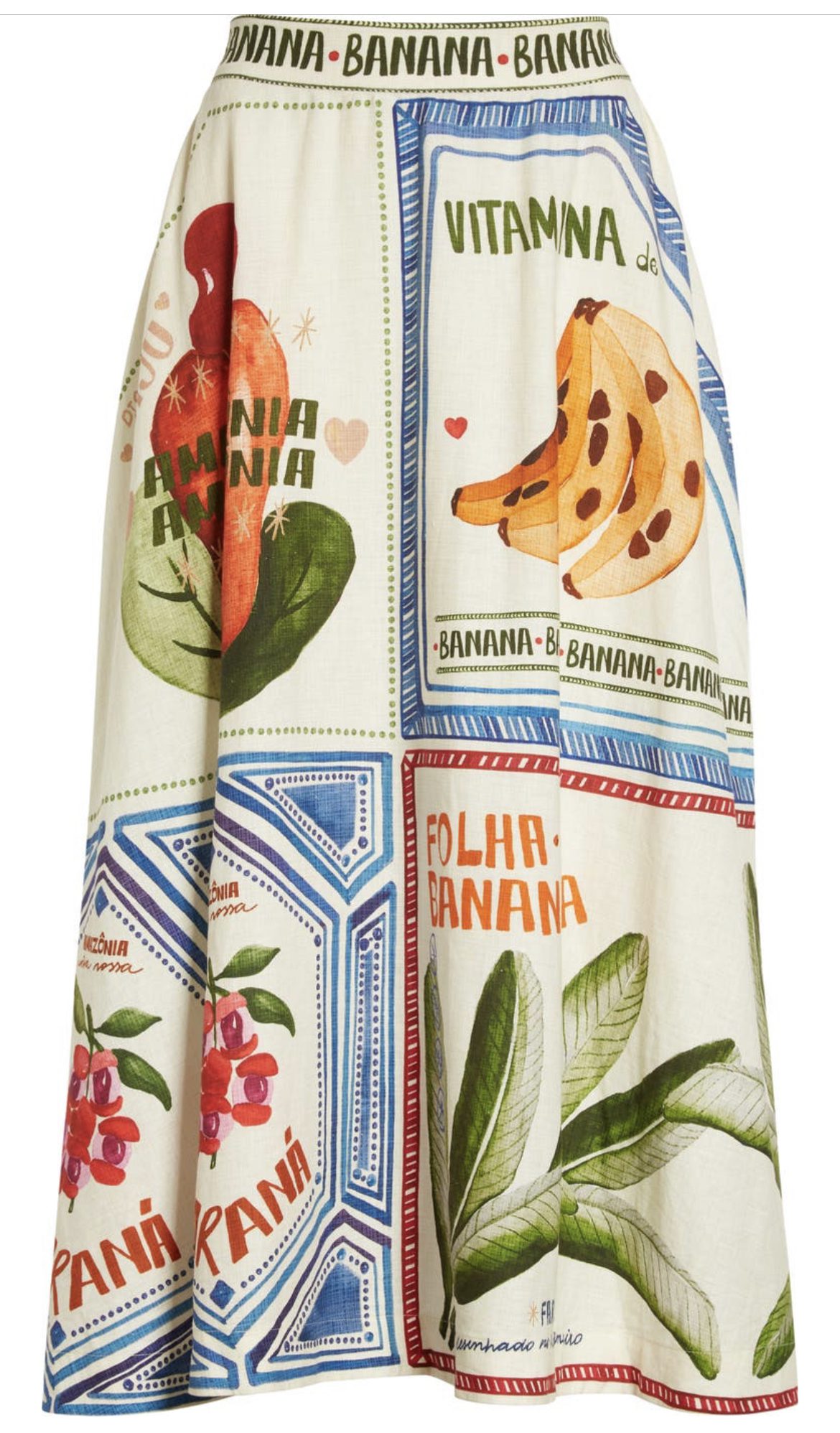 Inspired by the colors of Rio de Janeiro, this happy brand has so much going for it! I love to wear a pretty skirt like this one here when its super hot out. Wear this skirt with a simple ivory tank top and throw on a denim jacket like this one here on top.
---
03. | FRESH WATER PEARL ANKLET
Ankle Bracelets and beach vacations are one of life's simple pleasures! Add a great book and a mojito and you're living the dream! This dangling fresh water pearl anklet is perfect worn with a simple sandal or flipflop. Enjoy!
---
04. | KELLY GREEN MIDI DRESS
I'm completly obsessed with this shade of grass green!! And I also am obsessed with LaLigne dresses. They feel great on and are so flattering! This one has puff sleeves however you can easily slide those sleeves off shoulder to create a little drama.
---
05.| PLATFORM SANDAL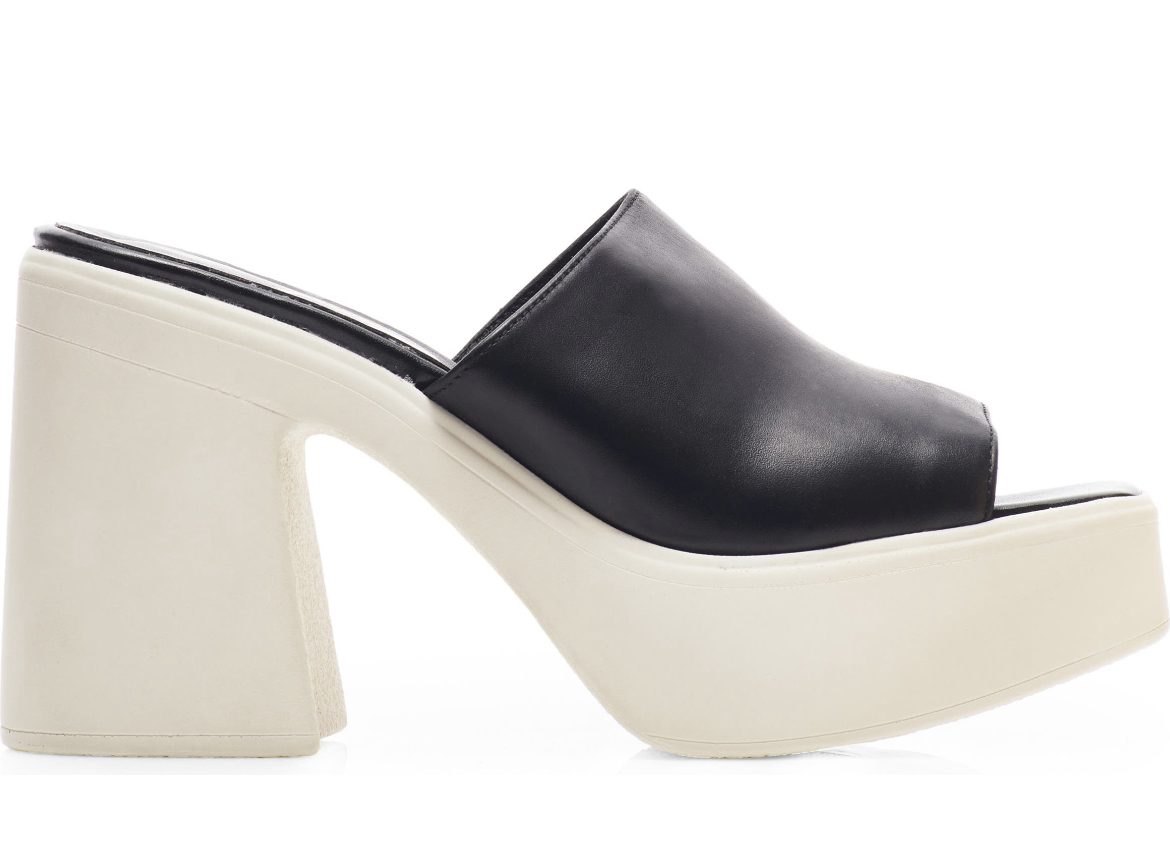 Platforms are currently trending. For the most part I'll be skipping this trend except for this slide above. It's going to come in handy and probably be my go-to shoe all summer! Available in 3 colors here.
---
06.| RAFIA TOTE/CLUTCH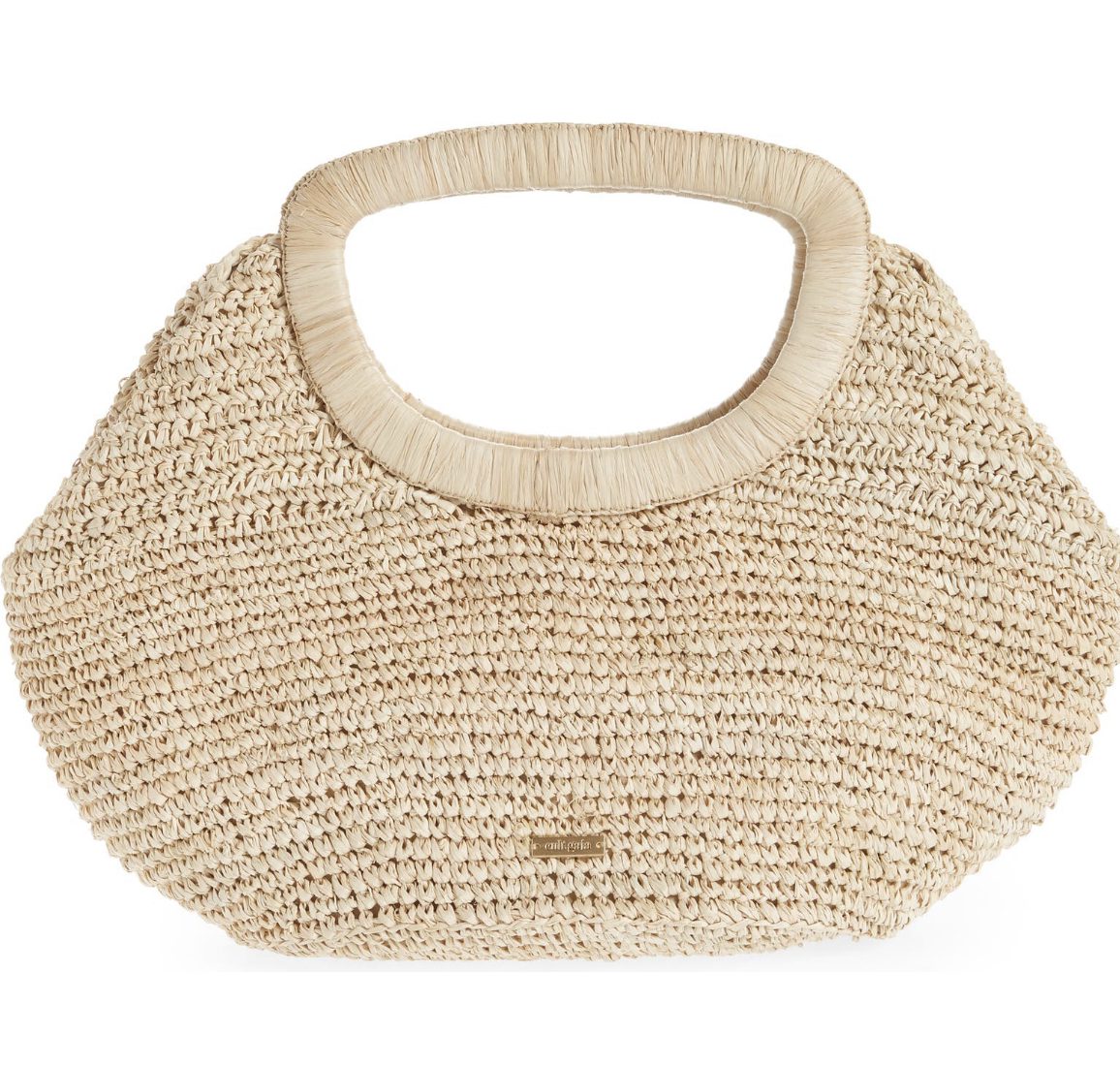 A novelty cute straw bag is going to look so much better than a leather alternative with all your warm weather looks this year! Trust me on this:)
---
07. | GANNI DRESS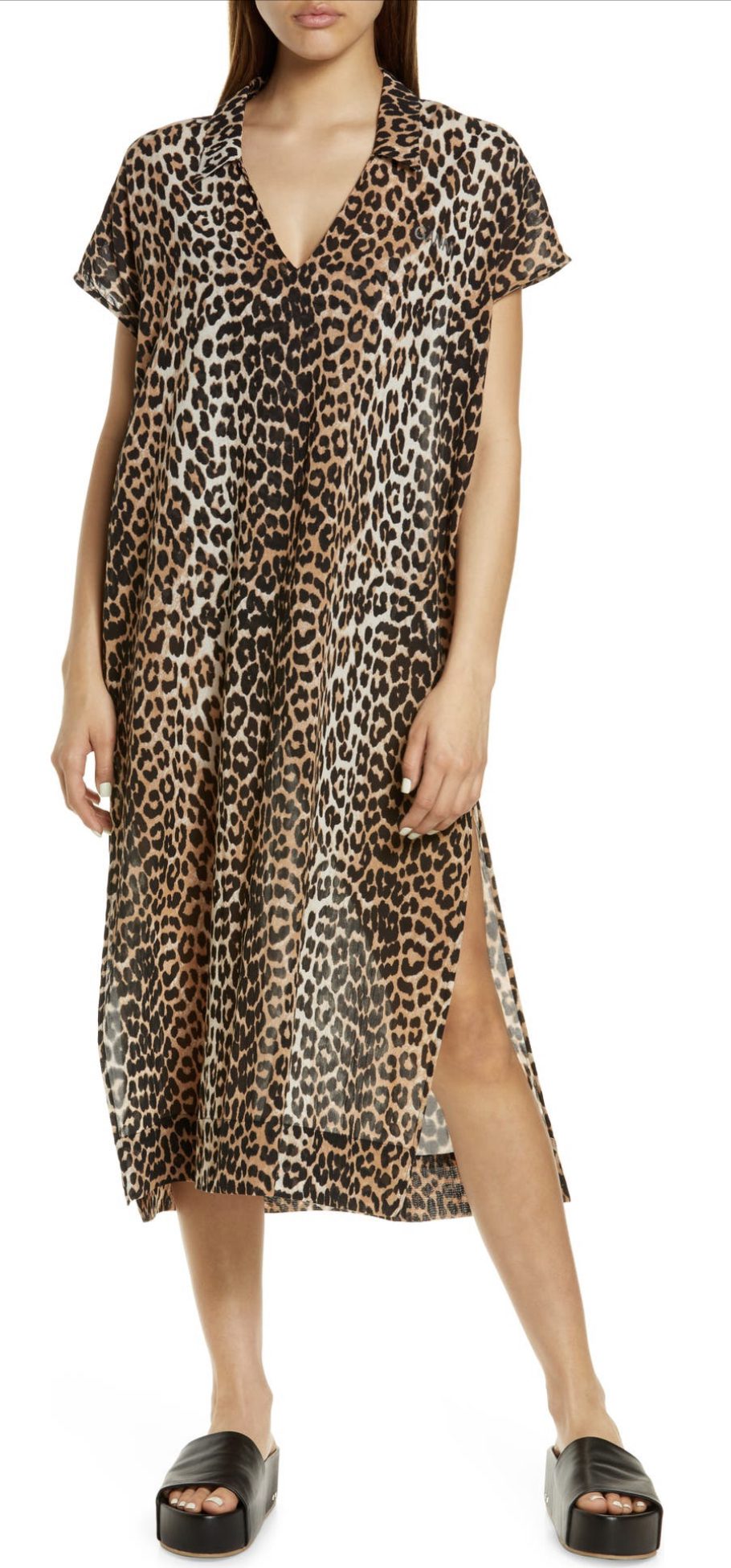 Technically this is considered a swim cover up but I would also find a few other ways to incorporate this into my rotation. Try layering a vest on top or cut off shorts under. Either way, you'll be happy you have this leopard number when the weather turns soon!
---
08. | ALICE & OLIVIA BLAZER AND CAMISOLE
Make a statement with this stunning blazer and silk camisole! Add white jeans like my favorites by Frame here to complete your look.
---
09. | COTTON EYELET BLOUSE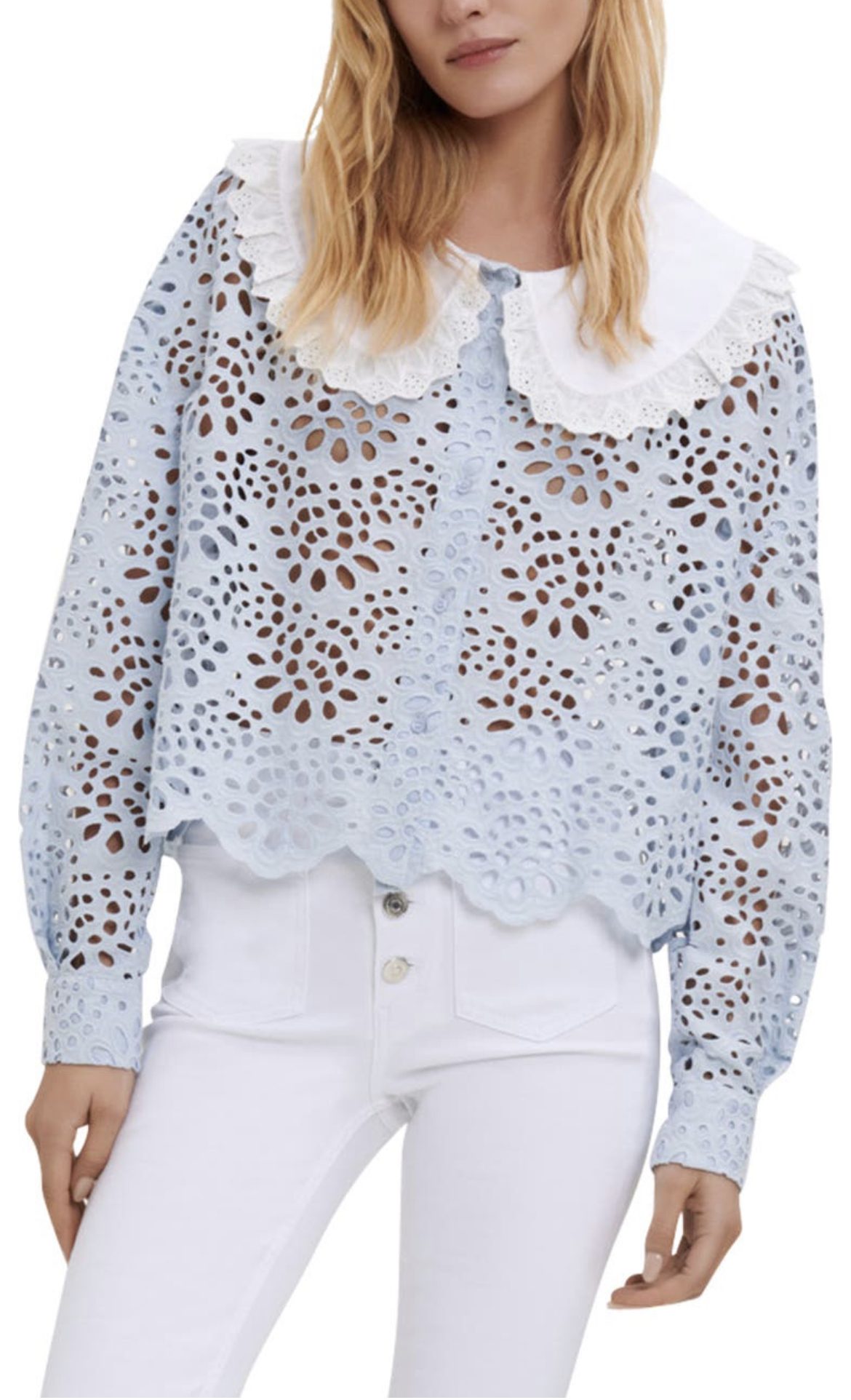 Add a fresh new shirt to your rotation like this adorable blue cotton eyelet top (*add a powder blue, white or nude tank under if you wish). It's being price matched right now. Maje has so many really great pieces on a temporary sale that I think you should check them all out here!!
---
10. | SWEATSHIRT & SHORTS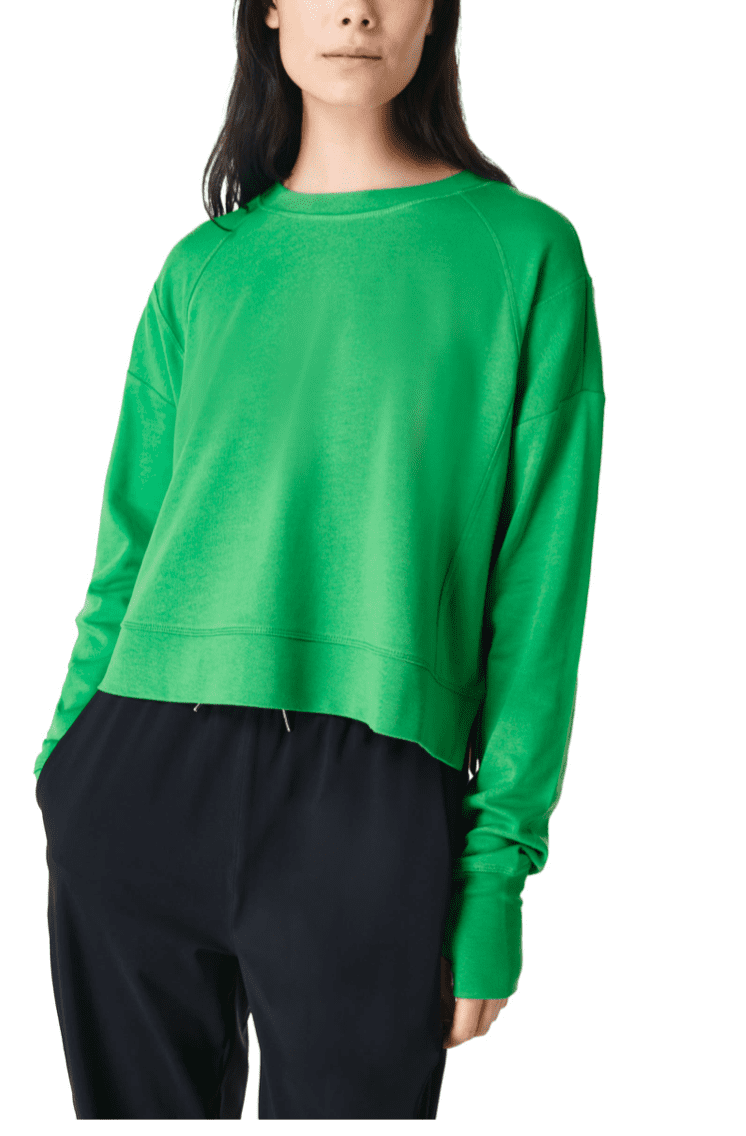 Wear together or separately. These are the go-to comfy lounge pieces you'll be happy to wear! Add a tennis shoe like this one here.
---
Thank you for reading and make sure to subscribe and share with a friend! xo, rose