Recently I was asked by Bobby Schuessler, the Senior Editor at Who What Wear, which items make for a chic wardrobe this new year. I love this question!
As I was thinking more about which chic wardrobe pieces are essential, I realized these are the pieces that are not necessarily trending, but rather the ones that are truly my go-to staples.
If you don't know me already, I've been a Nordstrom Stylist and Ambassador for the past 15 years. I've dressed hundreds of women and men for not only special occasions but also have helped make their wardrobes chic and wearable.   
*I love answering styling questions from all of you so in this post I decided to answer a few recent questions related to this "chic wardrobe" post, scroll to the very end to read this new feature.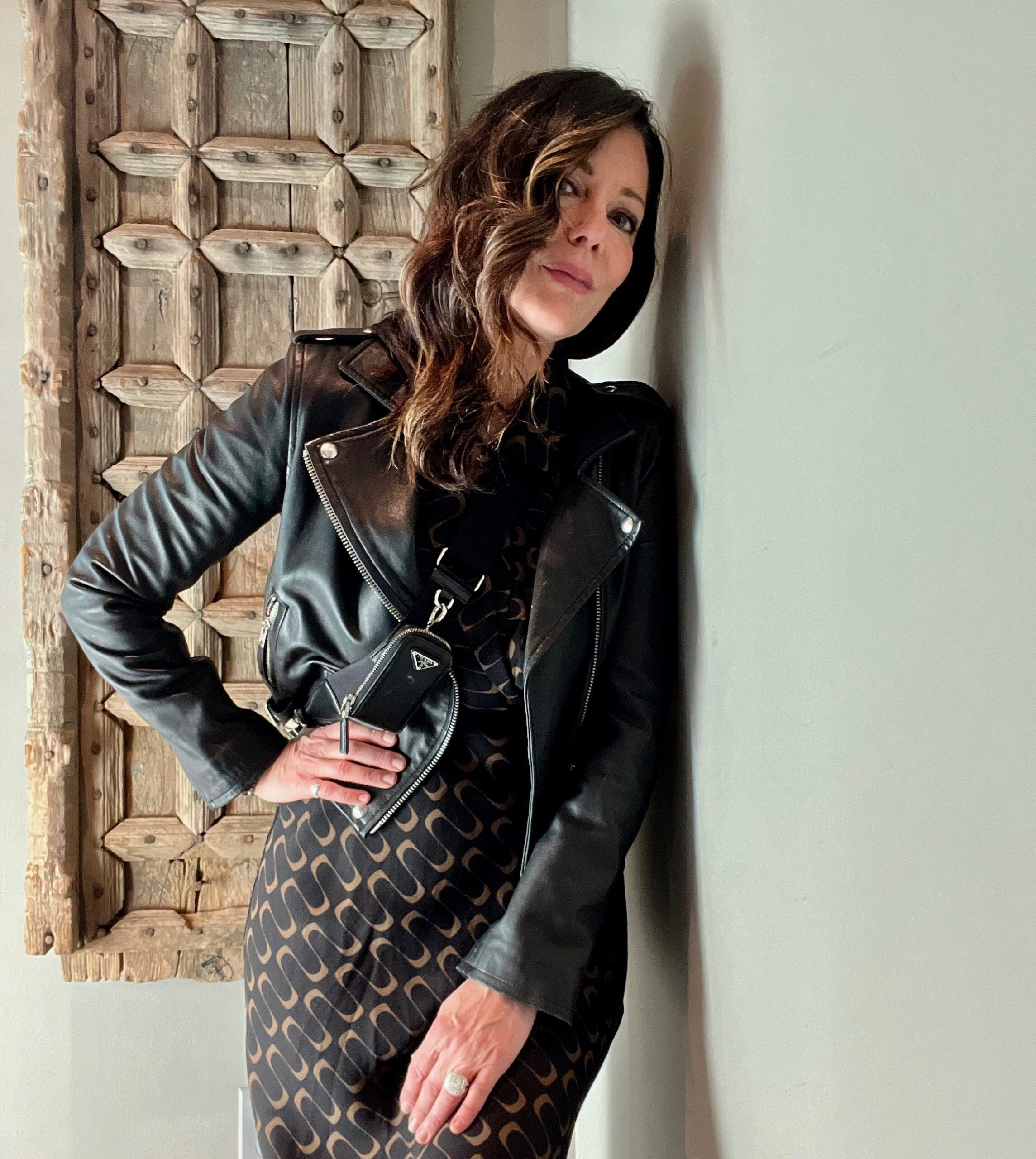 (Wearing Reformation dress here in size medium.)
CLICK HERE TO READ MY PREVIOUS ARTICLE: How to avoid looking frumpy in your joggers
WHAT'S CONSIDERED CHIC THESE DAYS?
Investing in chic, timeless fashion pieces is a smart way to elevate your personal style and build a wardrobe that will last for years to come. But what is considered chic these days?
Think classics but more modern and richer than ever! It's not about more in 2023 but rather better and chicer choices that will take your wardrobe to the next level.
Whether you're looking to invest in your first luxury item or add to an already well-curated collection, these are the pieces you need for an elevated chic wardrobe this year.
Just a few simple additions to your current wardrobe can help you become an elegant fashionista.
CONSIDER MONOCHROMATIC COLORS FOR A VERY CHIC WARDROBE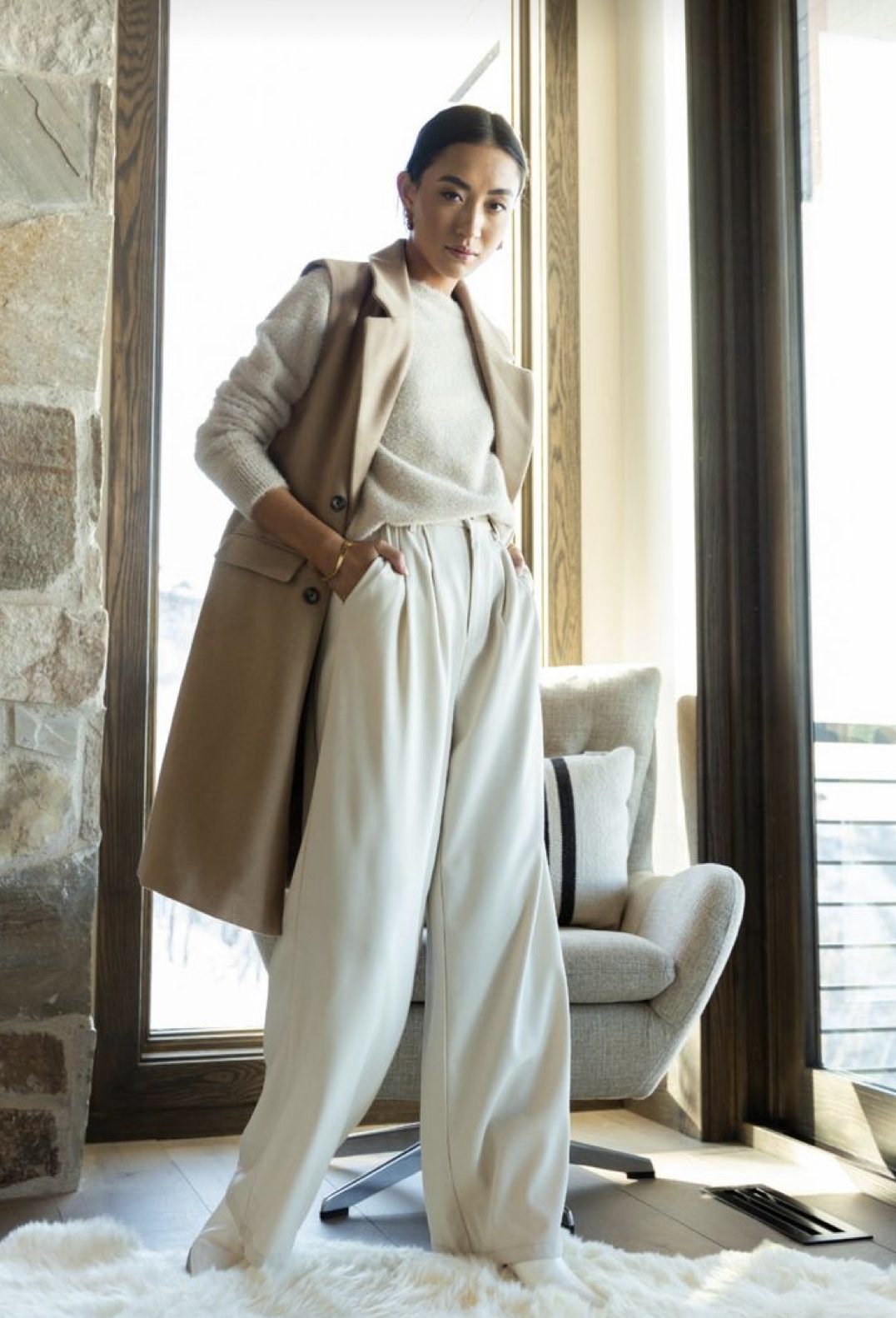 Chic color pallets such as ivory, heather, oatmeal, soft grays, taupe, camel, and black stand the test of time and will be staples in your closet each and every year.
They are the investment pieces that defy fashion trends, have longevity, and will always make you look and feel chic.
But to keep your monochromatic look interesting, try varying textures in the same color way. Such as a cashmere knit with suede, leather, lace, cotton and more.
Experiment with an all white or black outfit to start and slowly build your chic monochromatic look from there.
Click here to see more monochromatic inspo on my Instagram.
1 | UPDATE YOUR CHIC LBD'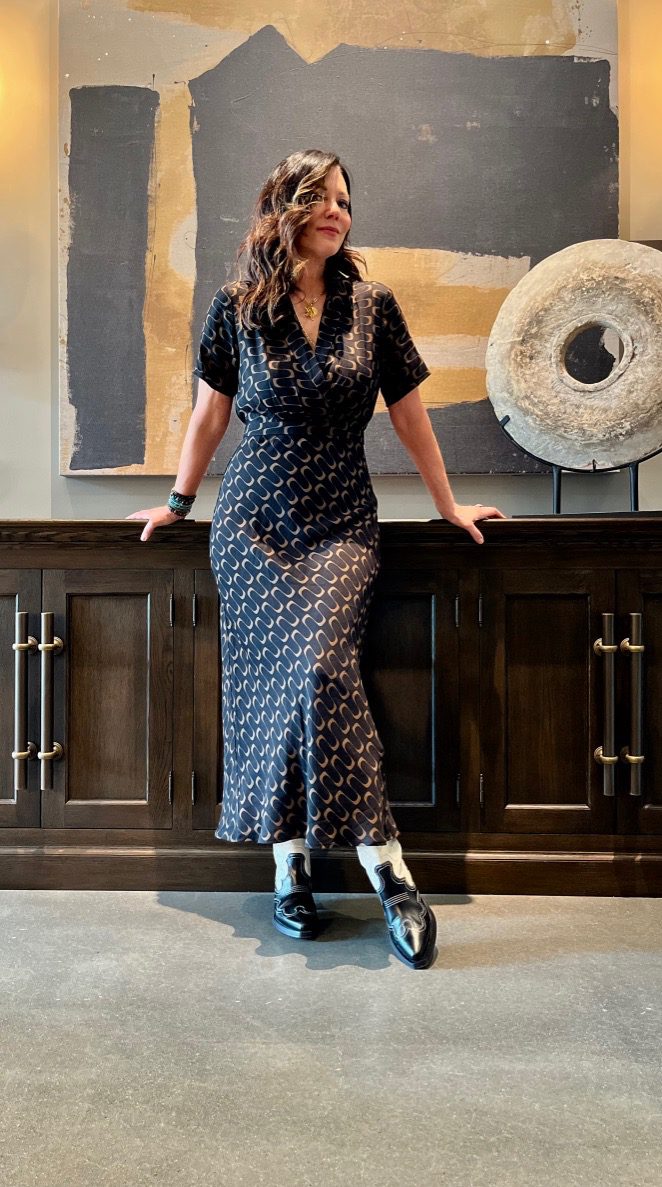 Every chic closet should have a go-to black dress that you know you will feel great in and can throw on at a moment's notice.
This dress doesn't have to be solid but it does need to be highly versatile — something you can pull out for those impromptu events.
From dinner to an art show to even a funeral, a classic little black dress takes the stress out of worrying what to wear.
Shop LBD's

2 | TIMELESS HANDBAGS ARE ALWAYS CHIC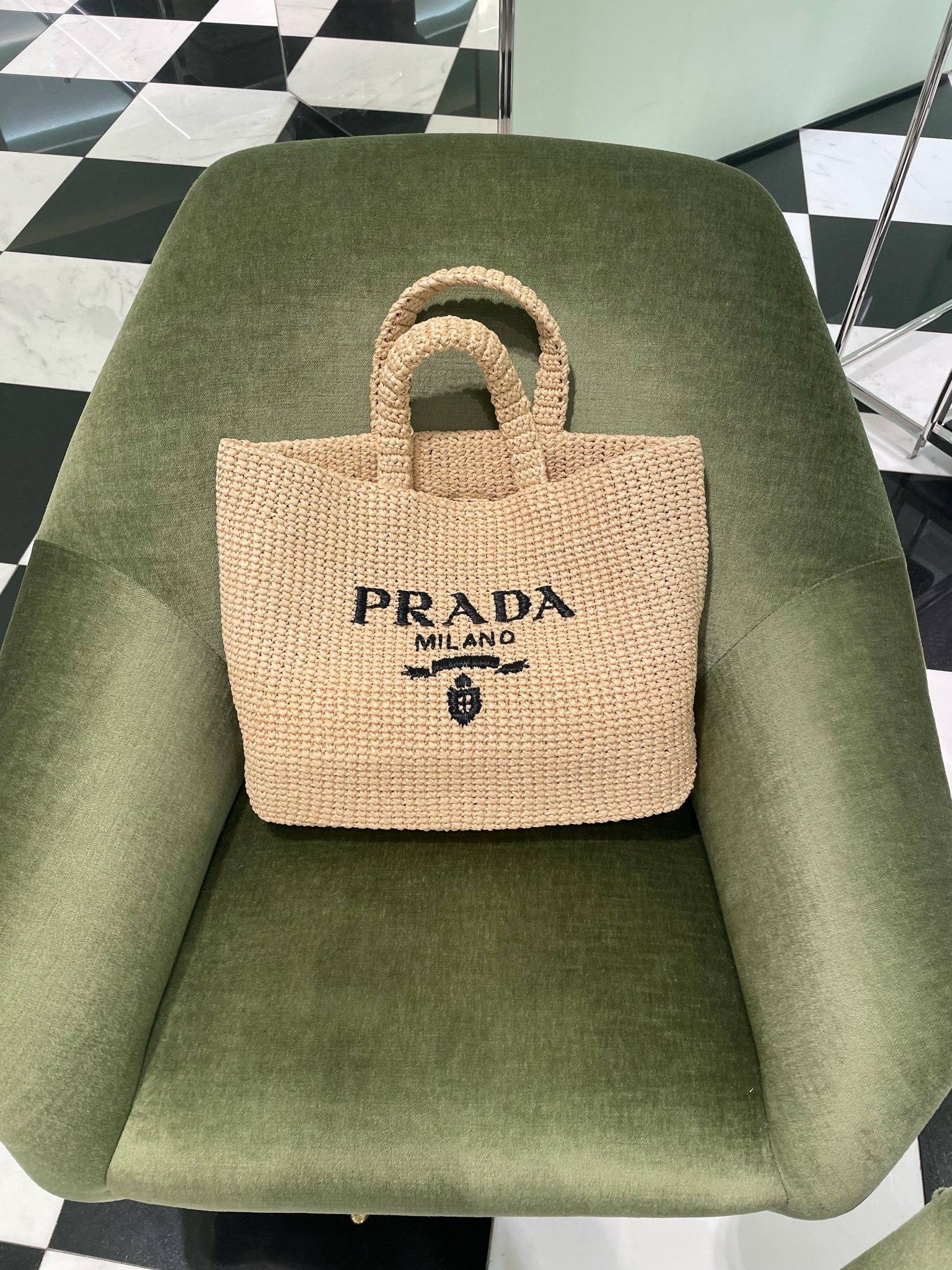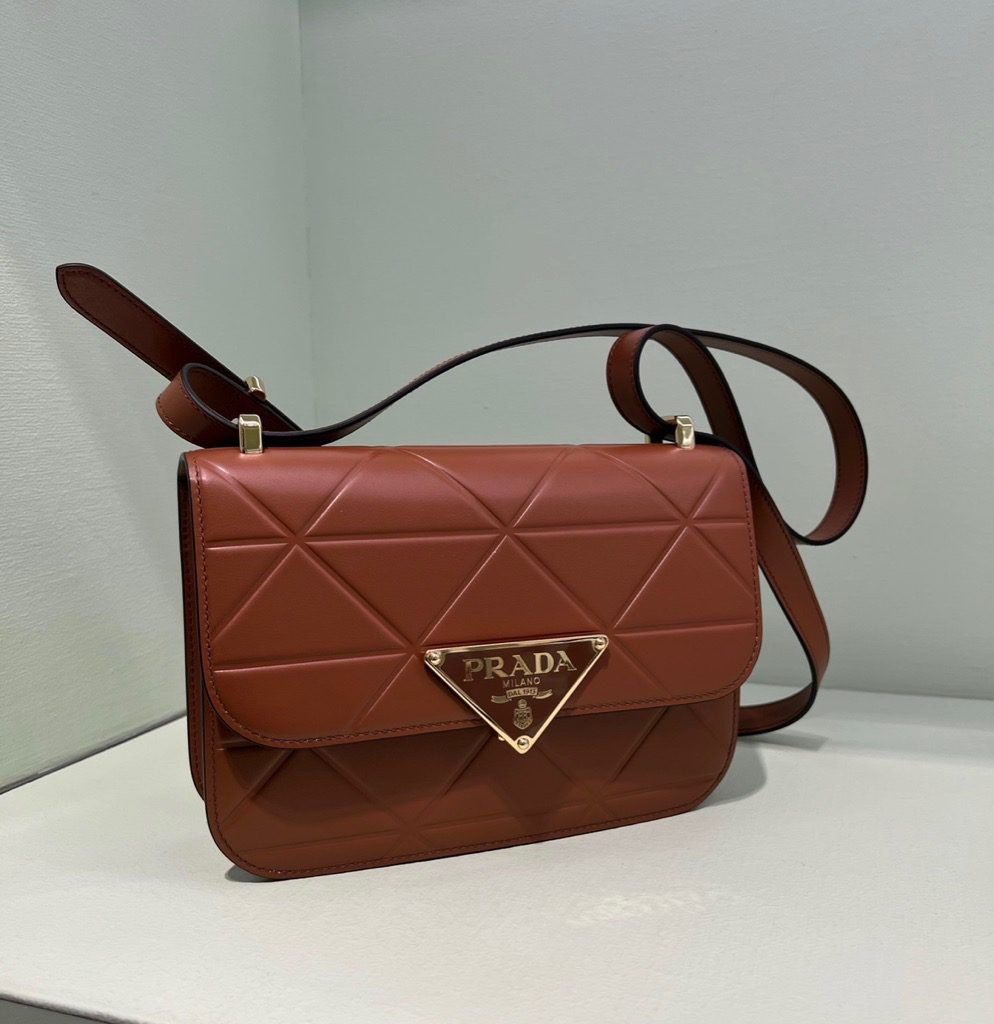 A great designer handbag is a must-have in any stylish woman's wardrobe.
I'm loving everything from PRADA lately!
You can use your Nordstrom points and card on Prada from our boutique, text me for more info 724.799.7186.
More chic handbags to love:

3 | BLACK LEATHER PIECES WILL ELEVATE YOUR WARDROBE
While faux leather is very popular right now, a truly chic closet should have at at least one really great high-quality black leather jacket.
And to up your chic rating even more, real leather pants and skirts are truly luxe and worth the investment.
Your tried and true genuine leather pieces will last a lifetime. It instantly adds an edgy cool vibe and amps up your self-esteem.
Shop Leather Jackets:

4 | ADD ULTRA FEMININE BLOUSES FOR A TRULY CHIC LOOK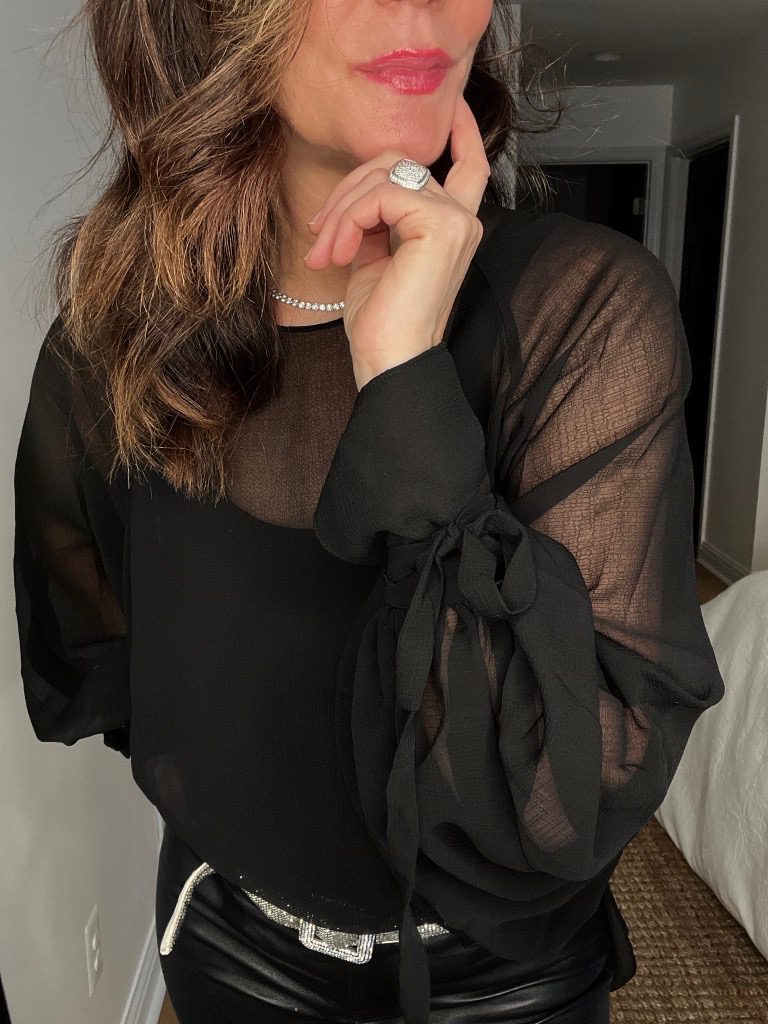 A pretty go-to piece like this sheer black blouse is an essential building block to achieve a chic look.
It's perfect to layer under a sheath dress or wear alone with your favorite party pants. Its elegance will elevate your look instantly.
Add several statement necklaces for even more glam.
Shop Sheer Tops:

5 | CLASSIC TRENCH COATS ARE A WARDROBE STAPLE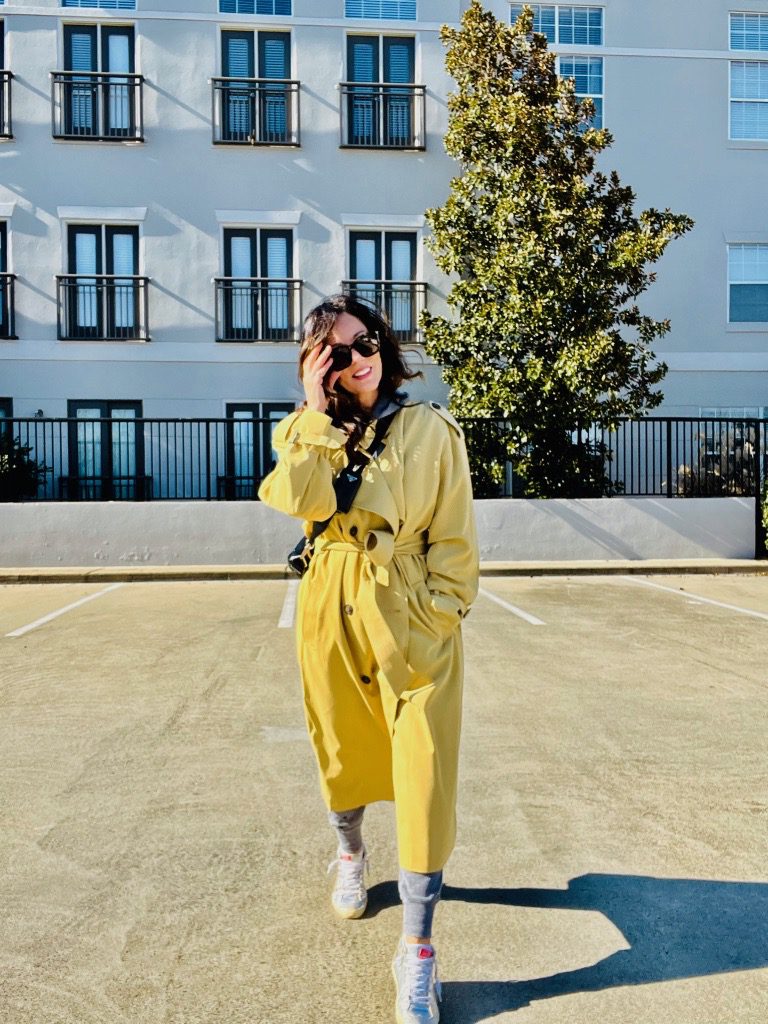 Ok I admit I have a coat fetish. I love a good long coat but right now I'm looking at trench coats to add the perfect chic balance to my closet.
Trench coats are a timeless piece that never go out of style. Look for a classic cut in neutral colors such as beige, camel, or black.
Of course it's a go-to for 9-5 boss babes, but it even has the power to elevate gray joggers & sneaks on your days off! 
STYLIST TIP: Make sure to tie your trench belt like a robe (see above) vs. using the buckle
Fav Trench Coats:

6 | BOW BLOUSES ARE BOTH CHIC AND SEXY
Wearing Versace Bow Blouse here.
In case you didn't know, the 70's bow blouse is back.
A gorgeous bow blouse is pretty darn chic not to mention sophisticated!
Instead of wearing one with a suit, try pairing with a sexy high-rise jean.
Currently there's a nice selection of chic bow blouse options at all price ranges.
Shop Bow Blouses:

7 | CLASSY BLAZERS = CLASSY WARDROBES
Wearing Veronica Beard Navy Blazer here.
A great blazer has always been a chic staple but now blazers are making a huge statement.
You'll see oversized versions and super dramatic silhouettes on the runway this year. The chicest closets however will lean more classic in style.
Look for blazers with bold gold or silver crested buttons.
I always tell my clients, the chicest women have innate style and stick with what works for them rather than chasing the latest trends.
Shop Classic Blazers:

8 | ADD LARGE SILK SCARVES & CASHMERE WRAPS FOR PERSONALITY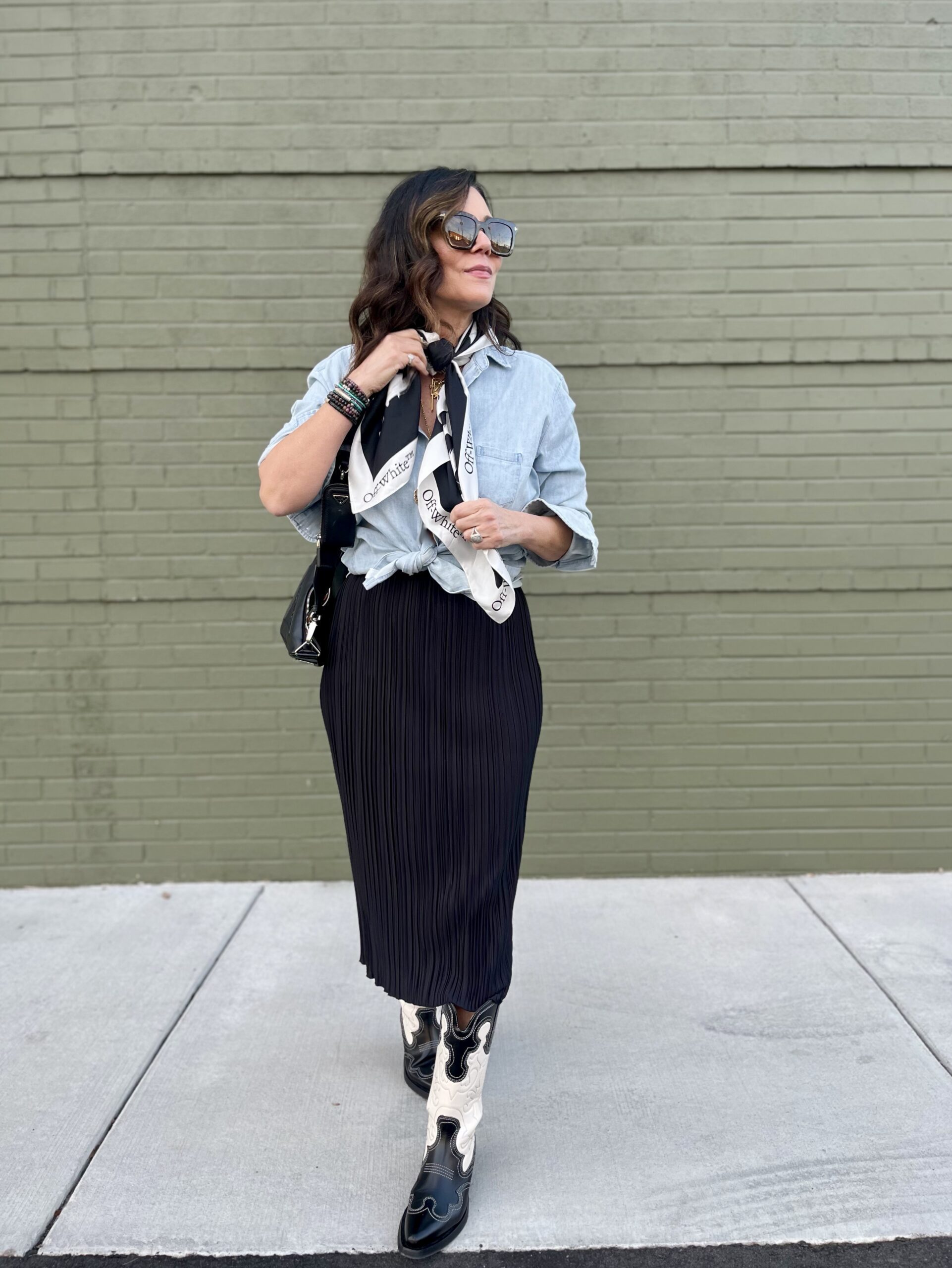 It's amazing how one large accessory can really express your personality.
In addition to adding warmth and style, a cashmere or silk scarf will effortlessly transform your look from drab to chic.
My silk scarf collection ranges from large to skinny twilly's which I've worn on hats, bags, shoes and more.
You can see more of my collection on Instagram here, here and here.
Shop new scarves:

9 | HEIRLOOM JEWELRY IS VERY CHIC
A well curated chic closet will most likely have a few good jewelry pieces that were passed down for generations (or at least looks like they've been in the family forever).
To achieve the same look, buy fewer but better quality metals, gems and diamonds.
Just like your fine china, don't let your prettiest pieces sit and collect dust waiting for a special occasion. I always tell my clients to wear and enjoy their good jewelry everyday.
A high-end timepiece like this one is a statement piece that will add instant sophistication to any look.

10 | DENIM SHIRTS FOR A CASUALLY CHIC VIBE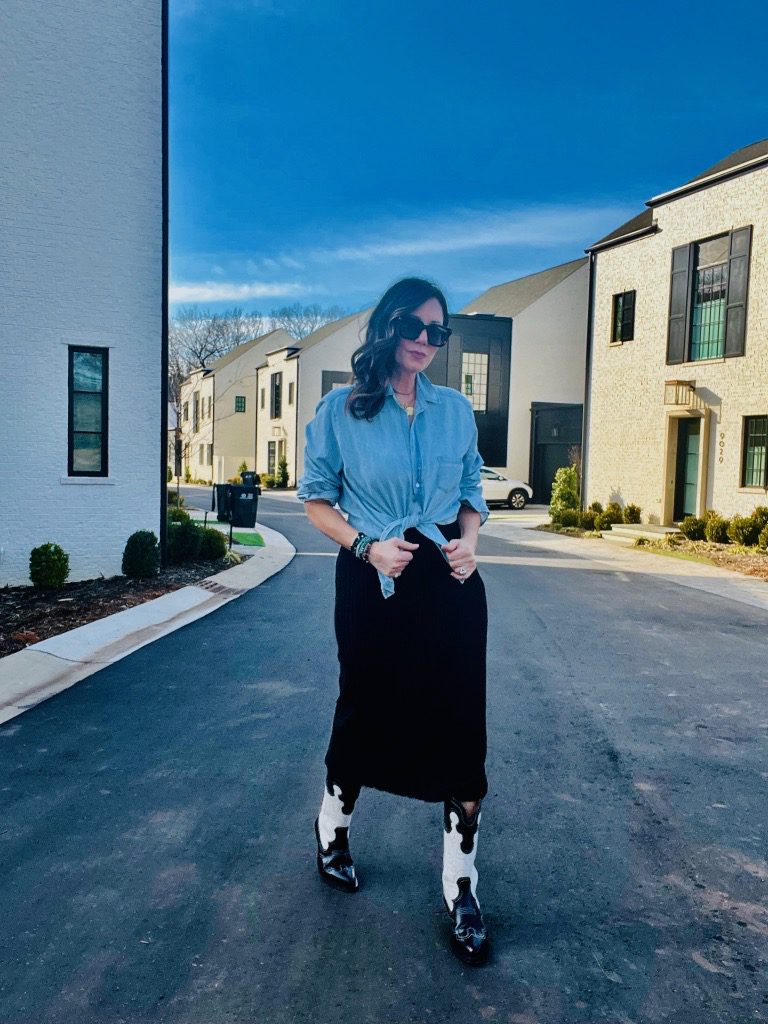 You may not think a denim shirt is chic, but here's why you should think again. Its very versatile and fuss-free. My Frank and Eileen chambray shirt here is very soft and easy to travel in.
I especially love a denim shirt with a pretty silk paisley skirt like this one.
Another way is to wear over a slip dress and tie the ends at the waist. The options are endless.
And what's more chic than having great options at your fingertips?! If you're still not convinced, think equestrian inspired attire, there's always a denim shirt in the mix 🙂
So when you want to dress casual, grab a classic denim shirt like this one here. I love the cool western details and to comes in ivory, light or darker denim.
I added a few iron on patches for a custom Super Bowl shirt. Now that the Super Bowl is over however, I'll add more patches, embroidery and embellishments to have a truly unique one of a kind shirt. You can get creative with yours or wear as is!! Shop my western ivory denim shirt here.
11 | CHIC SUNGLASSES ARE A MUST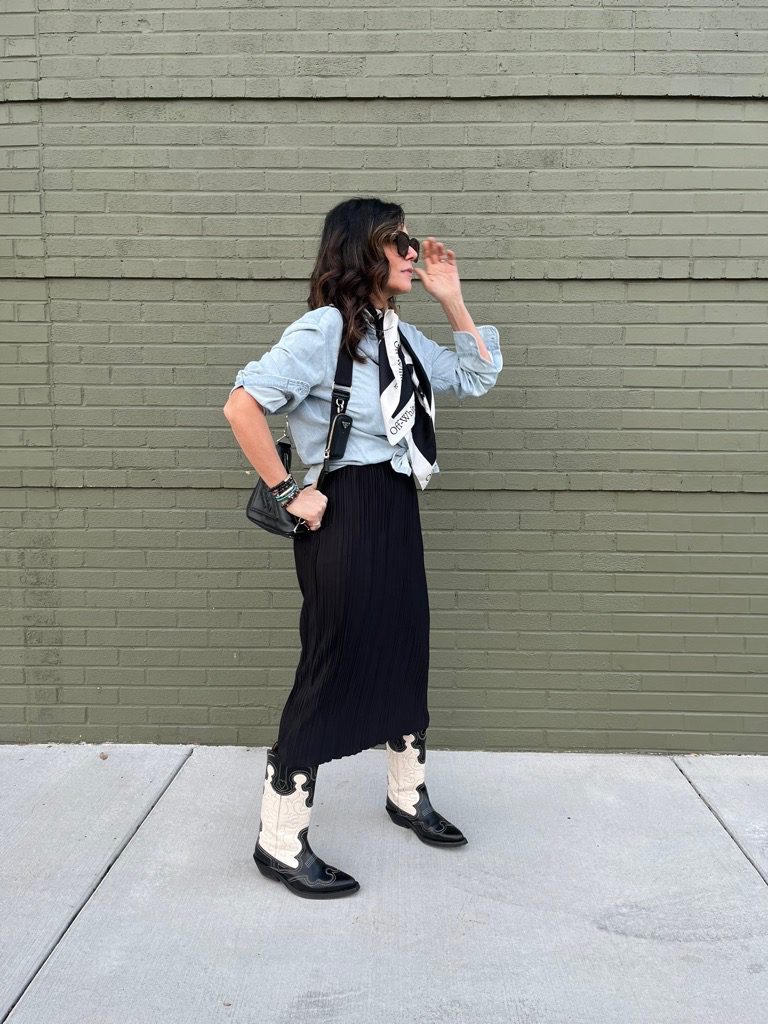 Wearing Tom Ford sunnies here.
A pair of stylish sunglasses can add a touch of glamour to any look.
Brands such as Ray-Ban, Gucci, Prada, and Tom Ford are known for their quality and timeless design.
Shop my favs here:

12 | EVERY CHIC WARDROBE HAS ITALIAN MADE SHOES & BOOTS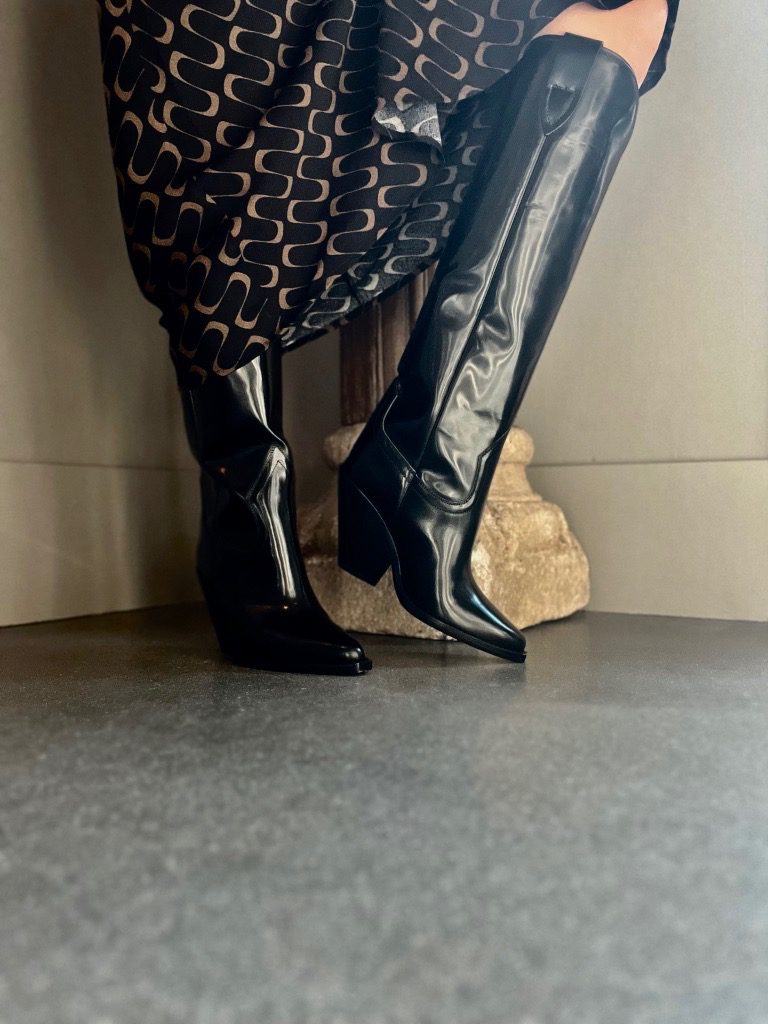 There is something about fine shoes made in Italy that I can't resist! I even love the smell of Italian leather 🙂 A well-made pair of shoes can take an outfit from ordinary to extraordinary.
And if you think you can't pull off a western boot or a tall knee high boot … think again! I'm here to tell you that they great on everyone!
Shop New Chic Shoes:

CHIC WARDROBE RECAP
Classic staples are the foundation to your chic wardrobe.
Invest in the best quality you can afford. Sustainable style is on trend so consider Real Real when funds are tight.
Stick with monochromatic or chic color pallets for the long haul.
Always have multiple ways to wear in mind when shopping for your chic wardrobe.
Have fun with your classic wardrobe by incorporating interesting accessories with personality to keep things fresh.
Save and share this post for helpful guidance when shopping for your chic wardrobe.
Cheers to easy chic days ahead!
YOUR QUESTIONS ANSWERED HERE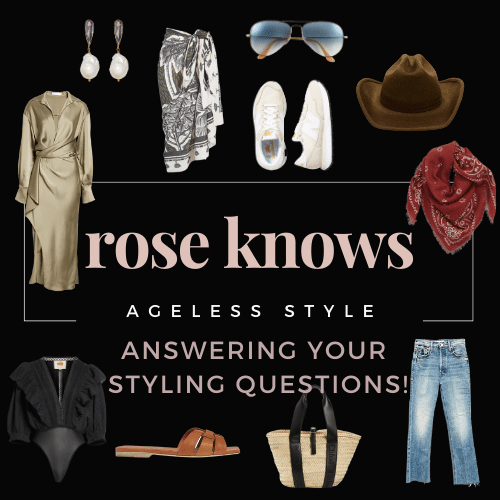 Q: I'm not able to splurge on designer pieces but I still want to look chic, where should I start?
A: I believe style is not about the price you pay but rather the way you style and incorporate quality pieces in your wardrobe. You should start building a chic wardrobe a little at a time, investing in the best quality staple pieces that you can. Remember to ask yourself, can I wear this multiple ways and also calculate cost per wear to determine if it's a purchase that has longevity.
Q: How do you look chic after 40?
A: Okay I'm a little shocked at this question because I think chic wardrobes are just starting to come together at this age! After all, you've had the early days to experiment with fast fashion. Now that you're more experienced and know what looks good on your body, investing in quality classic pieces should be a natural wardrobe progression. Same "rules" apply at any age because being stylish and chic has no age! I'm 58 and hope to remain modern and relevant till I'm no longer around.
Q: Where can I find a great leather jacket that is good to wear with jeans and also with dresses and skirts?
A: Great question! We used to have a nice assortment of leather jackets in black and other fun colors, however in the last few years it has been harder to track down a good leather jacket. For the money, I think the Allsaints here has the best value for style and price. I also really like the fit of this one here. You can check out my other picks above.
Q: I've noticed fashion girls wearing jeans more than pants, would you say they are chic or just a necessary staple?
A: Jeans can definitely be a part of your chic wardrobe. Everyone needs to update their denim and choose styles that can be versatile for a night on the town. We are all much more casual these days so a good pair of jeans worn with a pretty sheer blouse, leather jacket and your investment bag is a tre chic way to dress!
Q: Since the pandemic, I don't wear my suits anymore but still want to look chic. Any suggestions on how to look polished at the office in something other than a 2 piece suit?
A: Yes! First of all, you don't have to ditch the suits! Try using that suit as separates. For example, pair the jacket with a sleeveless sheath dress. Add a pretty chic bow blouse (see my picks above) to the suit pants or skirt. I also love repurposing the blazer with jeans and a t shirt for more casual looks.
*YOU CAN SUBMIT YOUR QUESTIONS BY EMAILING ROSE.HAYES@NORDSTROM.COM (TYPE ROSEKNOWS IN THE SUBJECT LINE)
RELATED POSTS
Thanks for reading! xx, rose

---