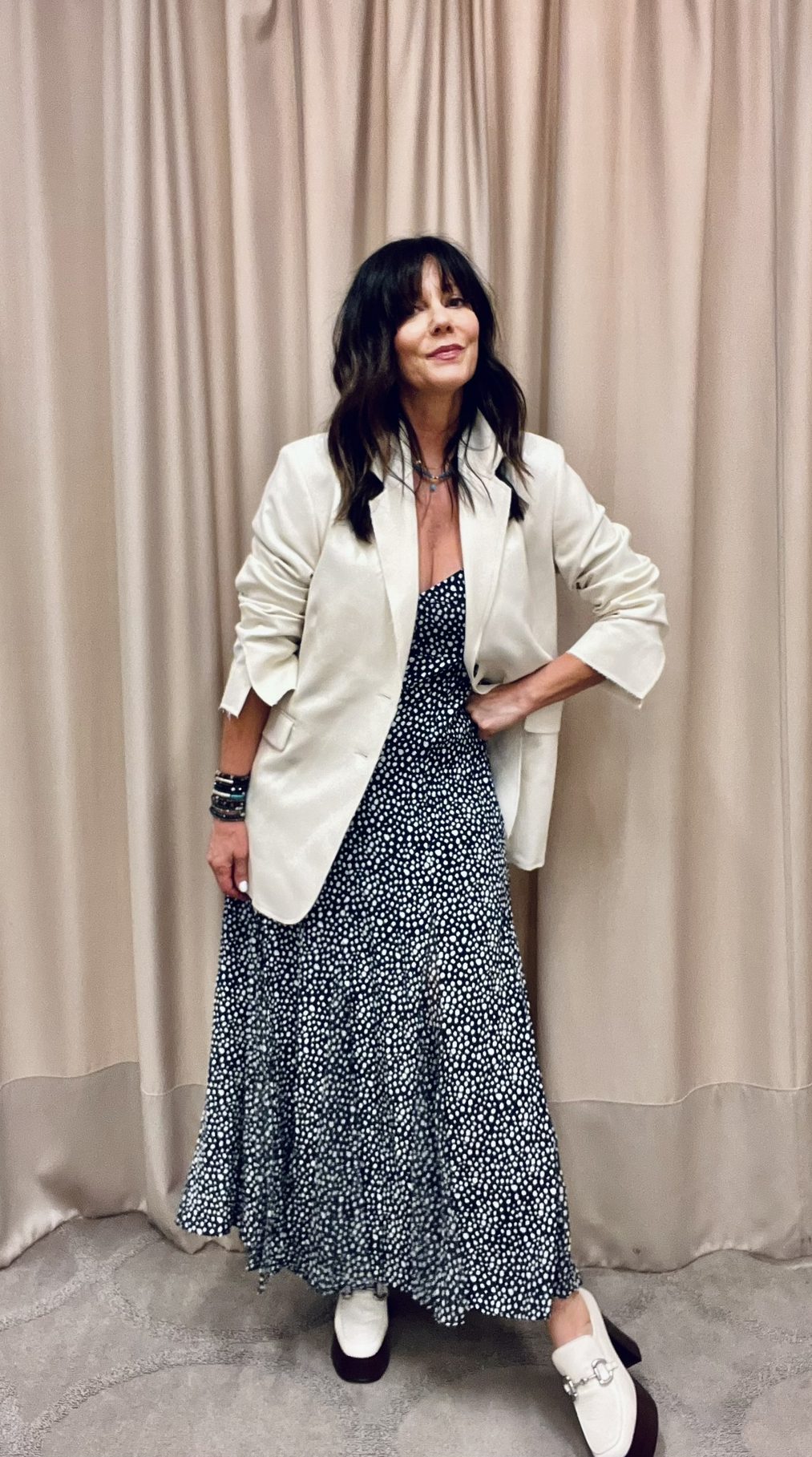 As a Personal Stylist at Nordstrom, I've helped hundreds of people upgrade their style, find the perfect fit and build great wearable wardrobes. One thing is for sure, everyone wants to look polished, put-together and look as chic as possible! Here are 8 easy fashion tips to help you upgrade your style whether you're in my dressing room or shopping with me virtually…
In case you missed my last post, "12 CHIC WARDROBE STAPLES YOU NEED TO ELEVATE YOUR STYLE THIS YEAR" you can read it here.
Are you new to Rose Knows and want to stay up to date with all the latest stylish trends, be sure to subscribe here so you never miss a post!
Also, check out my NEW feature all the way to the bottom of this post where I answer your styling questions.
HERE ARE THE WEEK'S TOP BEST SELLERS: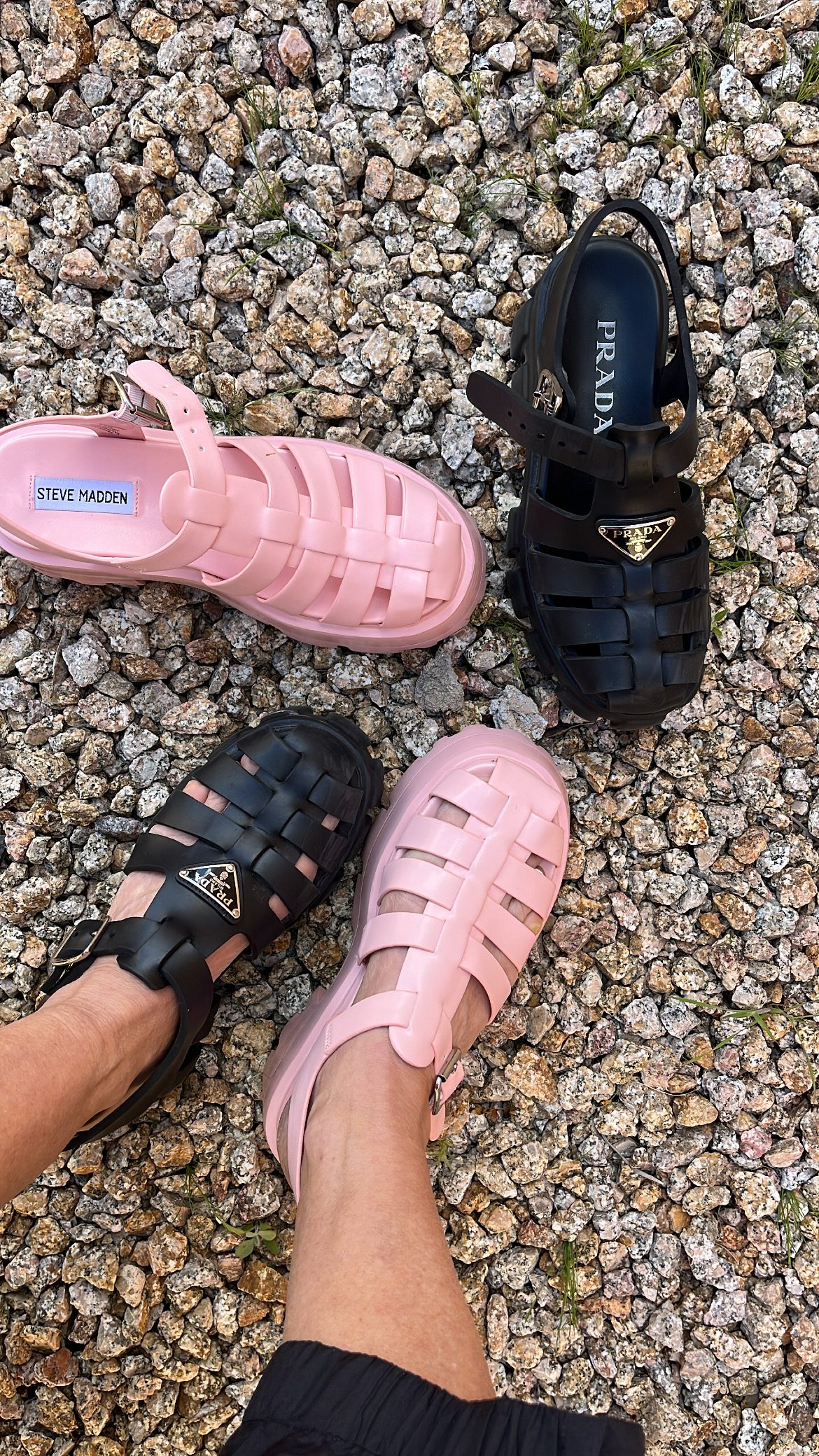 #1 Fisherman Sandals #2 Free People Swing Denim Jacket #3 Stripe Knit Tank Dress
P.S. Have you seen the shopping app called Shopltk? You can find all my exclusive content with shopping links (not on the blog). I post several times a day and you can find my page here. Be sure to check it out often including "my favs under $100" category.
* Triple points at Nordstrom starts 3/8-3/12 so tap on the link and shop away!
1 – MIX HIGH + LOW
Mixing high + low not only stretches your clothing budget, but it allows you to make more high end outfits! Purchase high quality basic pieces like a classic blazer or trench coat, or a great fitting pair of jeans. These items will upgrade your entire outfit even when mixed in with more affordable priced pieces. Look elevated with at least one high quality choice! This will also show off your own personal style.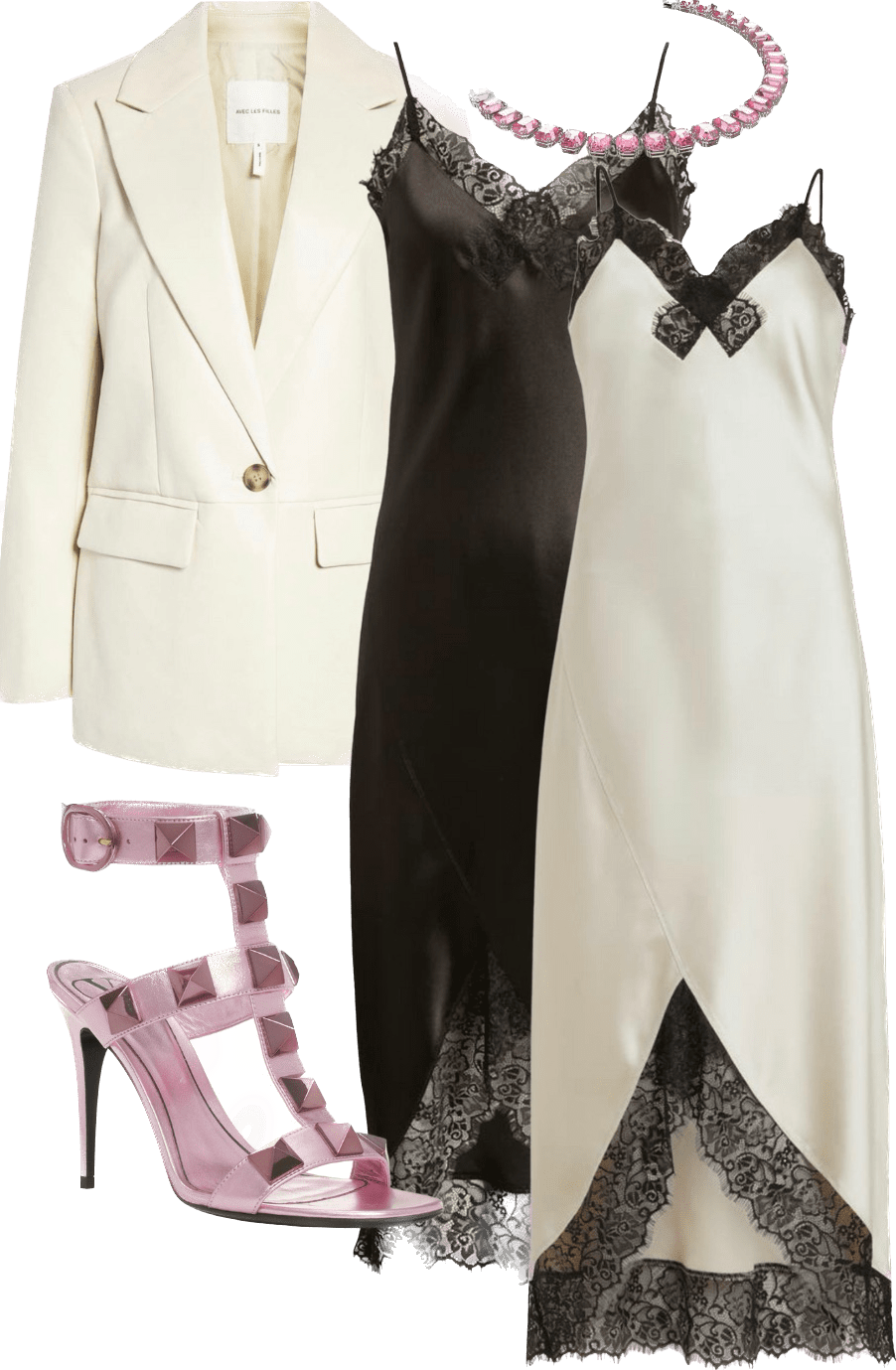 A few of my High/Low favs:

2 – IT'S ALL ABOUT THE FIT
Don't be afraid to take it in, let it out, shorten hems and sleeves or whatever a piece may need to fit you perfectly. I'm always surprised when someone comes out of a fitting room and says "I wish it fit but it was too this or that". Whatever the issue was that prevented them from purchasing, 9 out of 10 times it could have been a winner with an expert alteration. When you really like an item, don't hesitate to ask for the best fitter. The fitter can pin an item and show you what it could look like with a little tweaking. No two bodies are the same (even identical twins). Naturally your clothes may need to be slightly adjusted. The goal is to flatter your body type.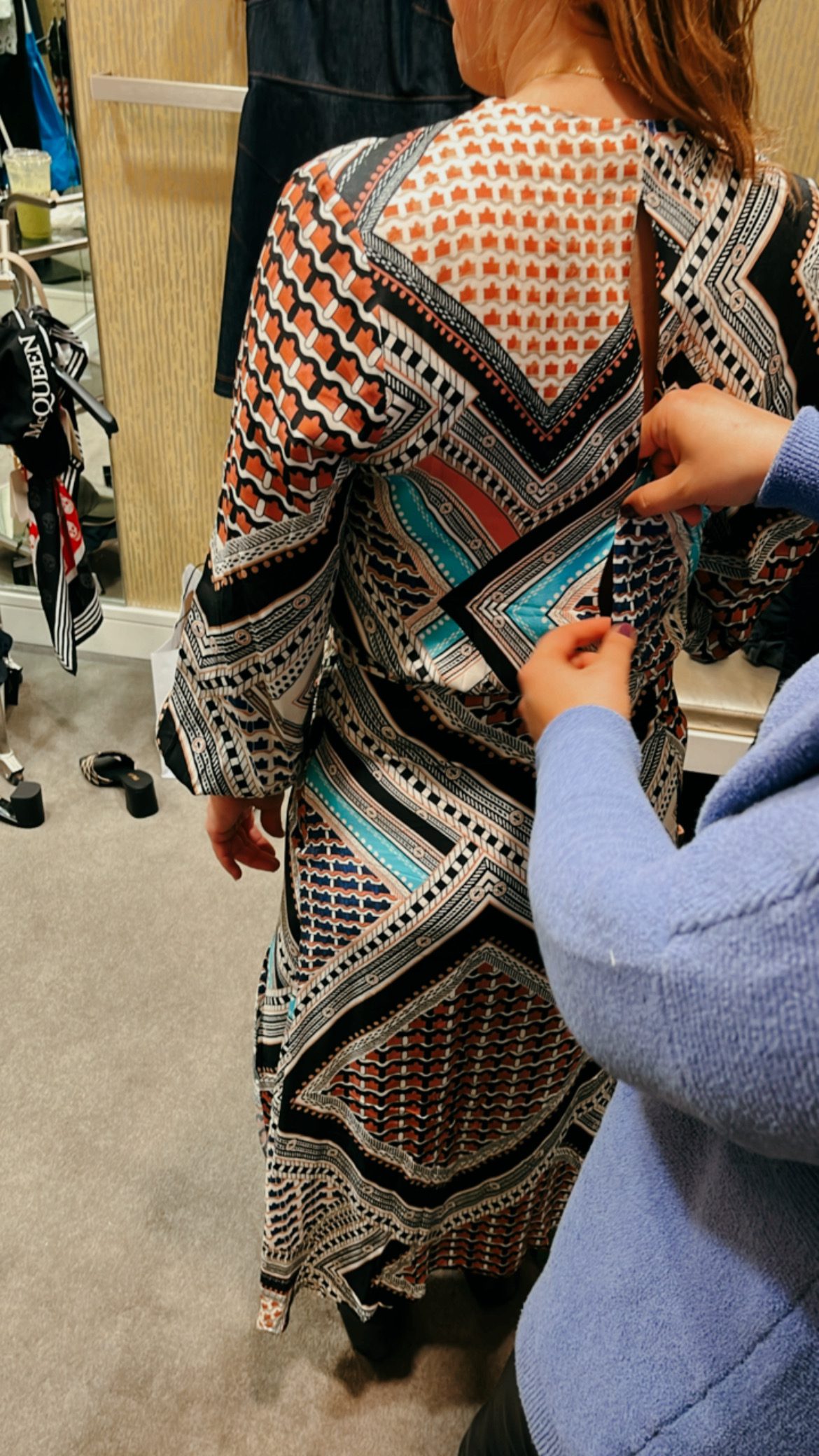 P.S. A great perk of having a Nordstrom card is that your alterations can be totally free!
3 – ACCESSORIZE WISELY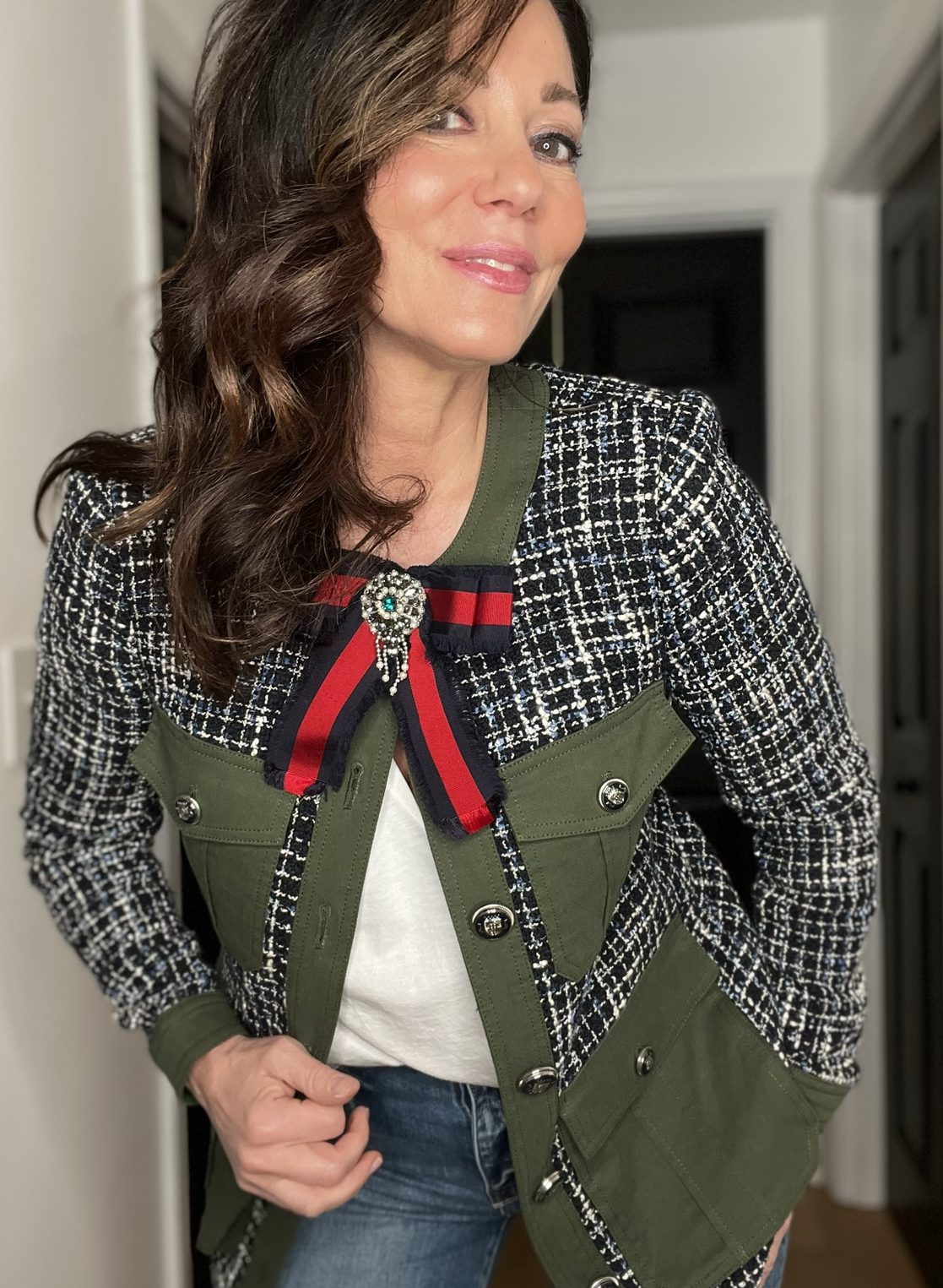 A great accessory can take a plain outfit to the next level. The next time you think your outfit doesn't look quite right, try accessorizing with a bold statement piece! Play with the juxtaposition until it feels right. You should have a few of these game changers in your wardrobe for a style upgrade.
Here are a few of my fav current accessories:

4 – ADD THAT THIRD PIECE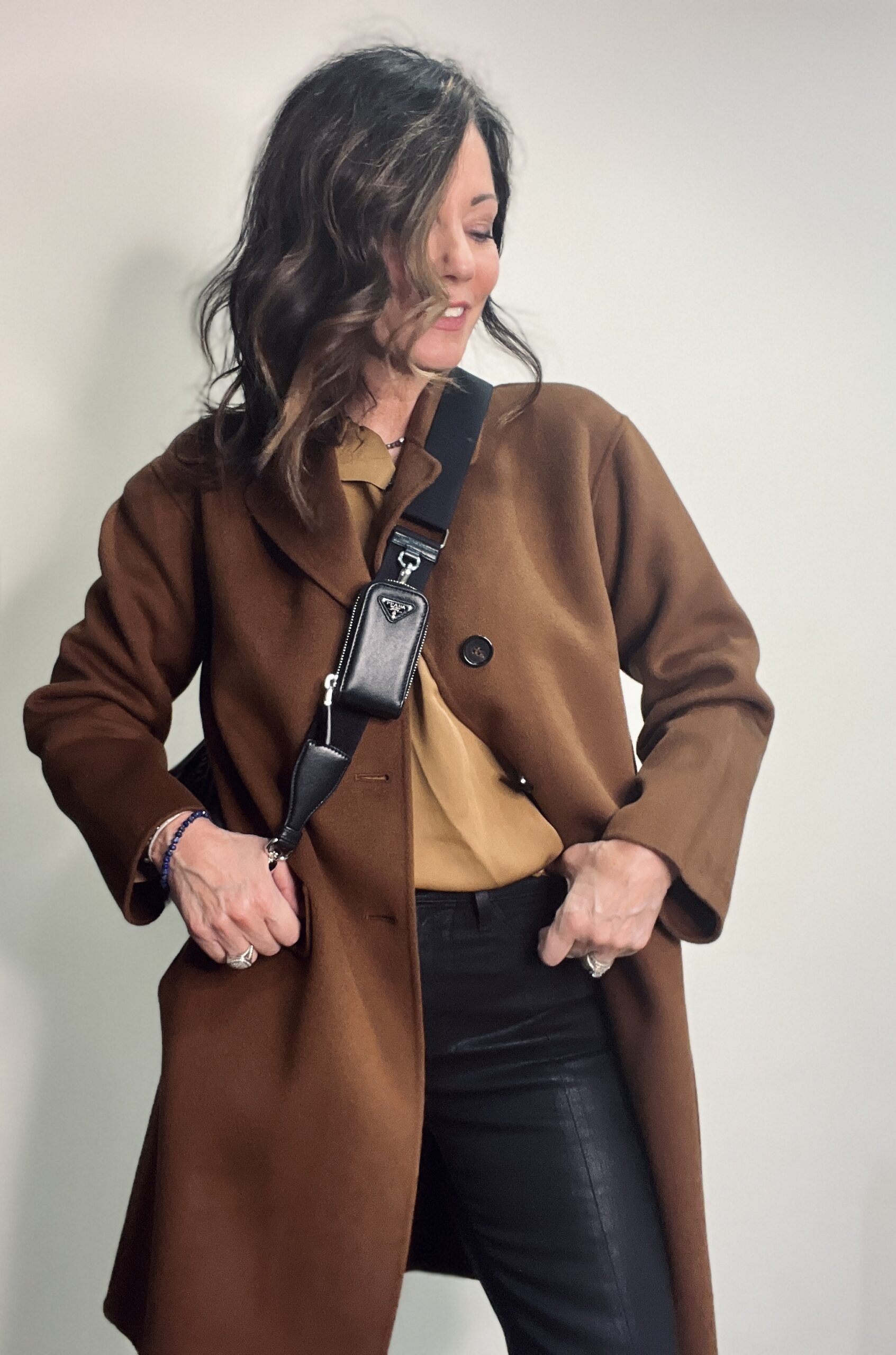 I've always said that every outfit needs a third piece to look complete. A shirt and pair of jeans can look too plain and boring. Add a jacket, sweater, belt, scarf, a cross body bag or whatever to layer in that magical third piece. Try it, it works! And by the way, I just finished explaining this concept to my husband – this trick applies to the guys too 🙂
A few great 3rd pieces:

5 – GIVE YOURSELF SOME HEIGHT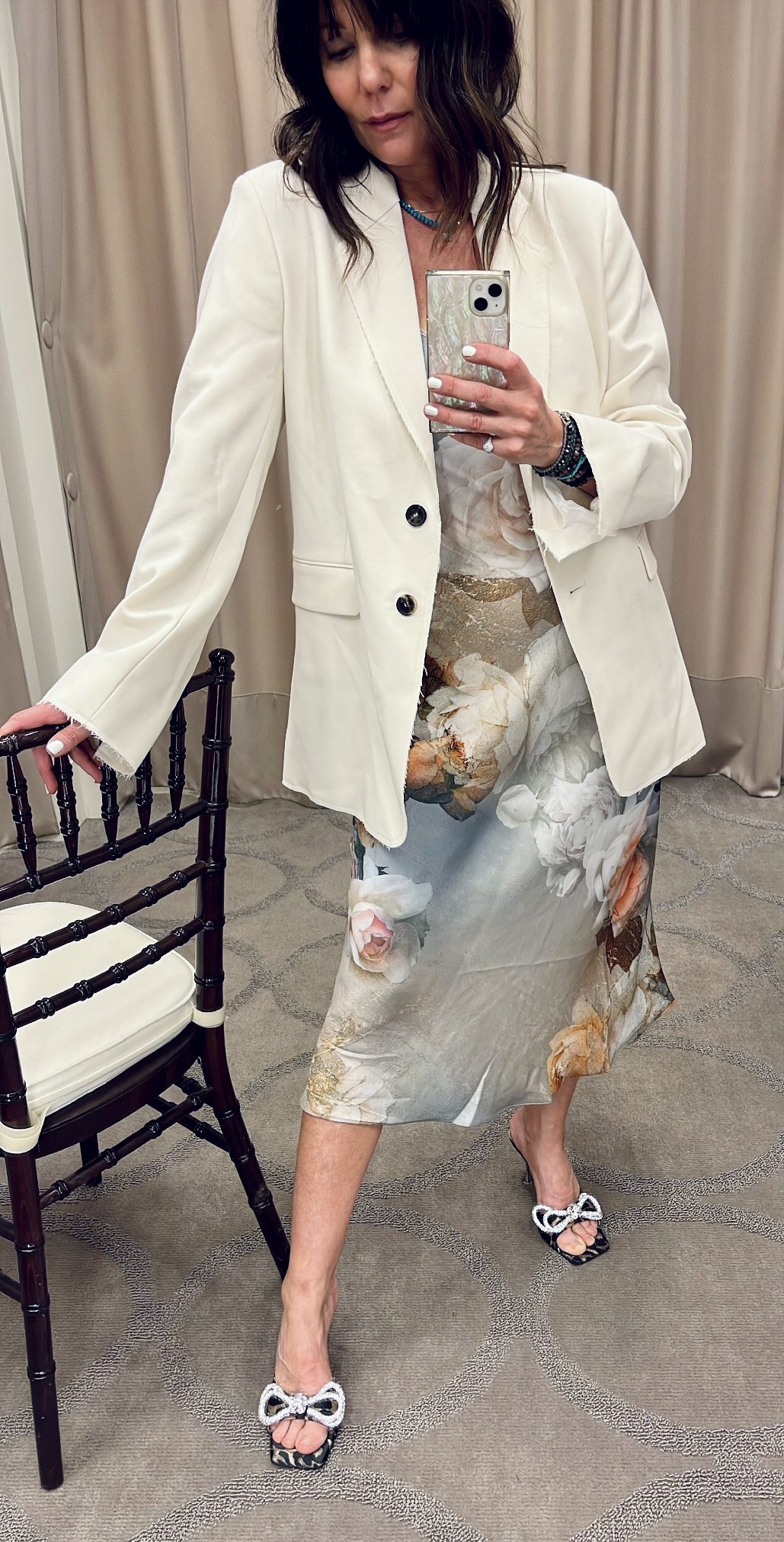 Even if you're blessed to be 5′ 10″, you will look more elegant with a heel of some sort. I'm sure you have already experienced how you feel when you wear a killer heel in comparison to a pair of flats. I get it, we can't always wear heels especially when on your feet all day so try these options instead:
Wedges:

Block heels:

Platforms:

6 – GET A HAIRCUT AND TRY NEW MAKEUP
This tip has nothing to do with your outfit – or does it? If you have been wearing the same hairdo and make-up for 4-5 years or more, it's time to upgrade your look. Your outfits reap the benefits of a modern updated upgrade. I recently changed my hairstyle and went back to my old 'pre-pandemic bangs' which was just the small tweak I needed to feel fresh.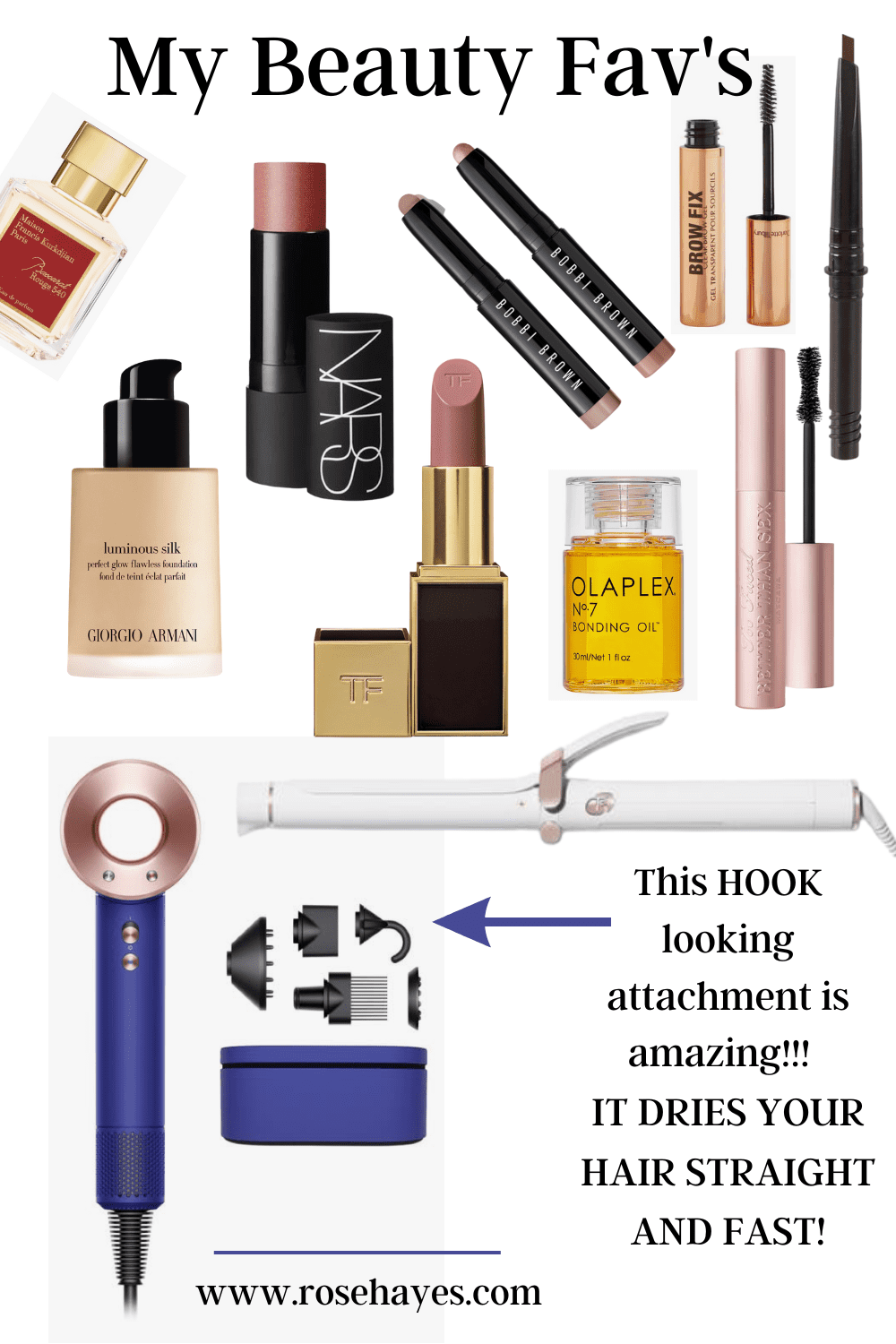 The Dyson Supersonic Flyaway Attachment Flyaway tool is really amazing! Hold the attachment at the top of your head until your hair is attracted to it. Then slowly run it along the length of your hair. It hides flyaways and the frizzies, I love it!
You can shop my make-up favs and hair tools here.
7 – LAYER YOUR JEWELRY
Layering necklaces, bracelets and rings is very popular now. I've been loving more gold than silver tones lately.
If you've been following me on Instagram, you probably know I love a good stack of bracelets! I've been making my own lately and really love the process. P.S. I just had a bracelet giveaway on Instagram! I'll have another soon so stay tuned for that.
Favorite Jewelry Picks:

8 – ADD A LUXE BAG OR BELT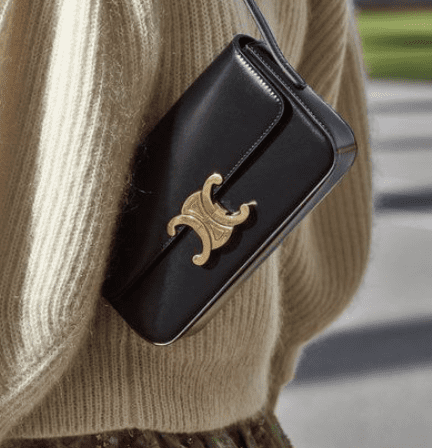 Finding a fabulous handbag can quickly upgrade your wardrobe and give your outfit just the right finishing touch. Ask yourself, are you 'safe & classic', a 'colorful boho girl', or a 'clean minimalist' ? Your handbag can help create your personal signature style.
Fav Bags & Belts:

Recently I've been loving Celine bags, belts and hats for understated luxury. Its appeal is everlasting and understated. Here are a few Celine drool worthy pieces to add to your closet.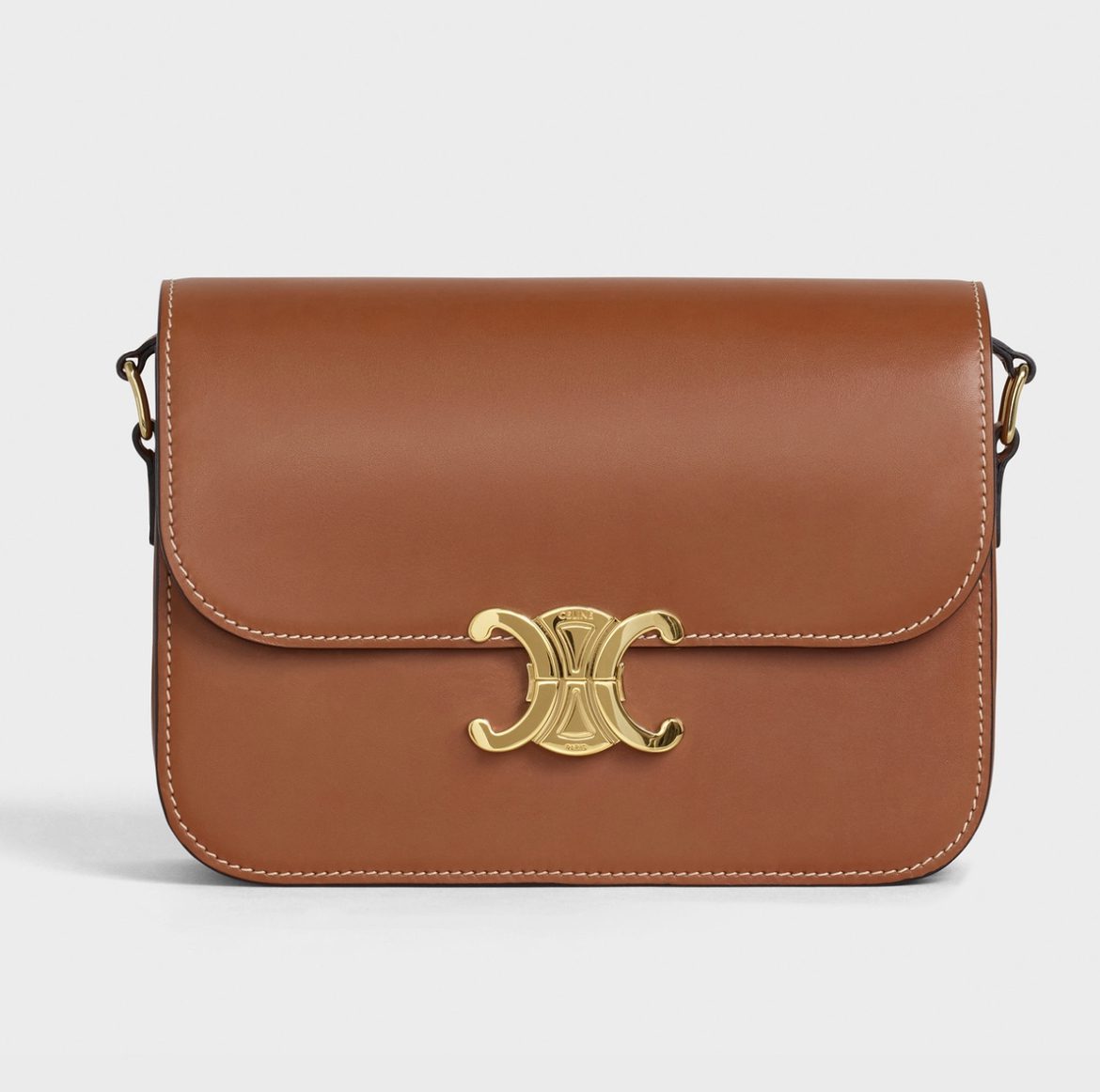 *Please note Celine at Nordstrom is not online so to order or get more info, you can dm me on instagram @rosehayes or text for more info 724.799.7186
**********************************************************************************************
NEW ON THE BLOG: YOUR STYLING QUESTIONS ANSWERED HERE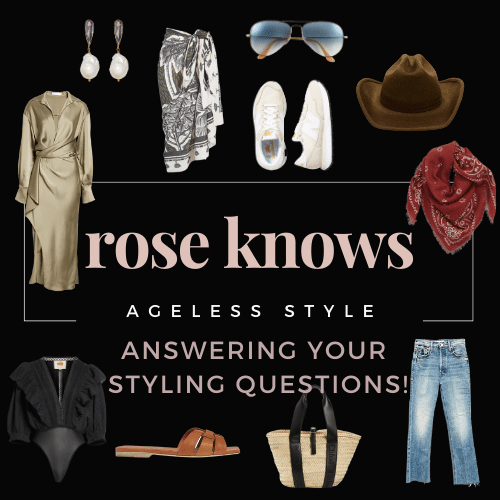 Q: I love the look of your Prada fisherman sandals but because I noticed a price hike, do you have any others to recommend?
A: Actually I just bought a very similar looking pair here by Steve Madden for a fraction of the price. I bought them in a light pink and will wear them with a new floral tiered free people dress.
Q: What are some fashion mistakes to avoid?
A: A few mistakes I see are:
1. "Over accessorizing", as Coco Chanel said, "Before you leave the house, look in the mirror and take one thing off."
2. Wearing old frumpy shoes. There's nothing that can kill an outfit faster than outdated footwear. You can stay up to date by incorporating trends.
3. Not paying attention to proportions when wearing leggings as pants. This is one of my biggest pet peeves. Leggings are not pants so when you are not working-out, choose a longer shirt or blazer when wearing them as pants.
Q: How can I bring some color to my closet without looking like a clown?
A: If wearing extreme color isn't normally your thing, try adding strategic color in small doses. For example, add a deep-red bandana to an all black outfit. Try a new bright lip color. Add a cool white platform loafer to your mix – white may not be 'colorful' but it will add brightness! I love adding a bright pink, orange or green handbag to an otherwise solid outfit. Adding color to your outfits like a natural raffia tote or hat qualifies as color too!
Submit your questions to rose.hayes@nordstrom.com to be featured in my next blog post.
Thanks for reading and please feel free to share with a friend! rose xx
Related posts: These are the trends you should try first , 12 Chic Wardrobe Staples You Need To Elevate Your Style In 2023.