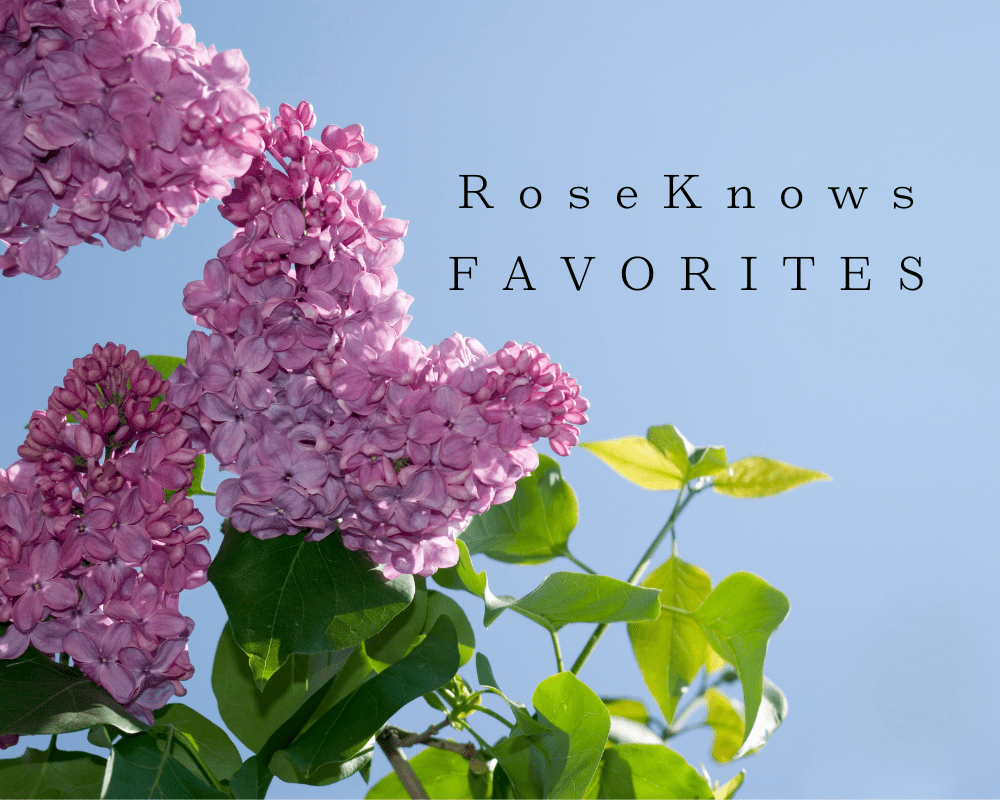 This is my favorite time of year, my lilacs & peonies are in full bloom and our Nordstrom is brimming with fresh new arrivals!! If you know me personally, you know I am very picky so you can trust I will only endorse items that I would purchase and wear myself! Check out what's new on my radar and tap on the links to purchase.
ONE
First on my list is this extremely flattering white & black v-neck dress by Reiss. We received a full size run on Friday and literally the next day, all were sold! *I'm giving this 10/10
Why I love it:
Cap sleeves are always a flattering style
The fabric, quality and style are classic and what you would expect from a dress that will stay in your closet for many years to come.
The front slit gives a modern sexy peak-a-boo when walking.
A v-neck is flattering on everyone and not easy to find.
Appropriate for a variety of events from brunch to wedding guest. There is a lot of black in the pattern so don't worry about competing with the bride.
It has pockets … need I say more 🙂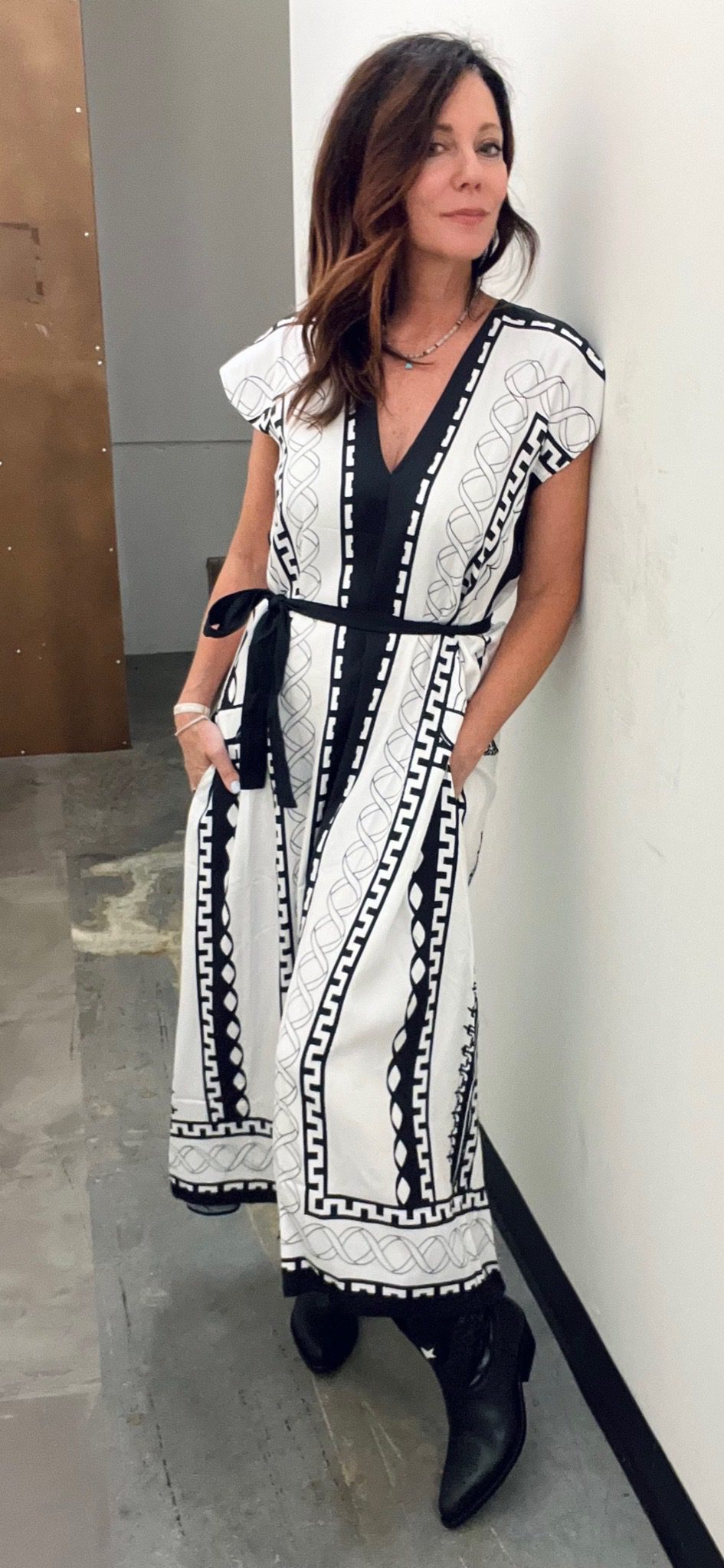 More Reiss to love here:

---
TWO
So these are on my splurge list and trust me, I want them so bad!! Both are great neutral color combos that will go with everything I own (probably everything you own too)!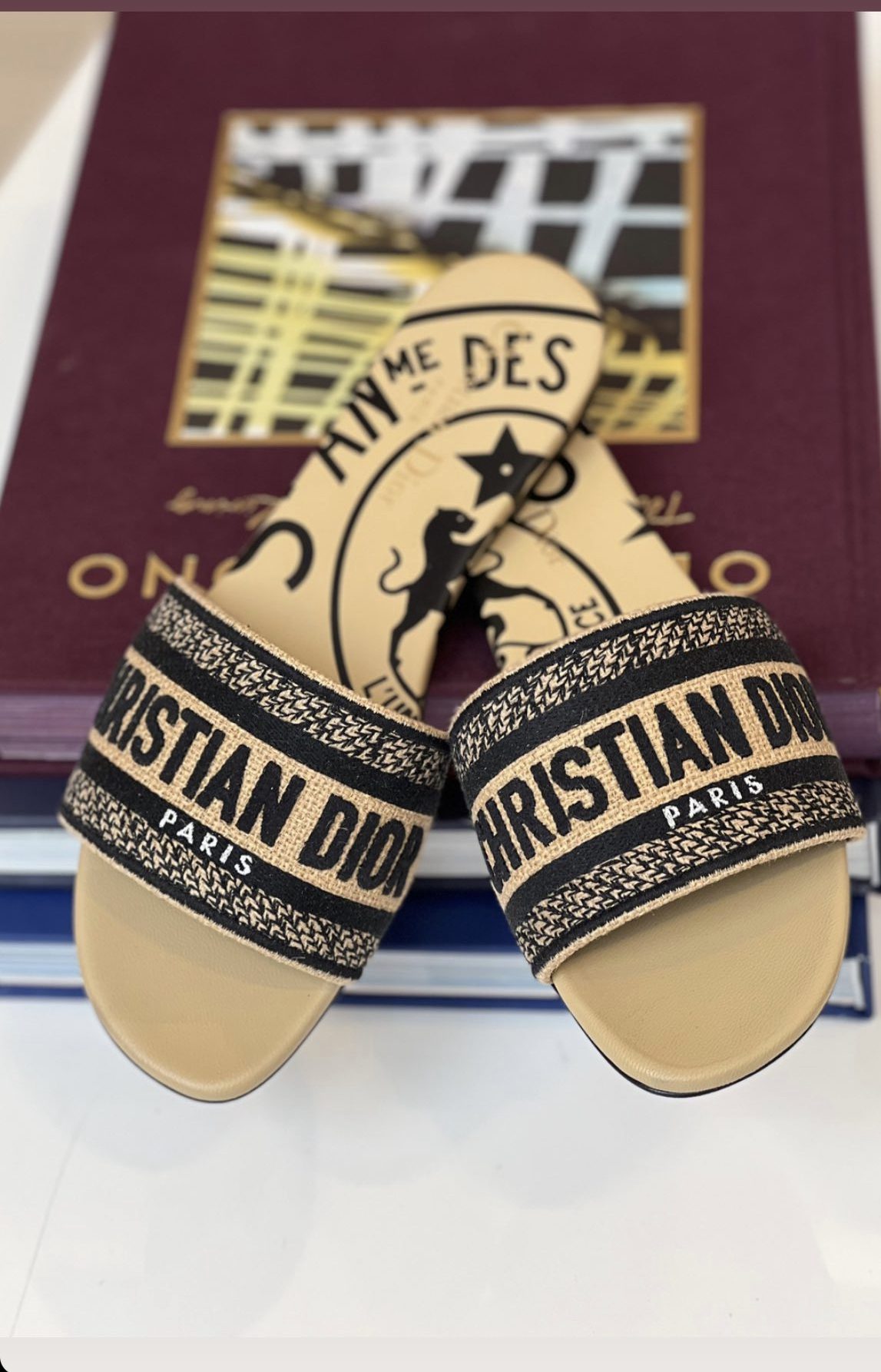 ---
THREE
Lately I've been loving everything Ganni. I'm especially enamored with this adorable beaded drawstring pouch which goes from day with jeans to night with a LBD!! The quality of the beading is superb and I love the ivory satin lining. The only drawback is the light drawstring which could get dirty over time. If that happens, I will simply hand wash the drawstrings 😉
INSIDERS TIP: Ganni is very popular and priced very well. They usually take a while to go on sale but right now some of my favorite pieces that are fairly new have gone on sale here.
---
FOUR
SUMMER EYELET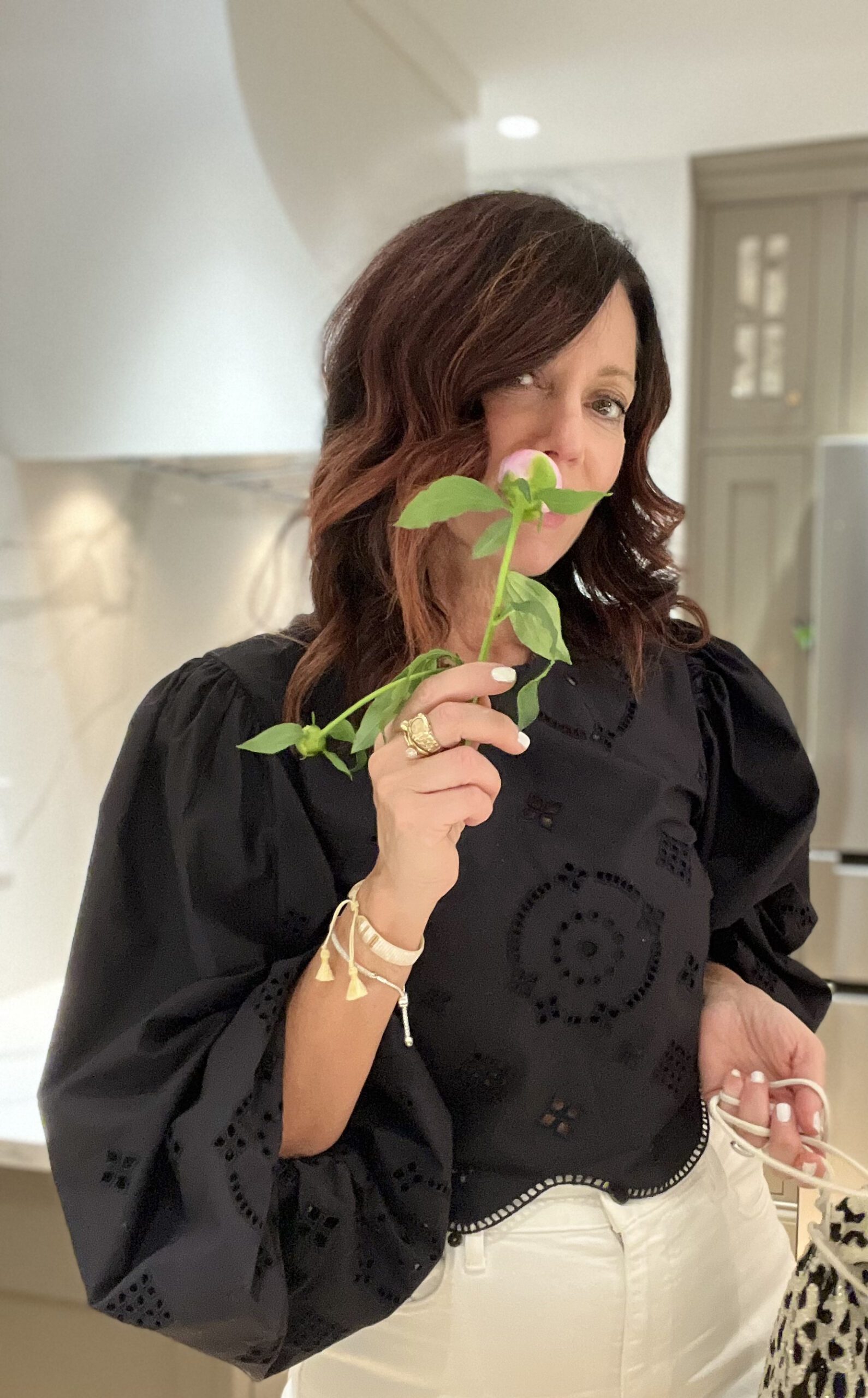 Cotton eyelet is the quintessential summer fabric, so pretty, airy and feminine. Check out a few eyelet favorites here: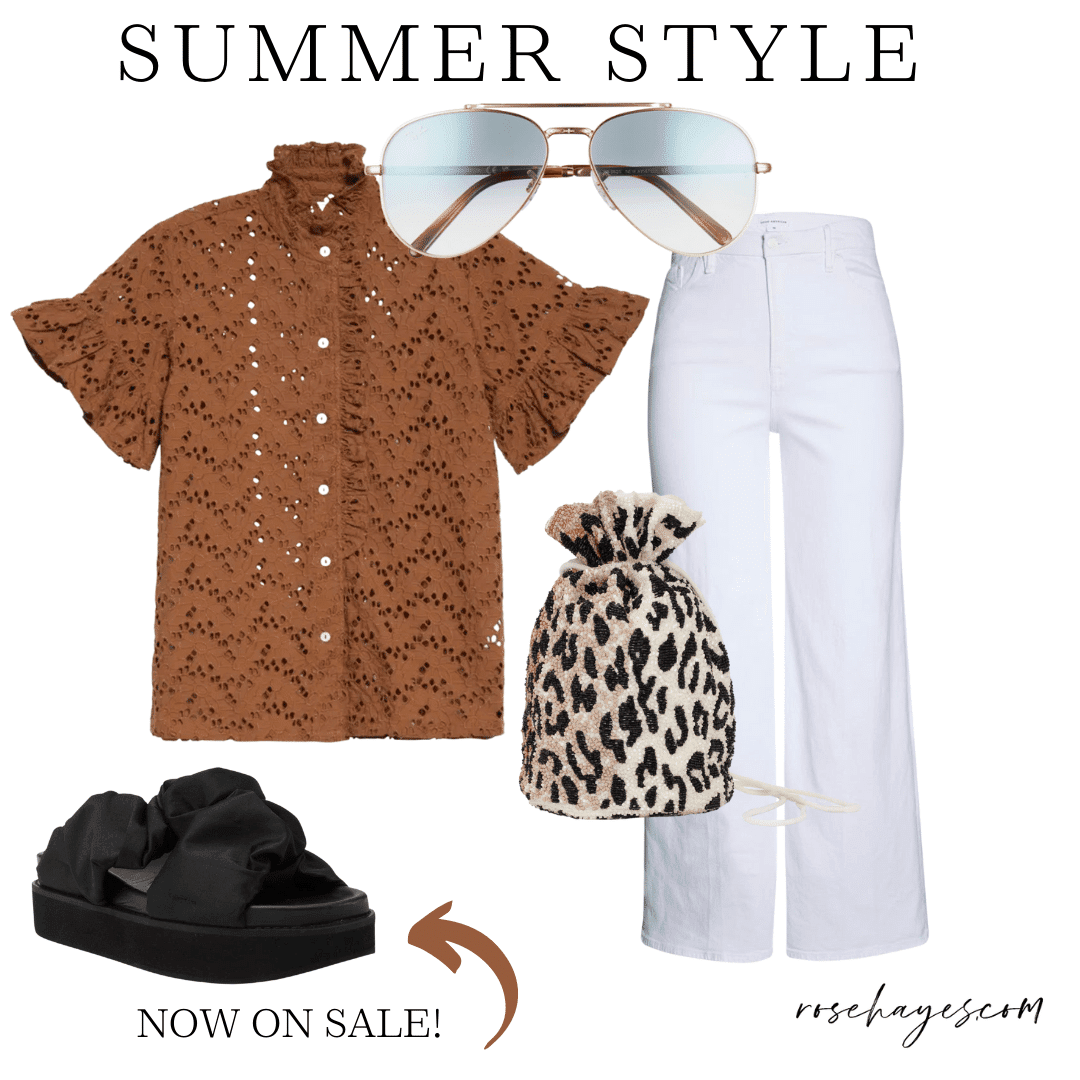 ---
FIVE
Have you ever noticed that sometimes an online item looks (hmm how do I say this gently) well it just looks like do-doo on the model only to see it later on someone and it looks 10 times better in person?! That's exactly what many of my customers were telling me. So I started to try on the items I loved and snap a few pics. Fast forward to now, I'm a selfie expert lol. Here is an example of an item I would never have looked twice at normally until I saw it in person!
My jumpsuit and more colors:

---
P.S. This little fashion blog is like having a party with all of YOU in my dressing room filled with my curated favorites. I'm so glad you're here and I hope you find what you didn't even know you needed. Subscribe to RoseKnows here so you don't miss any exclusive content. Then head to ShopLTK where I'm always posting exclusive new style boards and links to shop all my favorite finds right from your phone. Spread the love and share with a friend! xx, rose