Today I had a referral appointment with a very hip lady in her seventies. She described her clothing aesthetic as 'European, less is more.' I can appreciate that discipline until she explained that she only allows two boots total in her closet (insert wide eyed emoji here). I knew we could never be friends. I'm kidding, but seriously isn't life more fun with more choices, colors, shapes, smells, flavors and definitely … MORE BOOTS! This post is dedicated to my newly converted 'three-boot limit' friend.
To shop BOOTS AND DRESS ABOVE, tap here and here.
---
With a plethora of choices these days, how does one know which ones to buy and which to pass on? Well glad you stopped by my friend because that's why they call me ROSEKNOWS !
I've broken down ALL the trending boots for 2021 into 4 categories: Knee-high boots, Western infused, chunky Chelsea, and Combat-like silhouettes. (images above via Pinterest)
---
KNEE-HIGH BOOTS
Wear this sophisticated style with your midi length skirts & dresses, sweater dresses, denim skirts, silk dresses or any time you need a sleek look.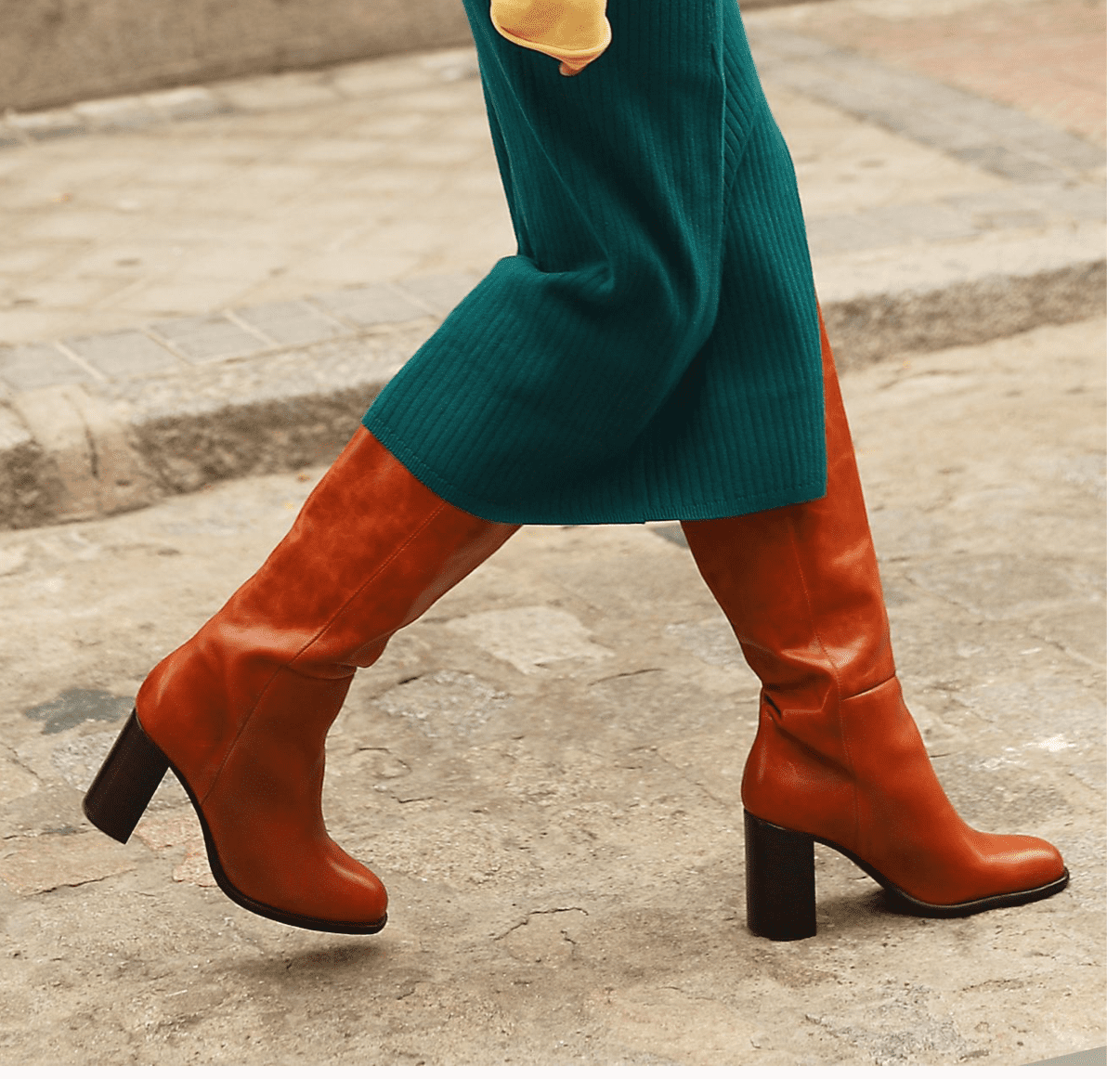 SHOP TALL KNEE-HIGH BOOTS HERE :

---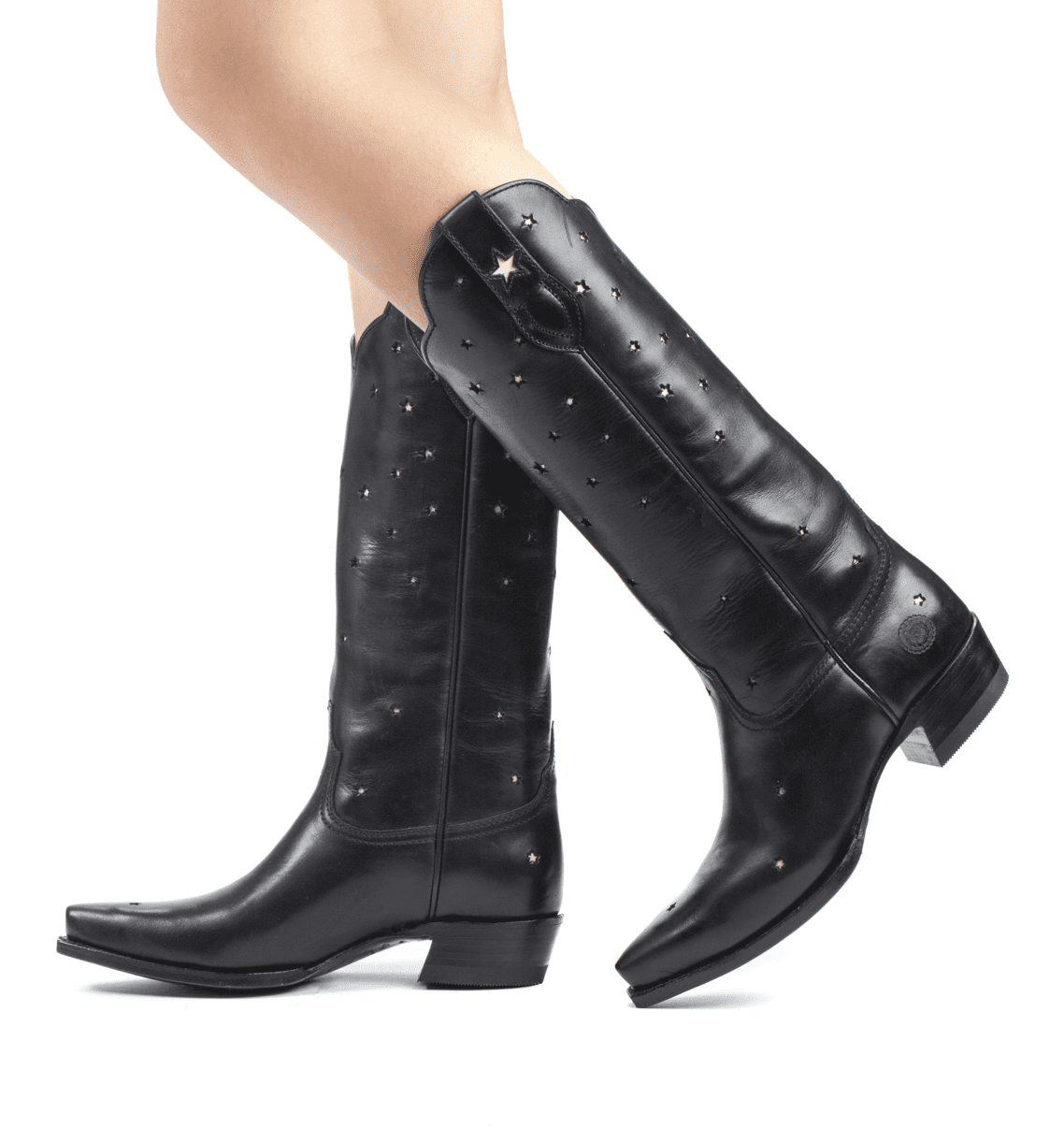 Channel Your Inner COWGIRL
By now you've seen these western inspired boots everywhere including on celebs, NYFW, street style Inspo, and on yours truely! You can't help but feel like a rebel mixed with a little Freebird!
Shop Western boots here:

---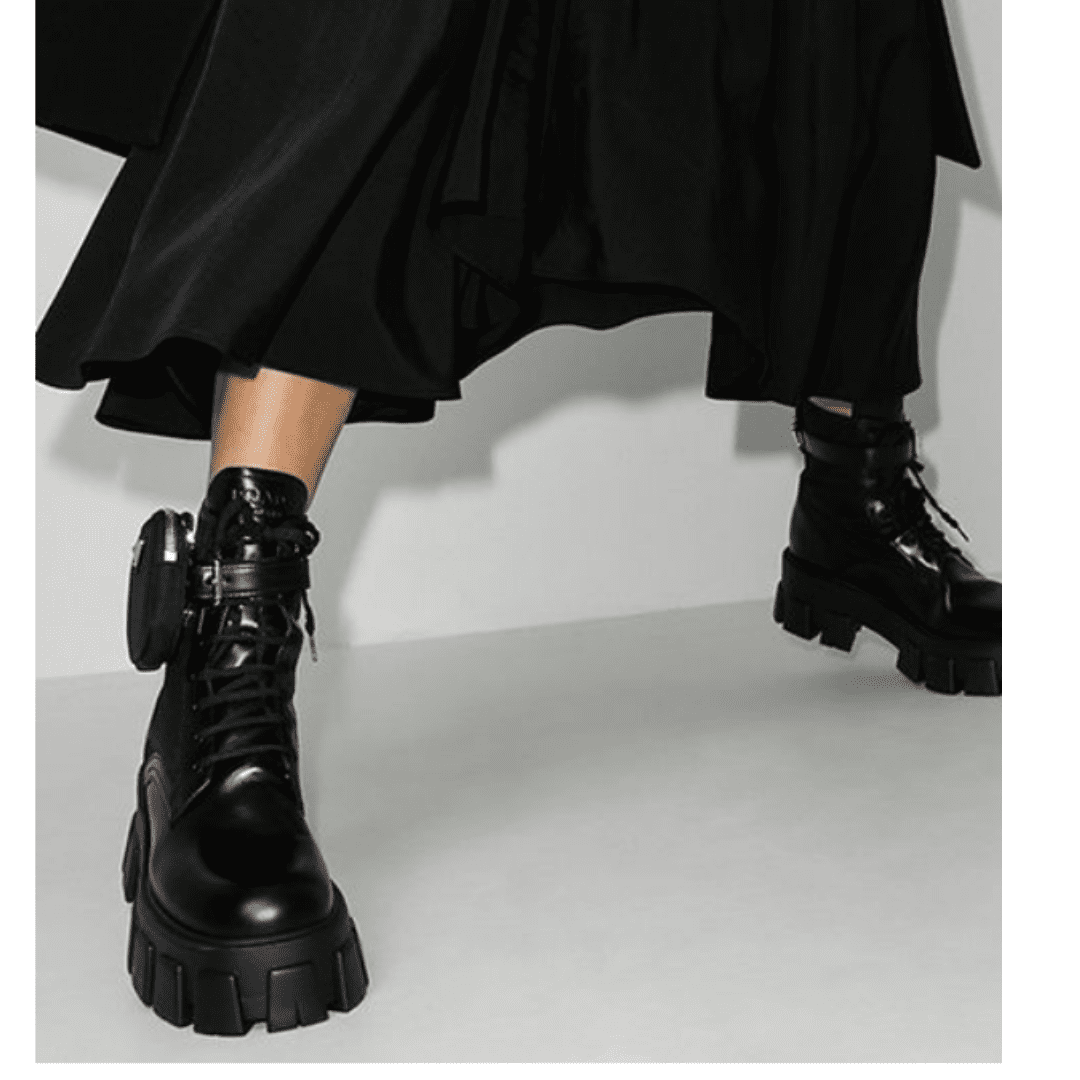 Combat-like Silhouettes
If you think someone might yell out 'ya Mama wears combat boots" you probably need a little retail therapy, just saying : ) Maybe you think they are not for you, are you wondering if you are too old for a combat boot, or not hip enough to pull it off?
Let me tell you YES YOU CAN PULL IT OFF!! And here's why…
The other day one of my most elegant and conservative customers was shopping for shoes and boots, I told her that my last appointment had just tried on a pair of Dr. Marten Jarod boots and was pleasantly surprised how great they looked and felt on! At first glance you would never expect this wife of a popular politician to wear a combat boot, but she tried them on too and said she wanted them to be twins with her granddaughter :).
If you are on the fence about the cult favorite Prada Pouch boot, trying the Dr. Marten first is a great introductory way to test out this edgy retro style before investing in the designer versions.

---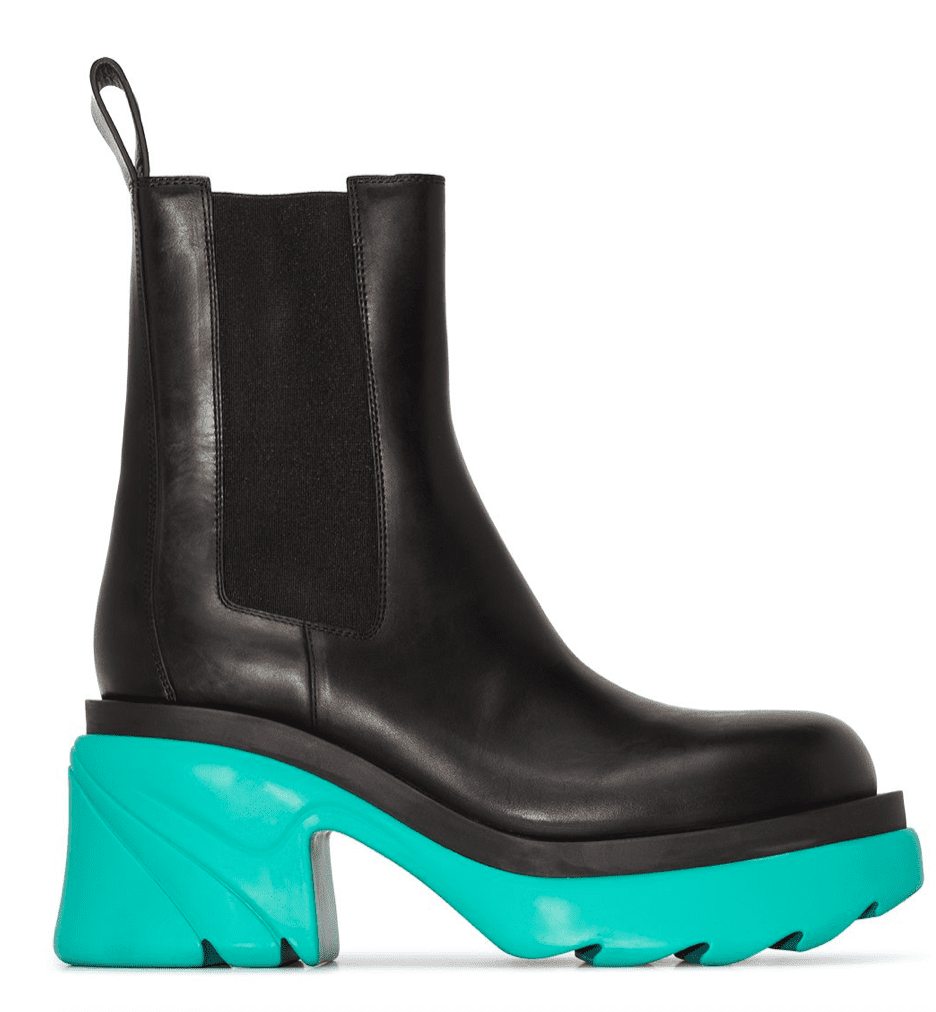 Botegga Veneta has done it again with their chunky platform Chelsea boot!

---
A SHOPGIRL'S personal journey sums up A GREAT BOOT to own:
I can't tell you how many times a day I hear customers say they still aren't getting very dressed up. Our lifestyles are different now, for sure, but there will always be a place for 'going out to dinner' casual outfits. Denim sales have been excellent, which brings me to the next most common question… "what shoe should I wear with these jeans?" With Fall upon us, the answer is always boots! This under 3″ heel bootie here comes in three very practical colors. The shaft is narrow so it slides perfectly under an ankle crop, flare or straight leg jean. If you prefer skinny, no problem! Make sure the hem meets at the top of boot or slightly higher showing a bit of skin (see photo on right below). You absolutely can't go wrong with this boot plus the slightly square toe gives it a modern edge. I'm giving this boot a 10 for quality, 10 for comfort and 10 for style! #roseknowspick
---
To SHOP a few more FAVORITE BOOTS, check out the 'shop the post' at the bottom of post.
If you are new here, thank you for reading and make sure to subscribe to get weekly fashion, shopping and styling updates so you can stay in the know too!
xoxo, rose
---