PART 1: When GUCCI met BALENCIAGA, welcome to a whole new level of COLLABORATION…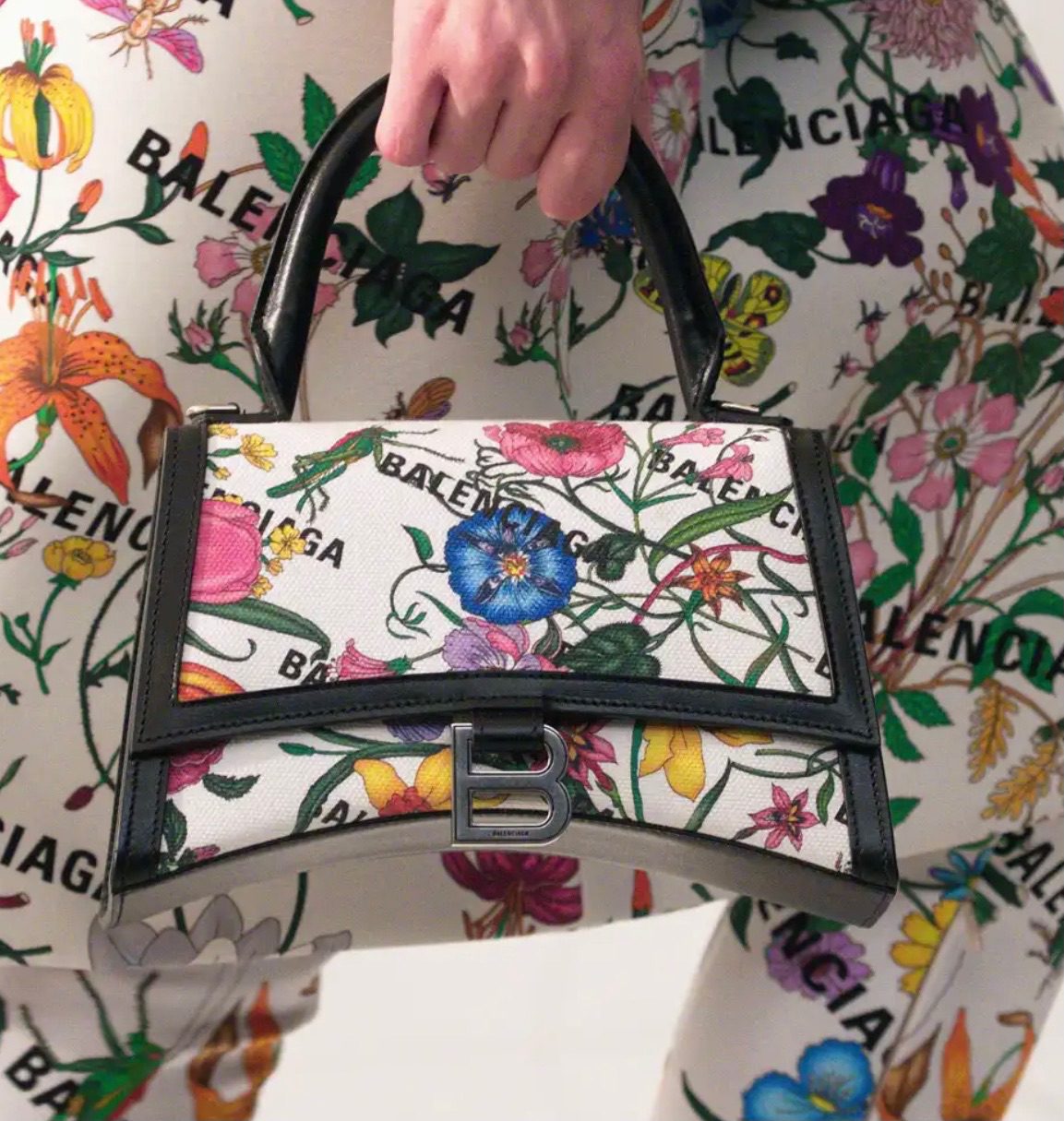 If you're a collector, listen up!! You can now own a piece of FASHION HISTORY with two of the top luxury fashion heavyweights joining forces, Alessandro Michelle and Demma Gvasalia have crossed over their signature pieces and fabrics making this the coolest collab ever! This is history in the making and you can partake by pre ordering NOW while you can.
This collection is expected to drop end of October/early November. Just in time for the holidays! Items will be shipped to the address you have on file so make sure all is correct .
Here are the details to pre order:
You must have all your info ready and linked to Nordstrom.com (name, cell, address, credit card, etc) Go to www.nordstrom.com / account profile and make sure its all there.
You will be charged in full at the time your item is reserved. You can request to use your Nordstrom notes and/or make it a double point day.
At this time, they have not capped how many you can purchase. Certain items are only available to the highest Gucci spend clients ie. the silver sequin blazer. I can't wait to see which celebrity will be wearing that one!
To pre order, either direct message me on Instagram, text at 724.799.7186 or email me at rose.hayes@nordstrom.com.
Here are a few of my favorites! *Please note these line sheets are for your VIP eyes only 🙂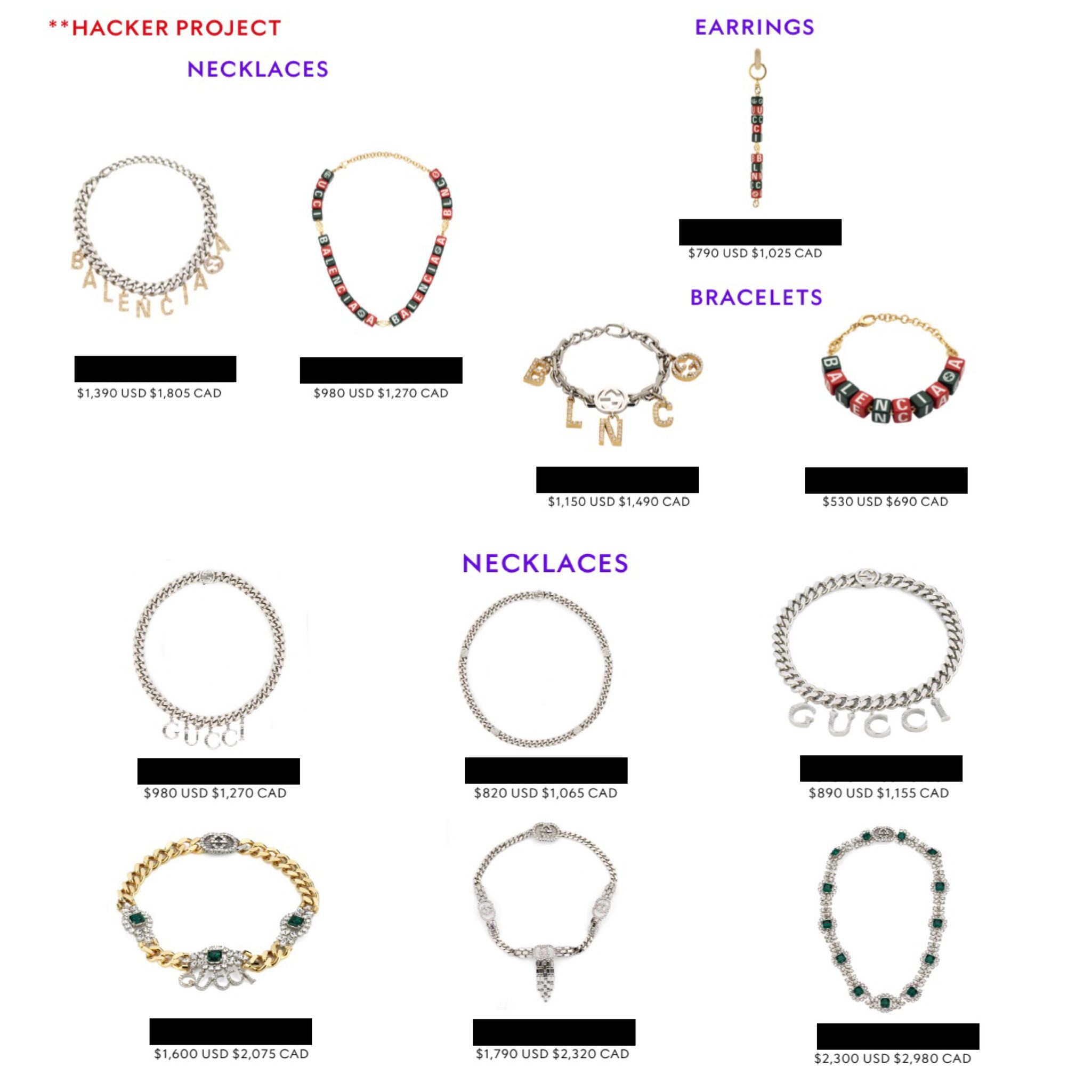 For serious collectors, text to see more that is available. You will be added to my GuccixBalenciaga and Gucci Aria photo share.
---
STAY TUNED THIS WEEK FOR PART 2: GUCCI ARIA PRE SELL
GUCCI ARIA IS THE MOST ANTICIPATED RELEASE OF THE DECADE! THESE ITEMS ARE CONSIDERED COLLECTORS PIECES AND WILL NOT BE RESTOCKED AGAIN. TO BE ADDED TO A VIP PHOTO SHARE, TEXT ME AT 724.799.7186
Thank you for reading. Please subscribe (above) to receive exclusive content, sale alerts, and special fashion updates.
xx, rose