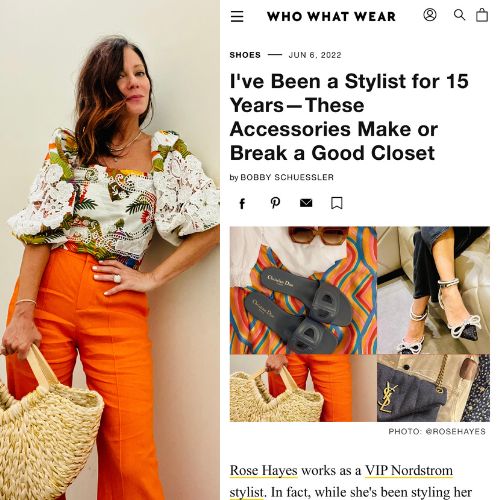 When Bobby Schuessler from @whowhatwear asked me which accessories can pack a punch, I was ready to deliver my personal knockouts! You can read the article here. Bobby choose his favs from my list but here are the others that didn't make the cut. I am sure you will agree that these are essentials plus a few that are just for fun!
#NSALE UPDATE
I'm super excited to share new INSIDER ONLY INFO just for Rose Knows subscribers. Just today I received the entire 2022 Nordstrom Anniversary Sale lookbook with everything that is available this year. I'm still going thru it all but let me tell you about a few that I'm sure will sell out… Smythe has an incredible line up this year so if you're into blazers, don't miss my next newsletter! Veronica Beard footwear has 3 on the sale this year. I'm especially excited over the tall boots and 3″ sandals (more on those soon). One last tease (drum roll please) … Cult Gaia is debuting this year too and its freakin good!!! Want to join the insiders club, subscribe here.
Ok, back to the 'Who What Wear' Accessories list.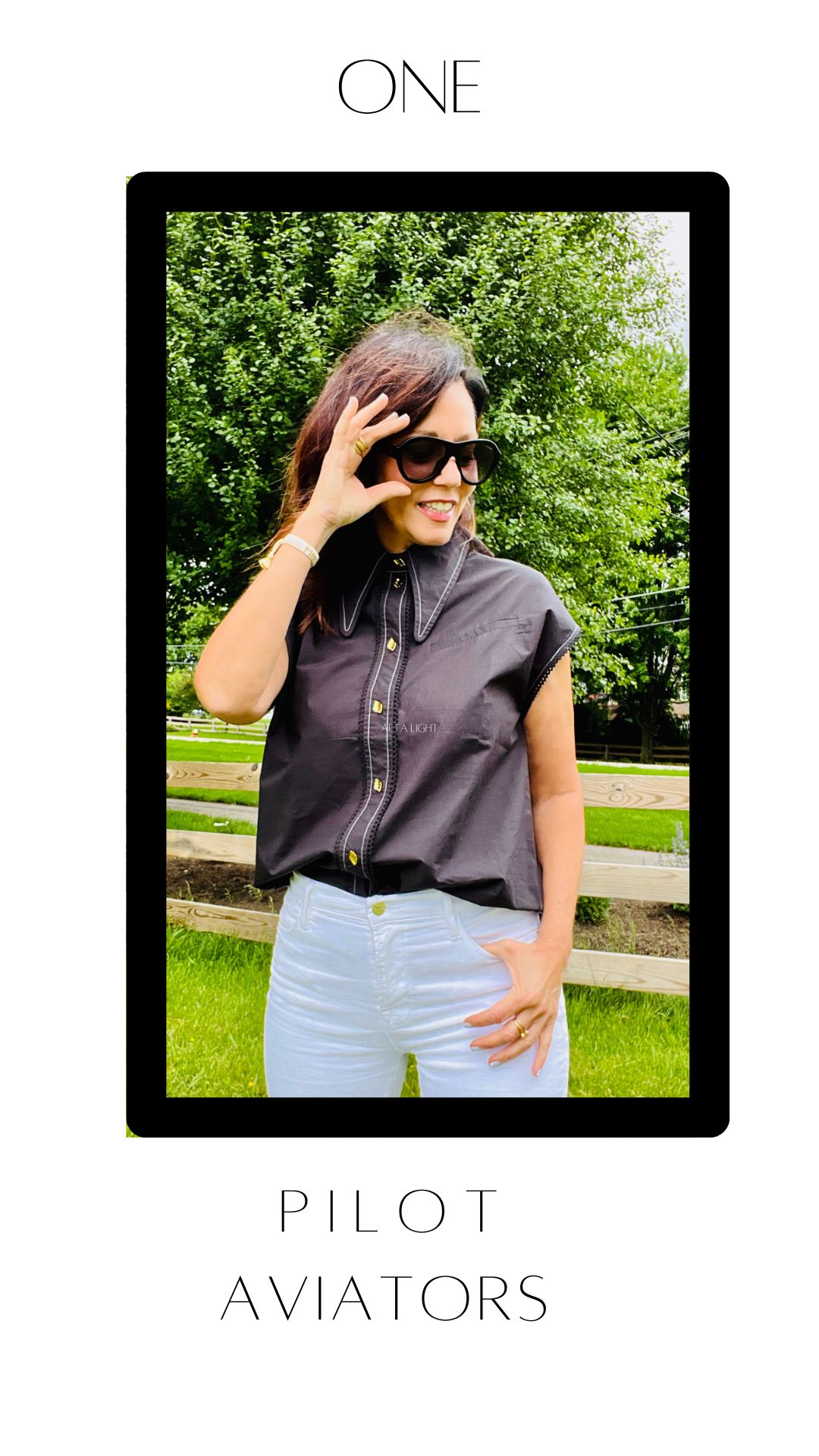 Going into hot summer months, we all need sunglasses to protect our eyes. Looking like a rockstar is an added bonus! Make a statement with the latest PILOT aviators. I recently purchased a black acrylic pair from Chanel but I'll always love my classic Ray ban metal aviators. Many Ray bans are being price matched now.

There are literally hundreds of unique uses for a colorful twilley scarf! The long narrow silk twilley can be used as a neck scarf, to adorn your hair, tied on to a handbag like the classic Hermes Kelly bag, as a belt, as a bracelet tied on your wrist, or add one to a western hat – those are just a few ideas to help illustrate how versatile they are! Take a plain solid outfit, add a twilley and now you have an interesting 3rd piece that looks perfectly polished. *Our Christian Dior boutique currently has a nice selection of twilley scarves right now. Email for more info!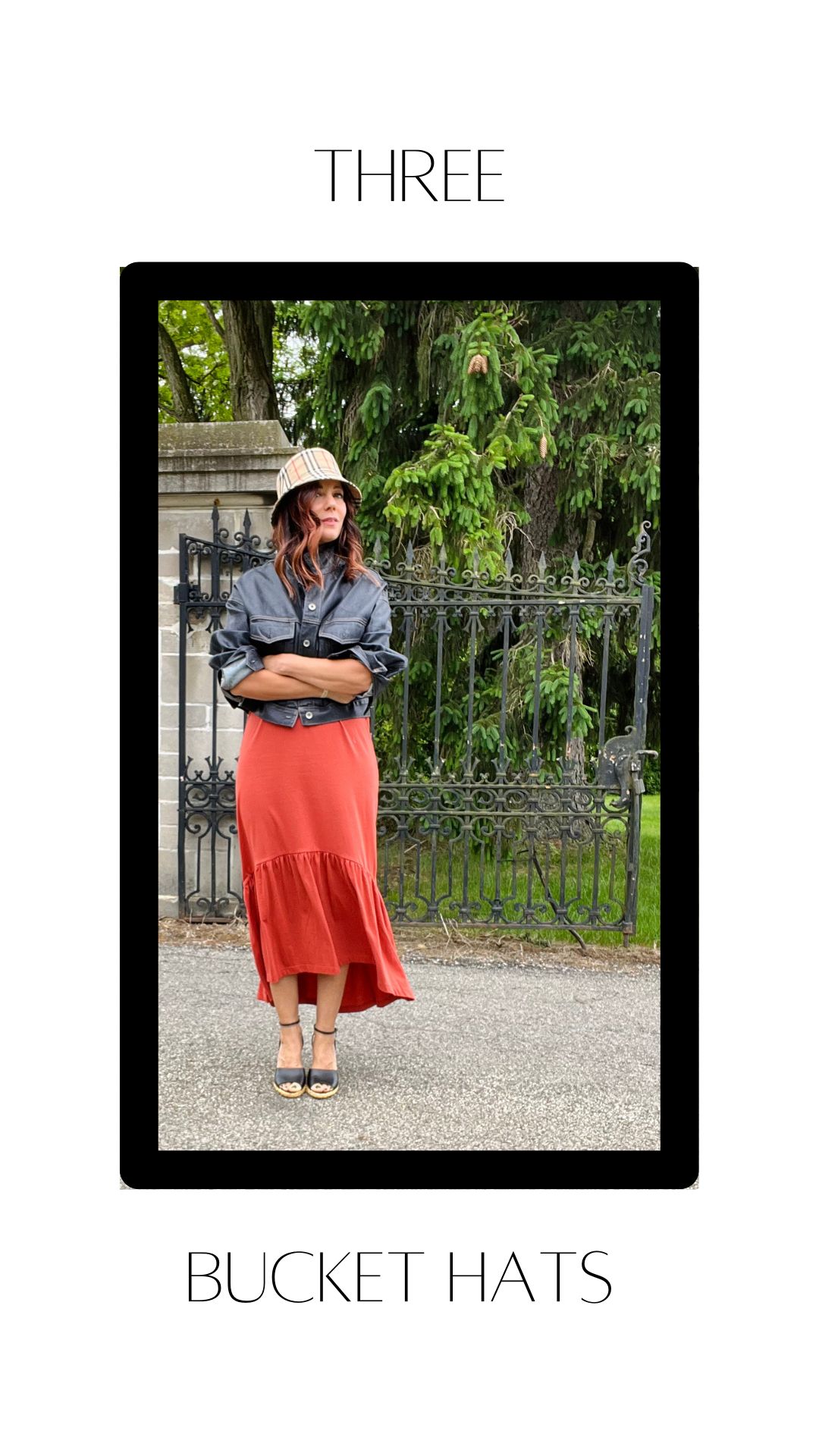 The bucket hat was super popular last winter and is still a trending must-have accessory. They look so darn cute on almost everyone! For summer, opt for a cotton version. I've seen reversible bucket hats that give you 2 in 1 versatility.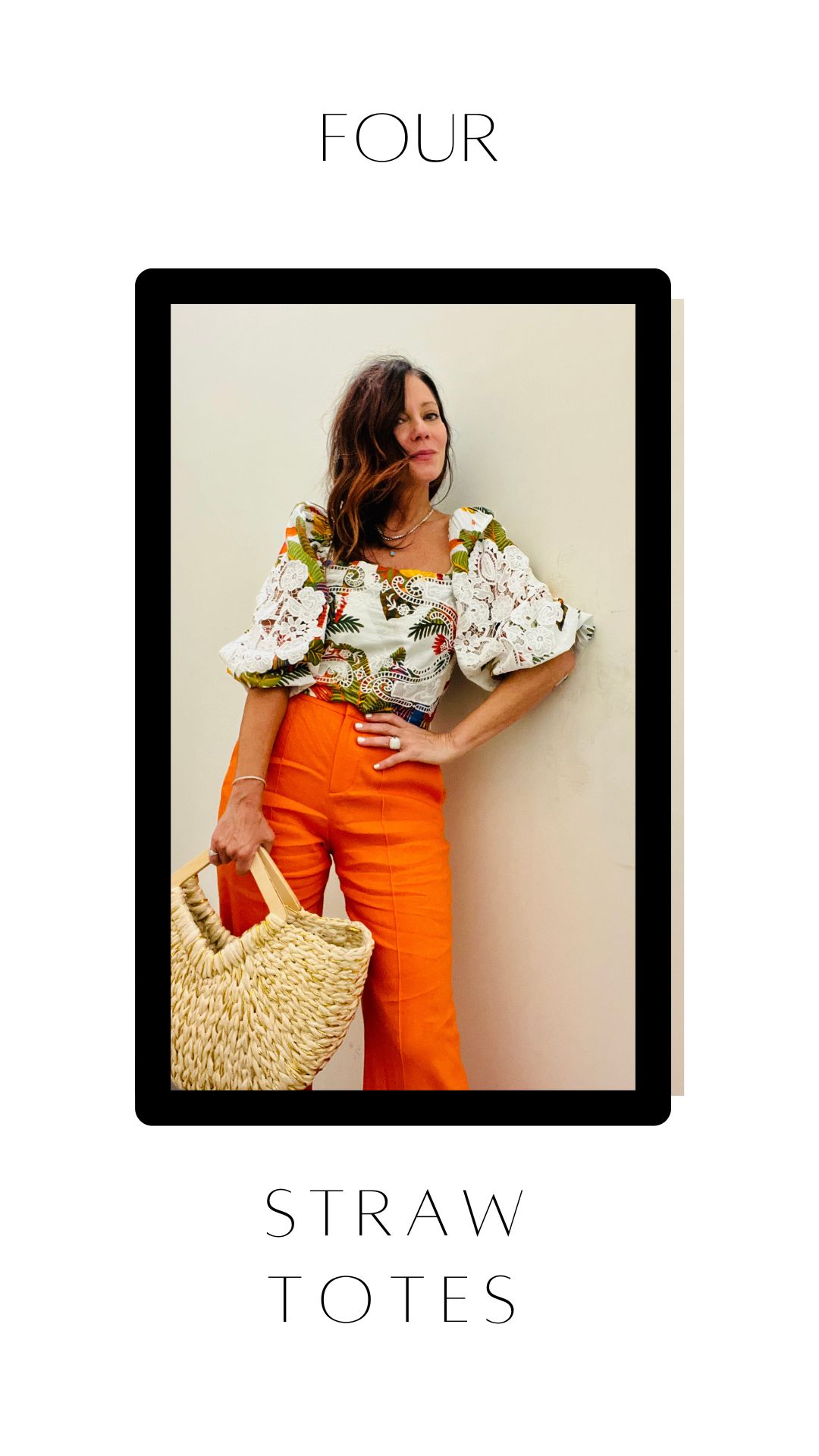 Straw totes have always been around but now they're trending hard. Every designer under the sun has a version. You can find a huge selection of straw tote bags at any price, color, and shape. Don't reserve your straw tote just for the beach, this is a bag that works 9 to 5 too 🙂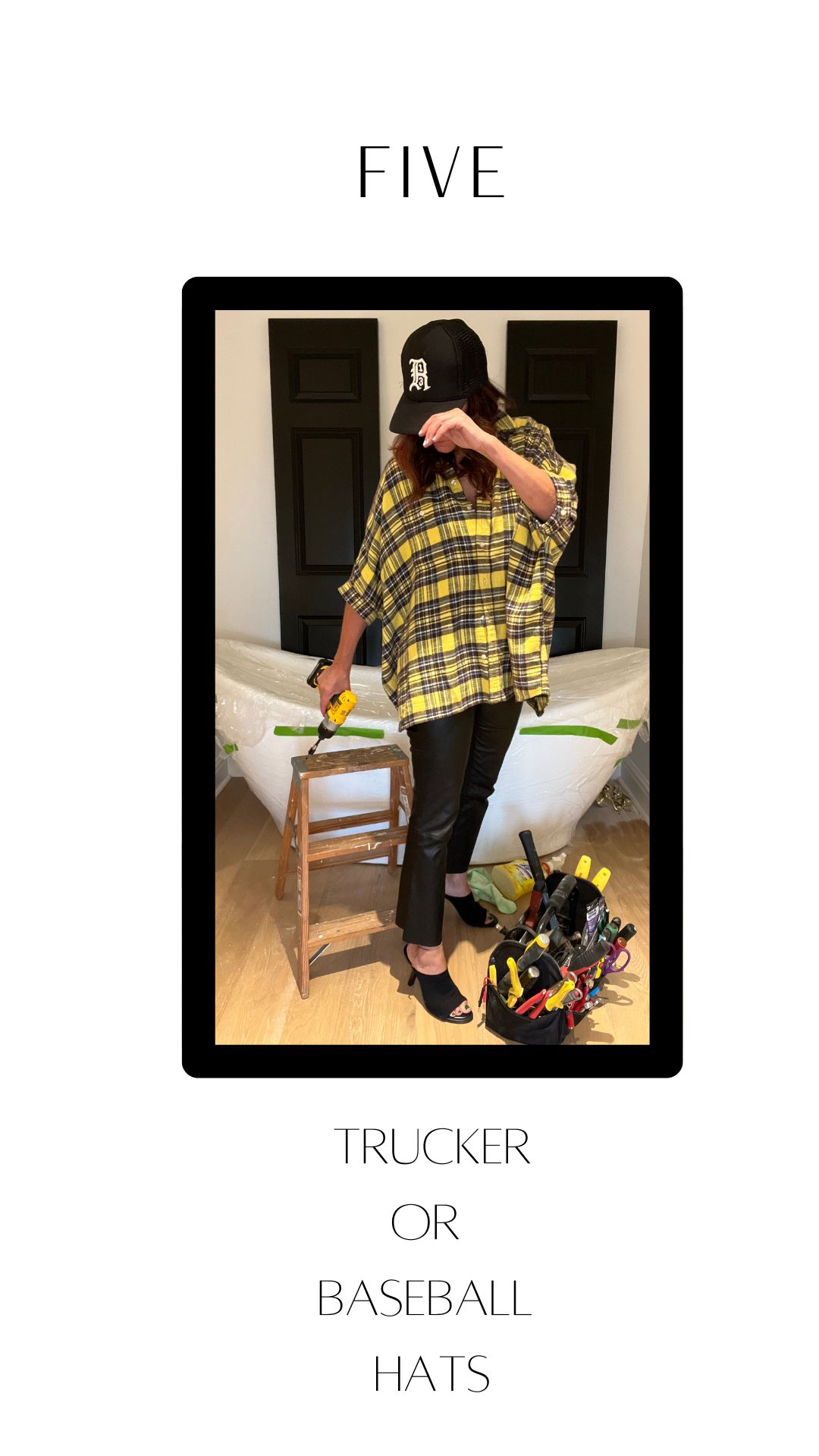 Baseball or Trucker Hats add a cool element to your relaxed looks. Take a simple white tee and your fav jeans to the next level with a new sporty hat. Its the quintessential model off-duty look! Trucker hats aren't for everyone but I love how they sit a little higher on my small head and give me all the rock & roll vibes 🙂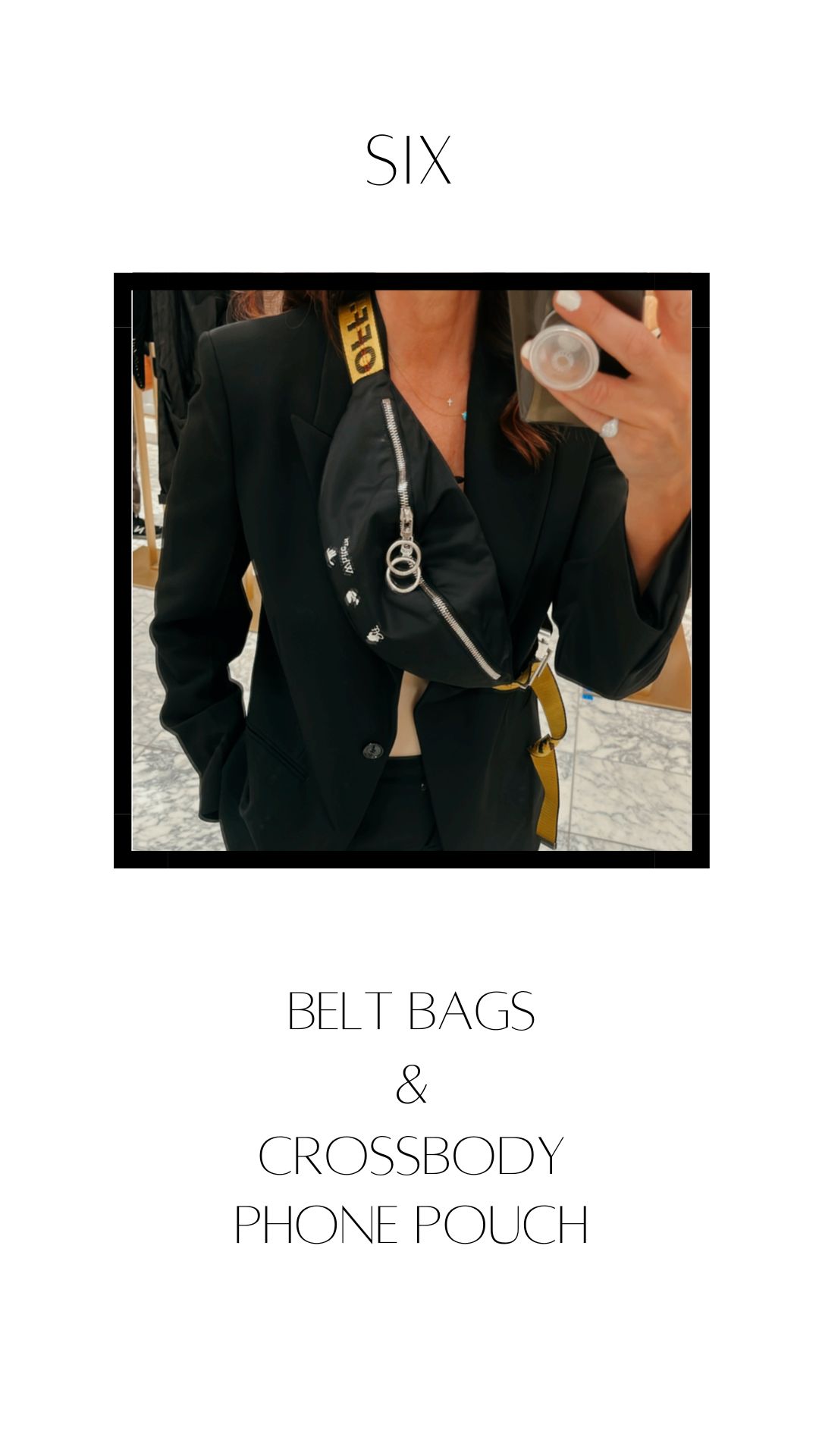 I couldn't live without my belt bag and my crossbody phone pouch. I need my phone on me 24/7 so a small phone carrier is essential. It needs to fit a credit card and lipstick too. I always travel with my belt bag, it doubles as a secure way to keep any personal info, passports and money close to your body!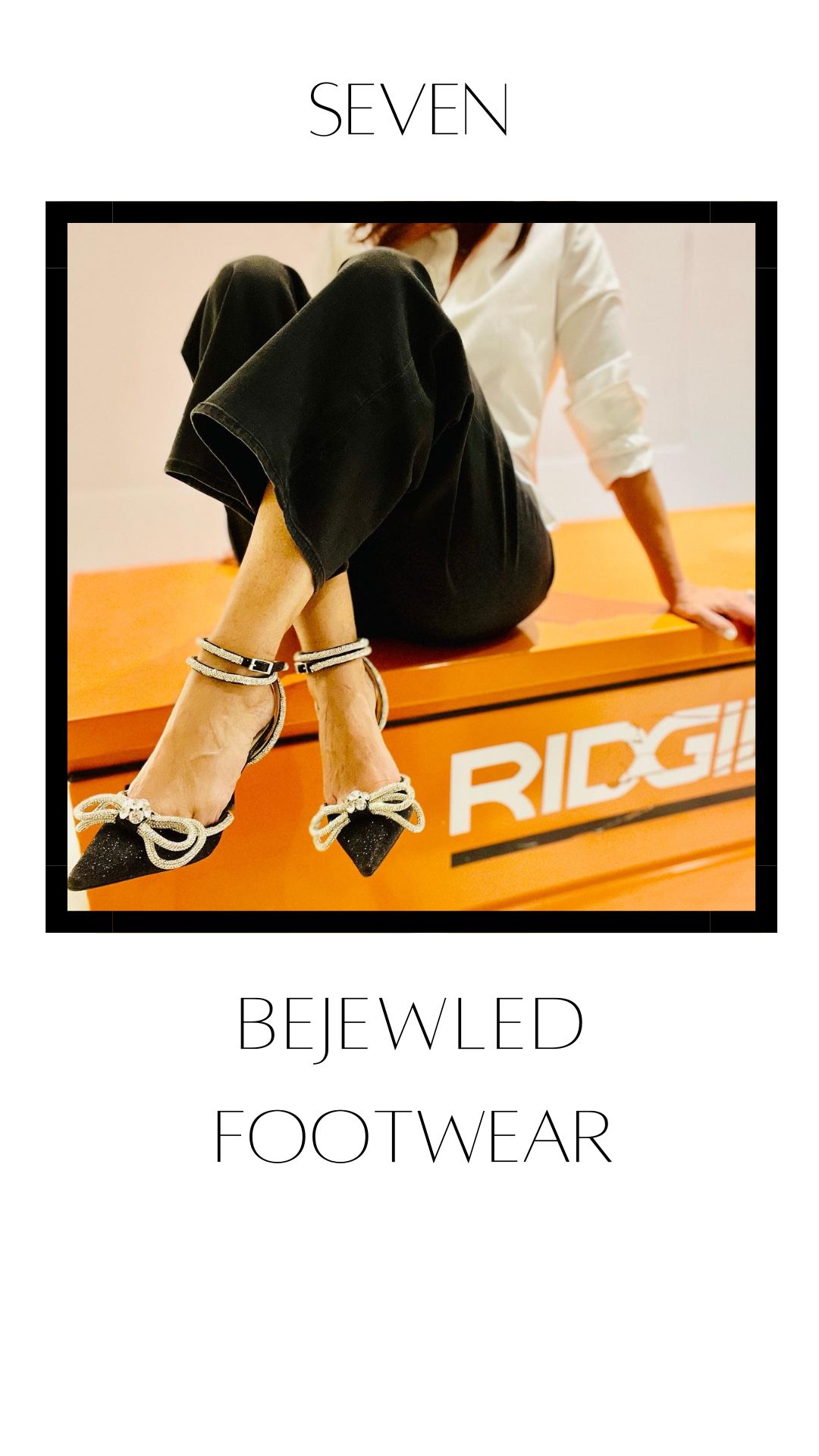 Bejeweled footwear is selling like crazy at Nordstrom. With the return of glamour, party shoes are replacing boring shoes now that we are dressing up again!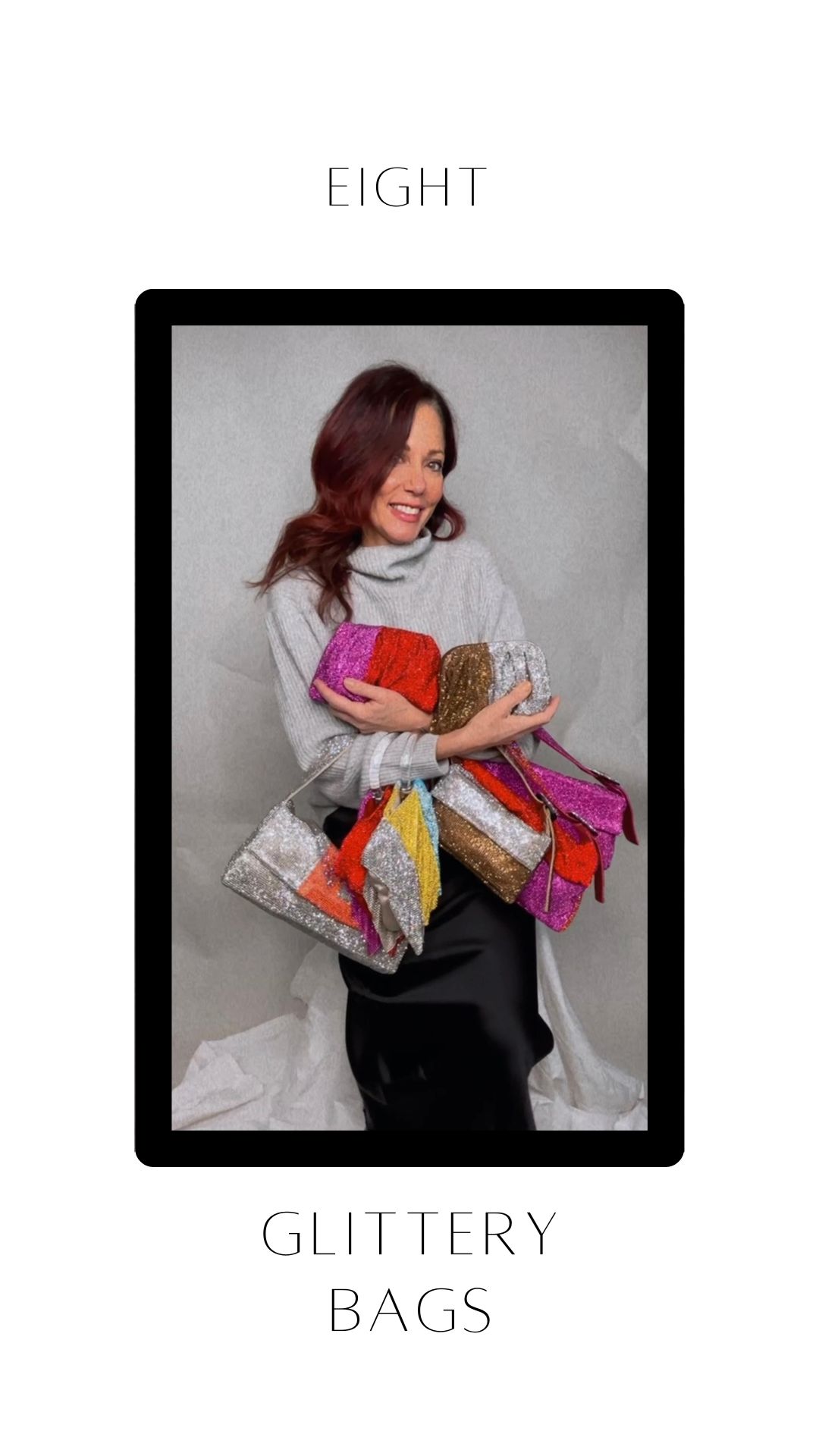 Along with the highly embellished shoes are the fancy crystal bags of course and the more glittery, the better! Benedetta Bruzziches made in Italy bags have been seen on so many celebs are now readily available at Nordstrom. There are great options priced much less as well. Look for unique slouchy shapes in fun colors, nows not the time for black!

CZ Diamond Tennis Necklaces look so real these days that you don't need to spend your kids college fund to buy one! It's no wonder they sell out so fast. I like to wear mine closer to my neck like a choker and layered with other chains. Last year I purchased the Nadri and am happy with it but I would strongly advise looking at the Crislu linked below. They are a little more than the one I bought but look amazing!

P.S. This little fashion blog is like having a party with all of YOU in my dressing room filled with my curated favorites.  I'm so glad you're here and I hope you find what you didn't even know you needed. Subscribe to RoseKnows here so you don't miss any exclusive content. Then head to ShopLTK where I'm always posting exclusive new style boards and links to shop all my favorite finds right from your phone.  Spread the love and share with a friend! xx, rose