Happy Thanksgiving! I'm so grateful to have had a few days to spend with my beautiful Mama who had a major heart surgery last week. If you missed this post with holiday outfits under $100, you can read it HERE.
If you know me, you know I love selecting the perfect gift – it's my love language 🙂 I even love wrapping them all myself. I'm very picky and even more particular when shopping for my customers gifts. So when I came across the holiday picks in this post, I knew I had to share them with you all! There will be more gift guides to come. Let me know what you think…
1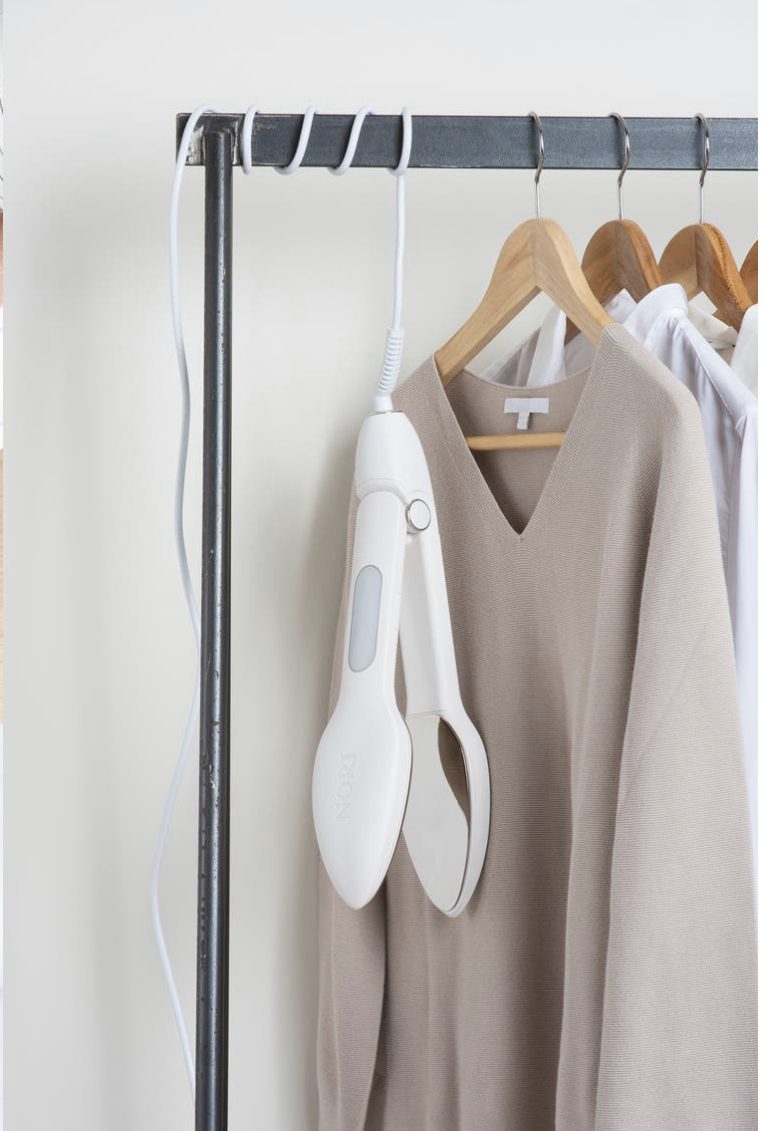 I'm always in a rush with no time to get out the ironing board and iron anything. True confession: I often steam my #ootd at work, if needed. So when I saw this new gadget, it immediately went to my Santa's wish list. It's a compact handheld iron to press the front and back at the same time, genius!! $120 Shop HERE.
---
2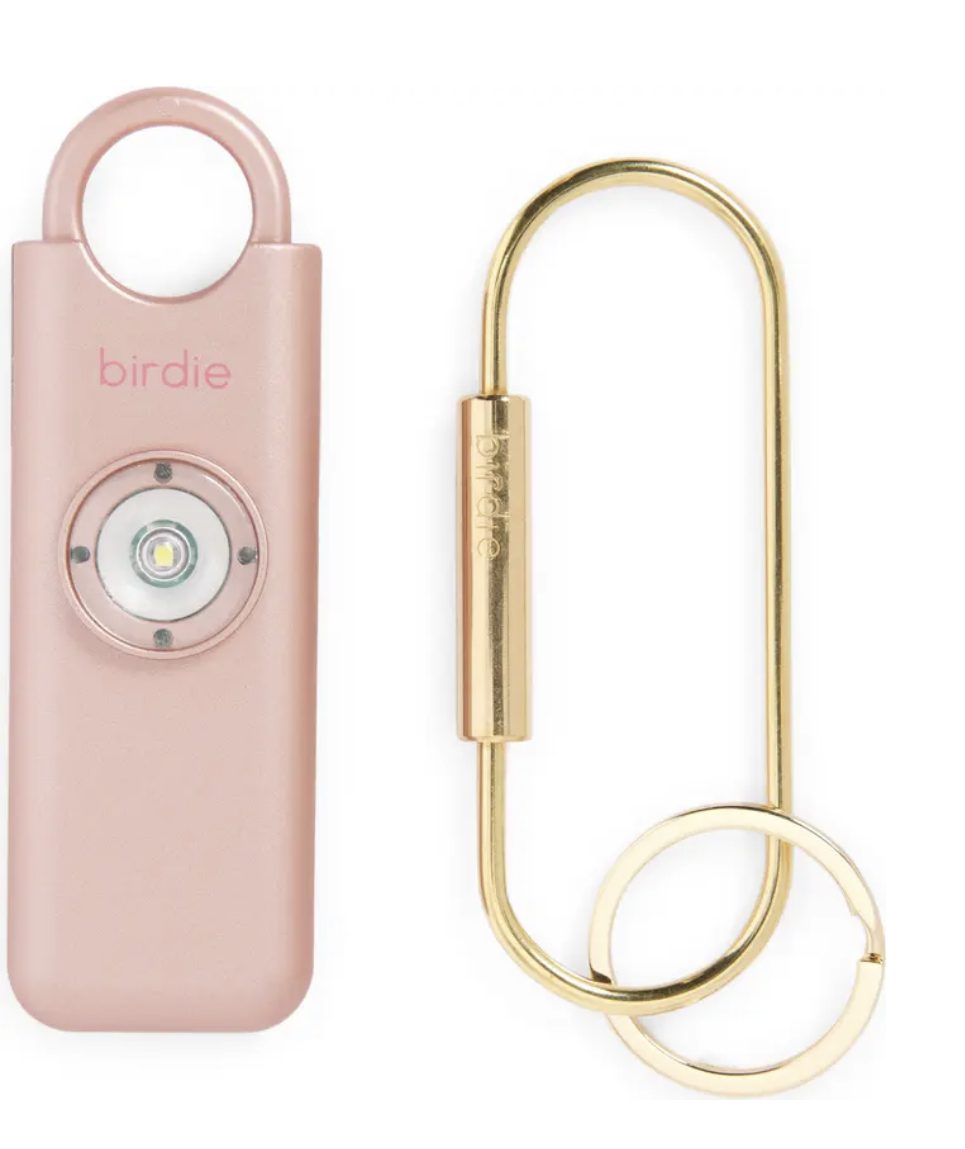 If you have daughters, you need to have several of these (and one for yourself of course). We live in a crazy world so you can never be too safe. This is a loud alarm designed to deter an attacker. $29.95. Shop HERE.
---
3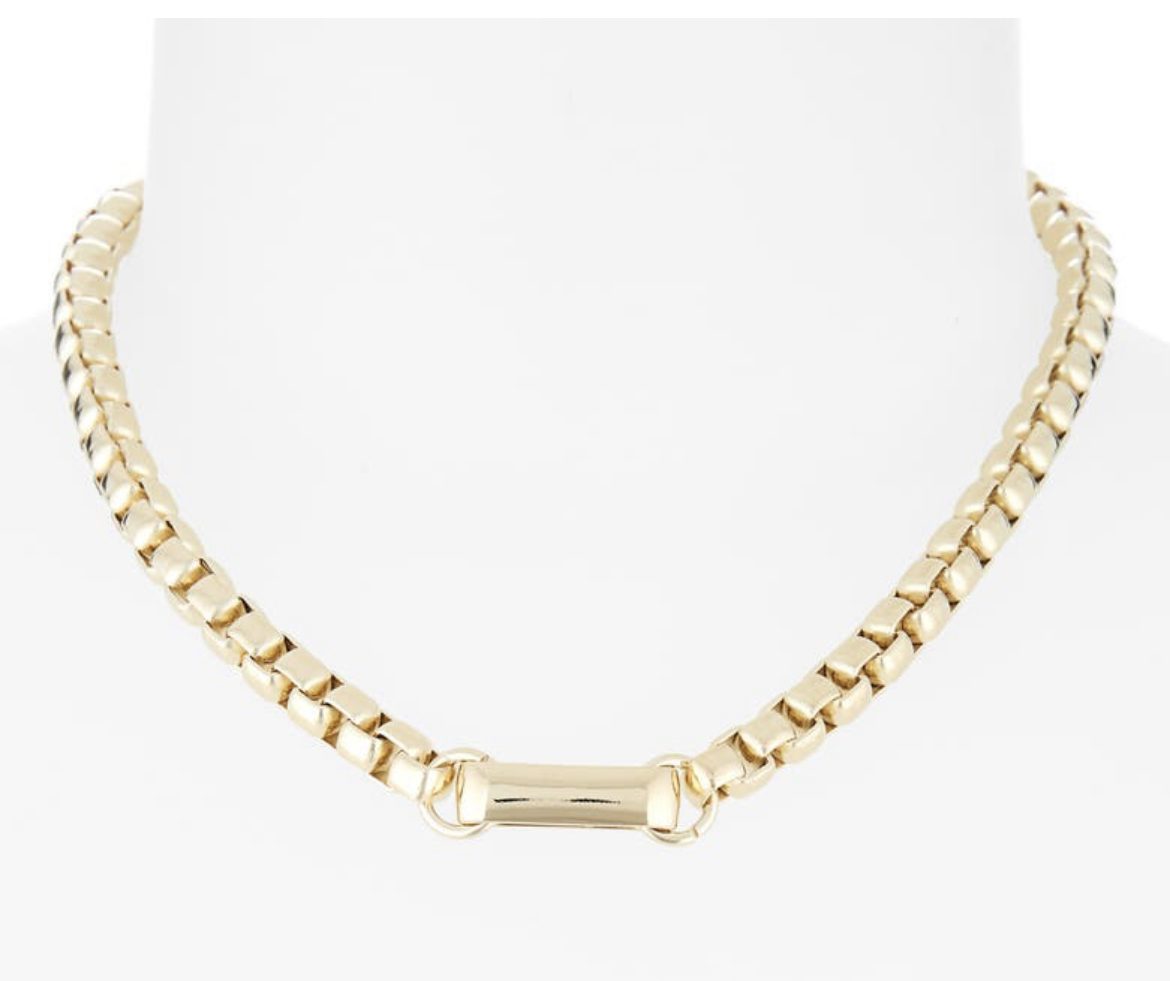 This 16′ bold chain is definitely on my list (hint hint to my family). I love bold statement jewelry and right now MORE IS MORE so layer and pile it on together! $145. Shop HERE.
---
4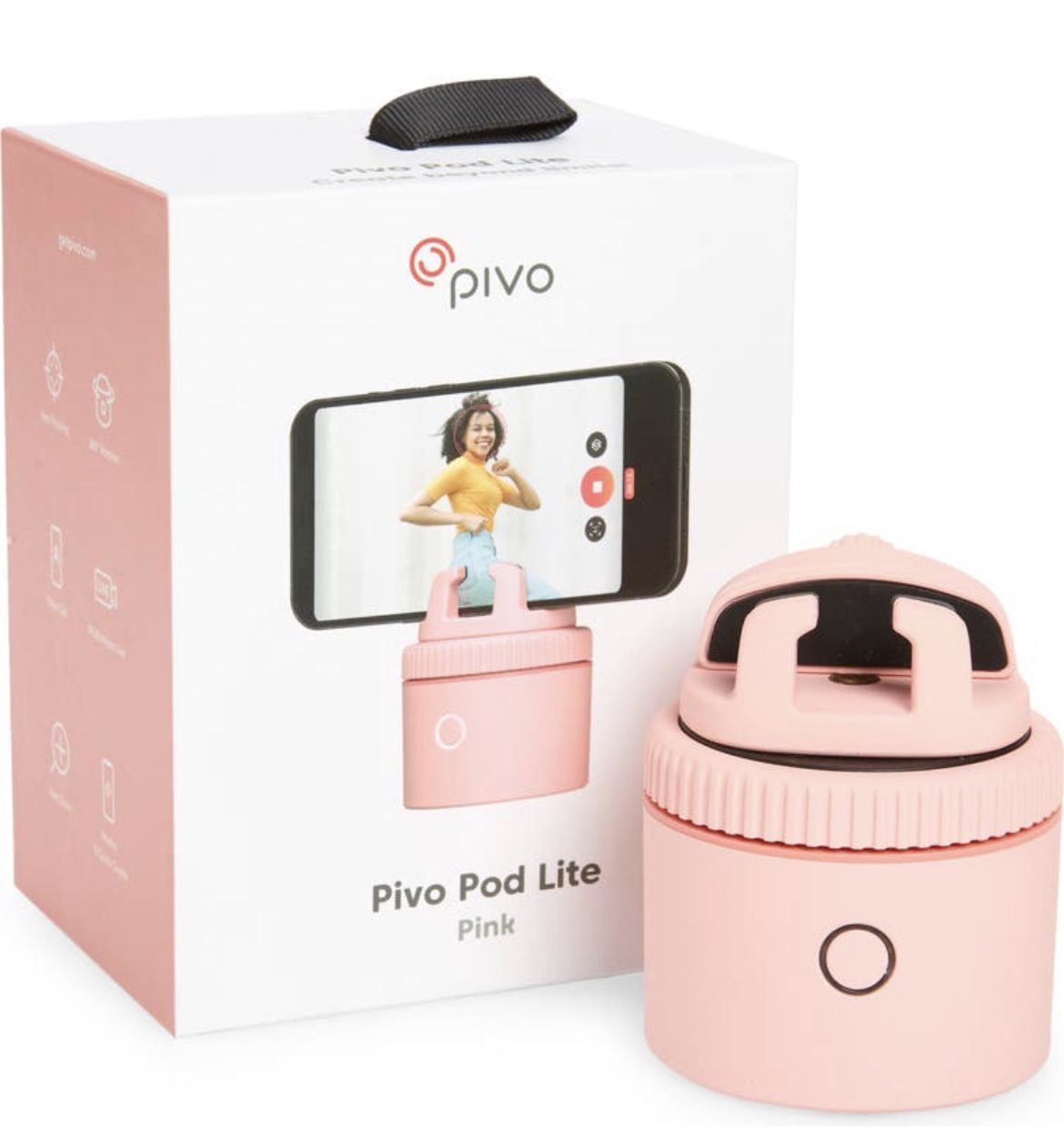 Here's one for the DIY video maker (another one on my personal list). It features a 360 rotation with auto tracking and auto zoom. $79.99 Shop HERE.
---
5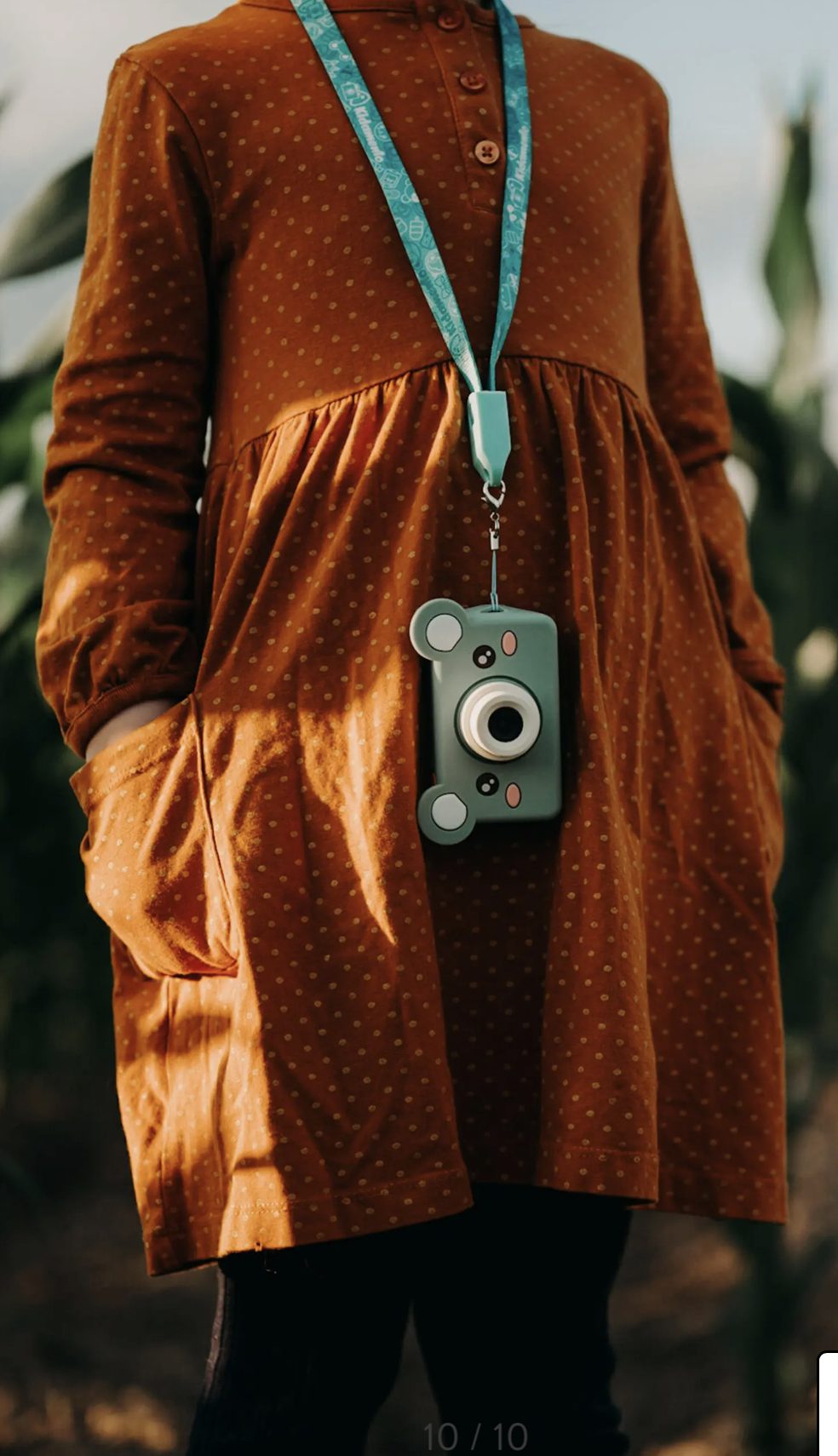 All my grand babies (except for Hayes who is only 6 months old) will be getting these cute easy to use cameras and I know they will LOVE!! $59.99. Shop HERE.
---
6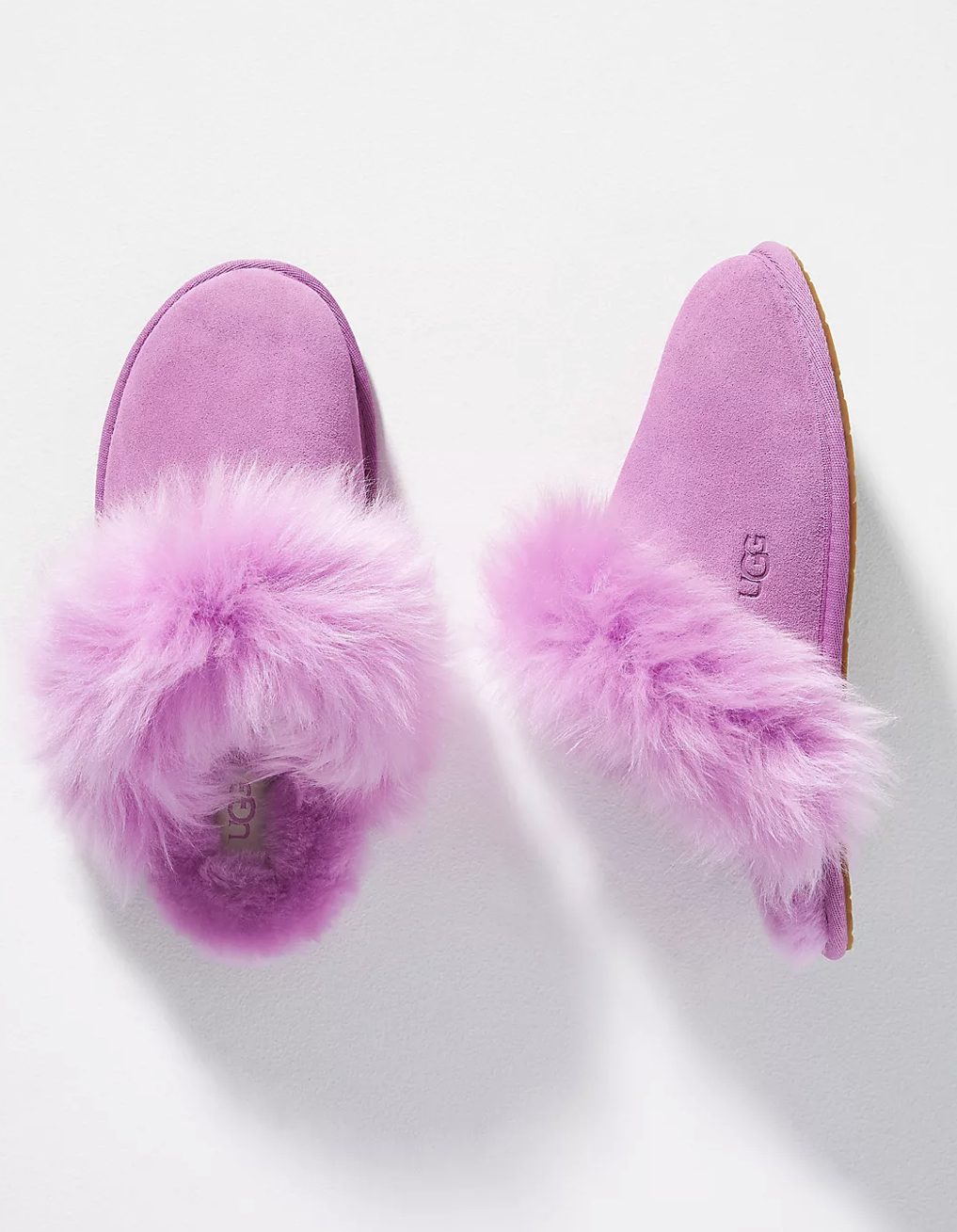 How pretty is this orchid color?!! It's such a pretty and practical gift to give. $100. Shop HERE.
---
7
Does this bring back memories? Everyone loves PAC-MAN! $199.00. Shop HERE.
---
8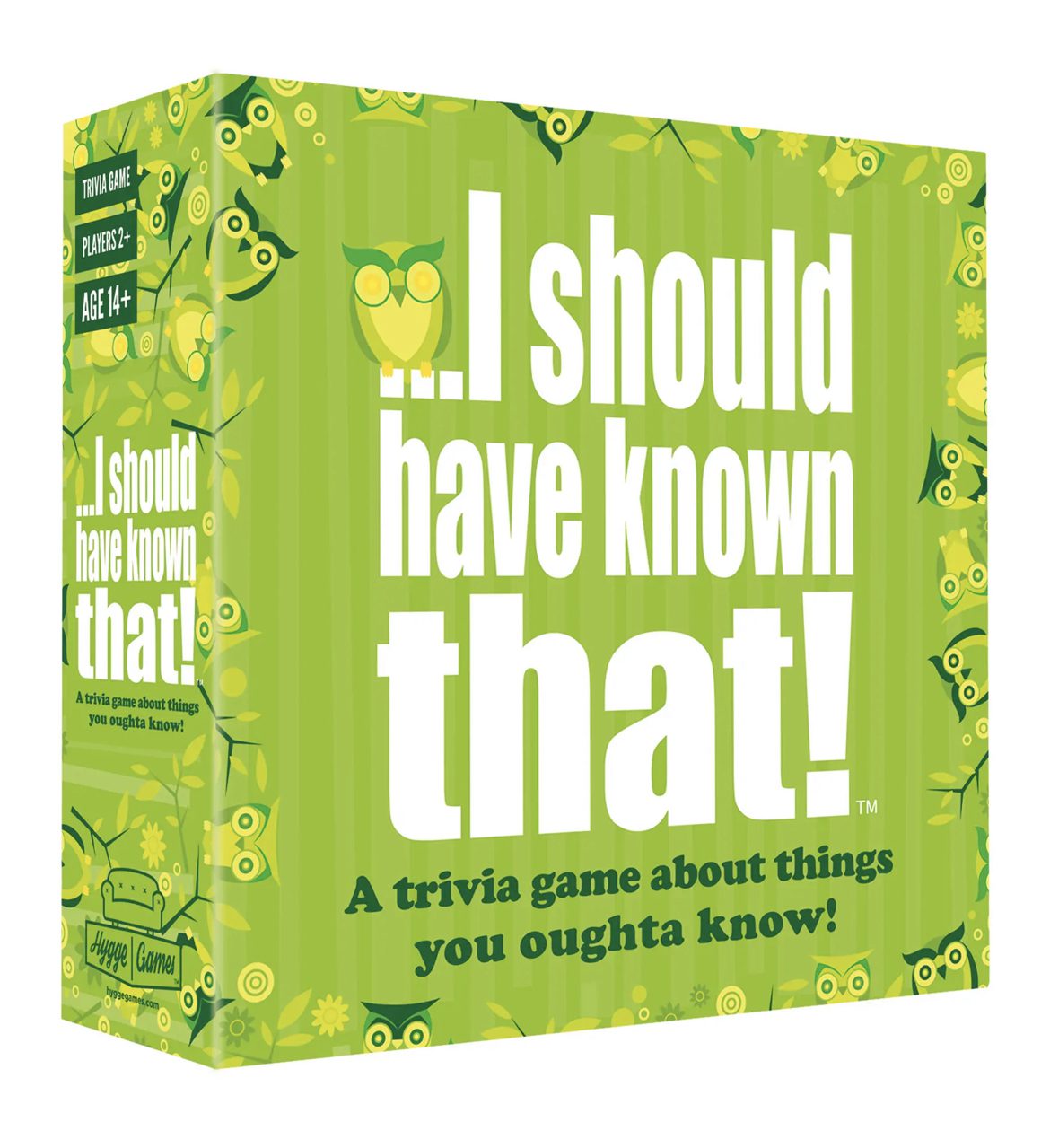 This addictive and entertaining board game will make you laugh and spark conversation. You might even learn a thing or two. Add a bowl of popcorn and have fun! $20. Shop HERE.
---
9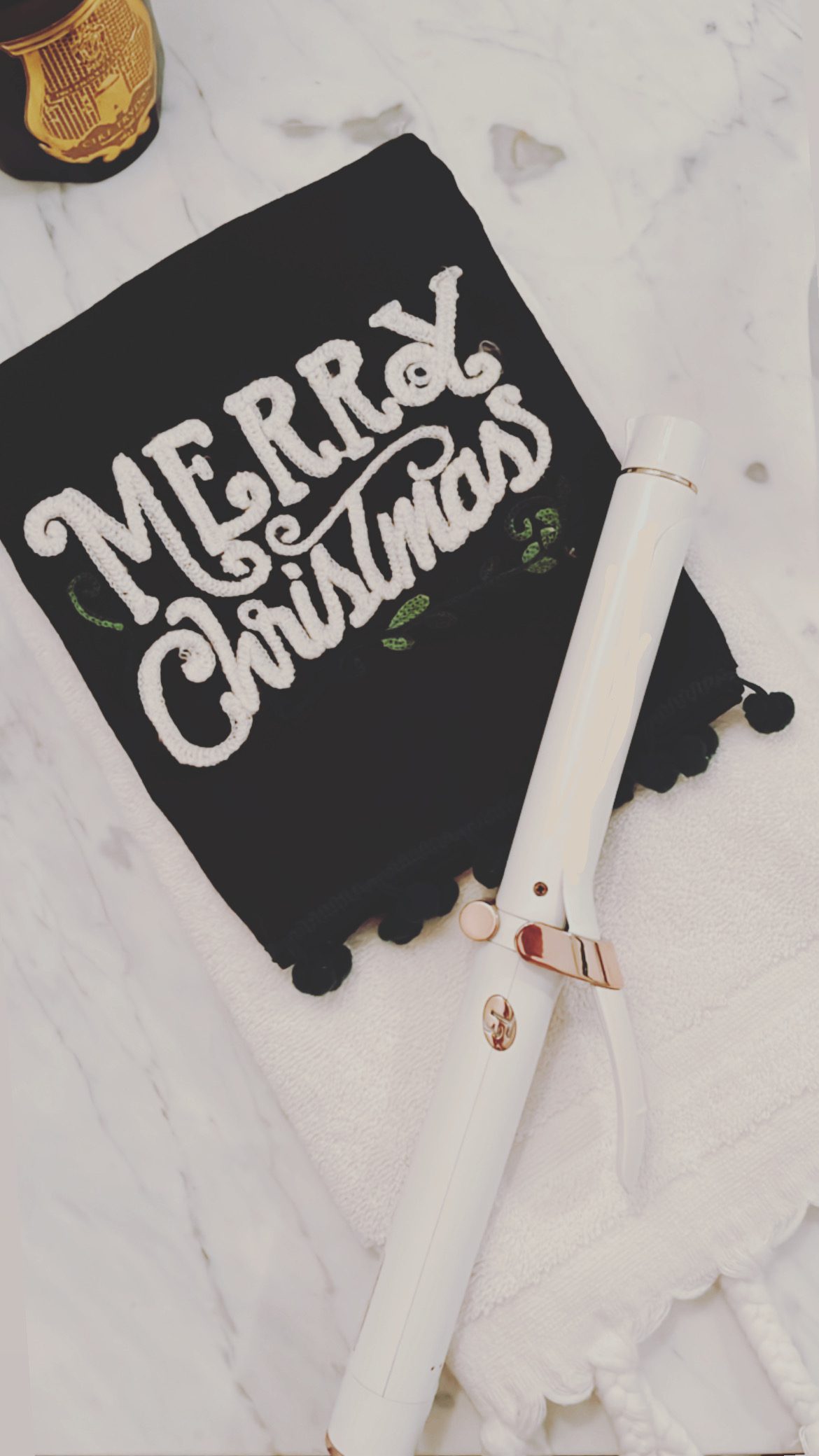 I've had my T3 Curling iron and straightening iron for many years and still is the one tool I can't go without! Temporary 25% off hair tools. Shop HERE.
---
10
These waterproof boots come in so many colors, and are wildly popular! Available in rubber and suede too! On sale starting at $119. Shop HERE.
11
My daughter told me to drink more water and gifted me this Stanley 40oz. mug for my birthday. It sells out so fast. $40. Buy HERE and HERE for the light blue.
---
12
ALICE + OLIVIA DEALS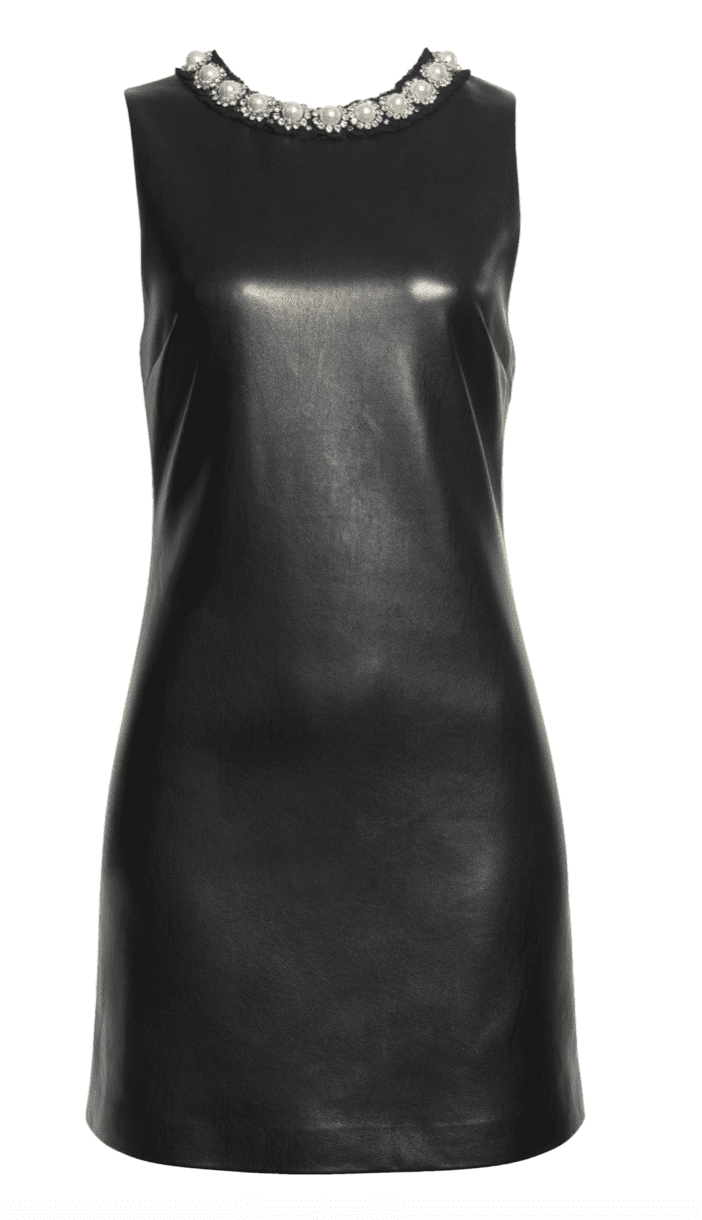 There are sooo many gorgeous Alice + Olivia pieces temporarily on sale, 30% off. Shop the sale HERE. *Warning you will want it ALL!
---
Thank you for reading, xx rose
* MANY HAVE ASKED HOW YOU CAN SHOP WITH ME SO THAT I'LL RECEIVE CREDIT. THANK YOU SO MUCH IN ADVANCE, ITS EASY! SIMPLY CLICK ON THIS NORDSTROM LINK (OR ANY CLICKABLE LINK ABOVE) AND SHOP AWAY! I TRULY APPRECIATE THIS ADDED STEP MORE THAN YOU KNOW!