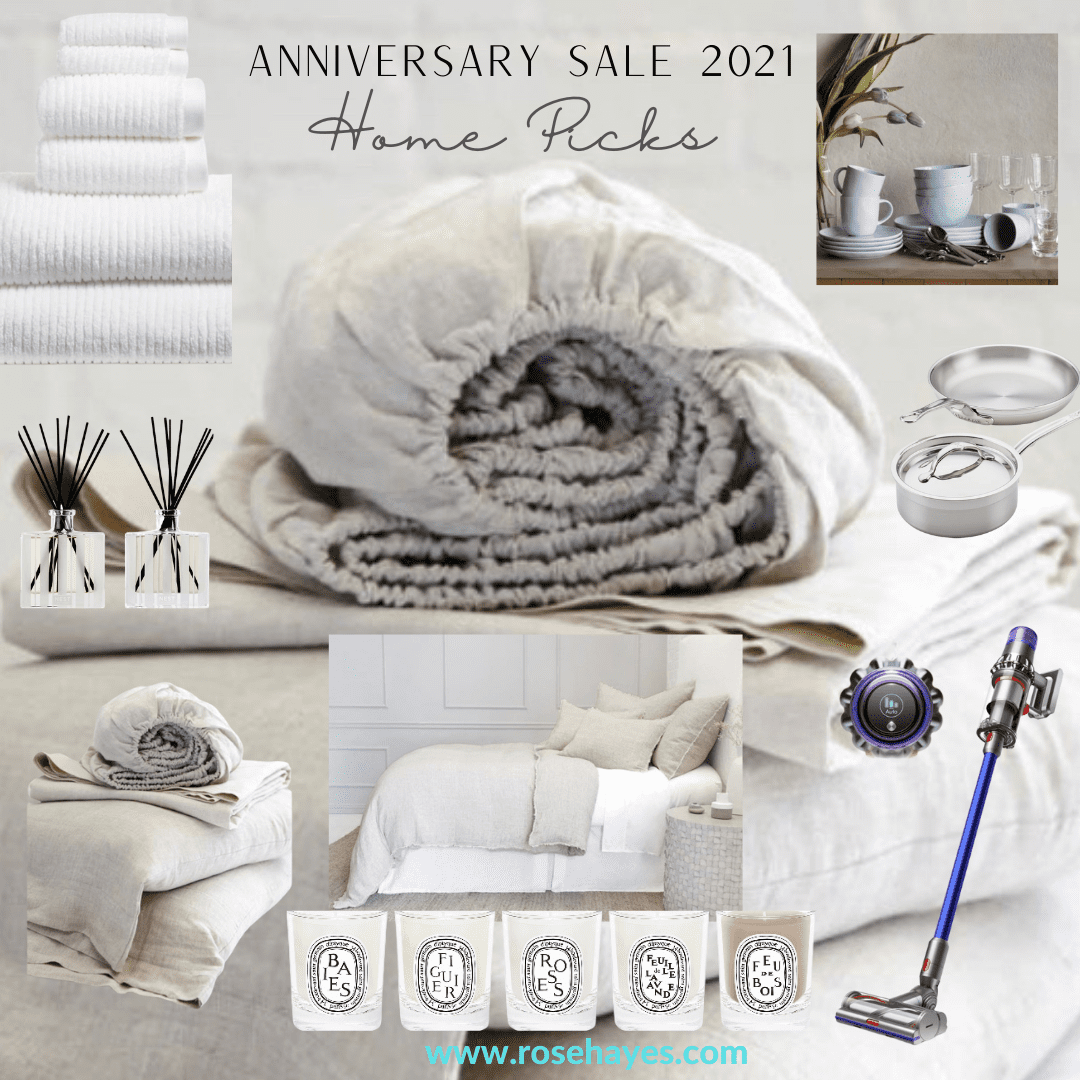 By now you are probably wondering… what does Rose actually KNOW about this year's #NSALE? This is the 14th Anniversary sale for me and trust me when I say it's like planning a wedding or a fashion show — with great anticipation, preparation, some nerves and a lot of late nights.
I'm working on a sneak peek that will be available exclusively to my subscribers, so go ahead and subscribe if you haven't already!
Icons, you're eligible to start shopping this Monday, July 12th. It's time to start doing your homework! When you see something you like here on my blog, or on Instagram (@RoseKnows), add it to your wishlist by clicking here.
This year's sale includes more than six thousand items with 150 new brands. That's a lot of deals! Team RoseKnows has been busy narrowing down the selection and putting together lists that will make your Nordstrom Anniversary Sale experience the best yet.
First thing you need to do is check out the Anniversary Sale PREVIEW now available online here.
#1 Start your wishlist now from the preview available now on the Nordstrom app
#2 Email your list to me at rosehayes@nordstrom.com
#3 Find out what level you are and which day you can shop (this info is on the Nordstrom app under account/rewards). If you do not have a Nordstrom card, either get one now or wait for the sale to go public on July 28th.
#4 Before you check out, make rosehayes.com your last stop. Check out my updated favorites here often for the latest new additions throughout the Nsale.
#5 Shop the hot items first. Use my experience as a personal stylist to shop my picks on the items that will sell out. Go back for another round or two for the fall must haves for the entire family, home, birthday and holiday gifts, and don't forget my beauty finds.
Happy Anniversary!